Welcome to FLEETSTREET – an online magazine made by women for women – where we explore the best, brightest and boldest ideas in health, fitness and beauty.
We met in the land of media and public relations, and our decades of experience combined with our passion for wellness and workouts have brought us together to envision a fresh, new way of telling stories.
We're curious about everything! So we tackle the tough health subjects, sweat the trendy workouts and experiment with the latest makeup – all to find the stuff that works IRL, more specifically IYL, in your life. Because time's too valuable to mess around with worthless things.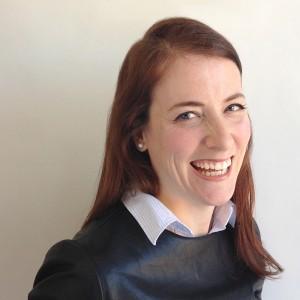 Lisa Hannam
@lisahannam
Want to know about the latest workout? Or, what it's like to do the new 30-day fitness challenge? Chances are Lisa has been there, done that, and already wiped the sweat off. A long-time journalist on the health and wellness beat and a content marketer—her CV includes stints at Oxygen, Best Health and Glow magazines—Lisa is also our resident Paris expert: She's traveled there at least 20 times and knows exactly where to work out and where to enjoy an indulgent day at the spa (and more importantly, where to find the best pain au chocolat). And, Lisa is currently the executive editor at moneysense.ca.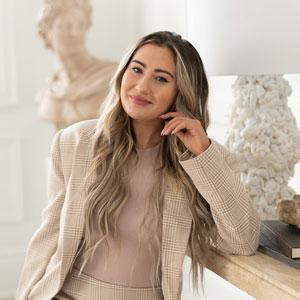 Danielle Goguen
@danielle_goguen
Wondering what the latest TikTok trends are? Do you get frustrated with pesky algorithm that none of us really understands? As an early adopter of viral video trends (R.I.P. Vine), Danielle knows the ins and outs of social media, digital and video. It's her bread and butter. Speaking of which, Danielle loves all carbs and is fuelled by a hot cup of coffee. Also, Danielle is a social media marketer at Grow Digital, but when she's not working, you can find Danielle on her Peloton bike doing a Cody Rigsby class, followed by a hearty bowl of pasta and alongside a glass of cab sauv.
Personal Q: How do we make money?
Straight talk here. We work hard to not only create content that is compelling and engaging. We are supported in part by Department of Canadian Heritage. To sustain the site economically, we also partner with brands that make sense for us. We also work with partners on sponsored articles and contests, which are clearly labelled, as well as ads through Ezoic and Google Ads. We also have affiliate partners, so if you buy something from our site, we may receive a small payment. None of this influences our quality of content. For more info, see our Terms & Conditions.