"New year, new you" stories are a little retro, but "new year, new cool stuff" is an angle we can get behind. As 2018 kicks off, here are the beauty trends we predict will be on everyone's minds (and faces).
Holographic Makeup
We've been seeing unicorn/mermaid/cosmos-inspired everything the past few years, and that isn't going anywhere anytime fast. Call it escapism, but we're on board with looking like we were plucked from some ethereal universe to live among mortals. For an iridescent gleam, Maybelline's new FaceStudio Master Holographic Prismatic Highlighter will do the trick (and may be just as useful if you're going for a late-night run). Bite Beauty's contribution to the trend is the new Prismatic Pearl Multistick, which gives a pearlescent finish to eyes, cheeks and lips. Stay tuned for more: Urban Decay has just announced it will launch two holographic products—a stick and a powder—next month.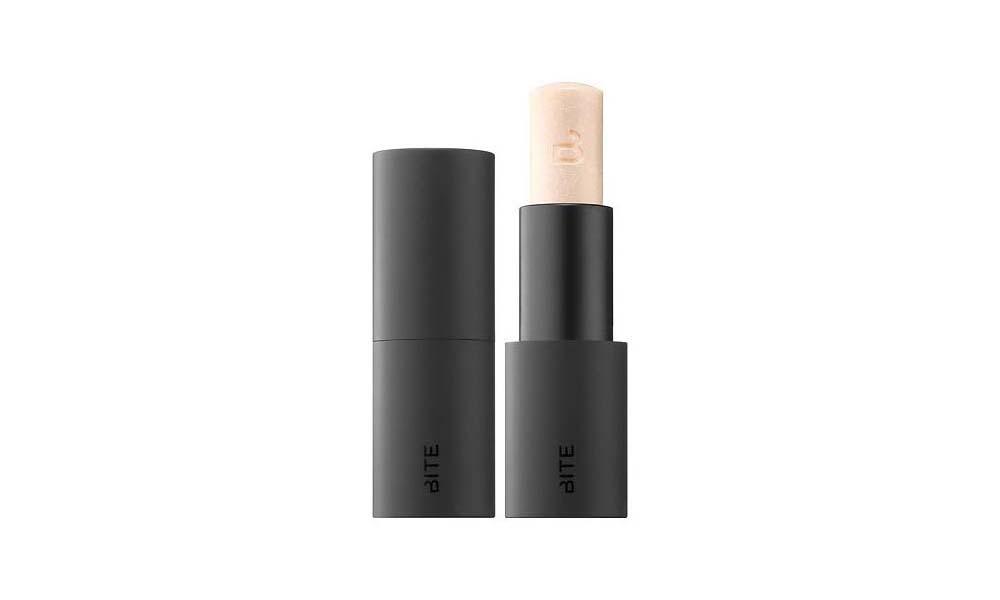 Micellar Everything
If you haven't jumped on the micellar water train, you're missing out, but there's no time like the present to get on board. But what is micellar water, you ask? Popularized in France, micellar water is best known as a no-rinse face cleanser/makeup remover (Bioderma Sensibio H2O
is an all-time fave). The tech works its magic with "micelles," basically microscopic spheres of gentle cleansing agents suspended in water. The benefit: they attract and whisk away oil and grime like a magnet, without drying out your face. Now, micellar tech is making its move into the world of haircare. We first took note of the Redken Clean Maniac Micellar launch last year, and this month the trend will go mass with the Herbal Essences Refresh Blue Ginger & Micellar Water Shampoo. If you're sticking to skincare for your micellar fix, you can also find it in the new Burt's Bees Micellar Cleansing Towelettes, a 99.5% natural face wipe.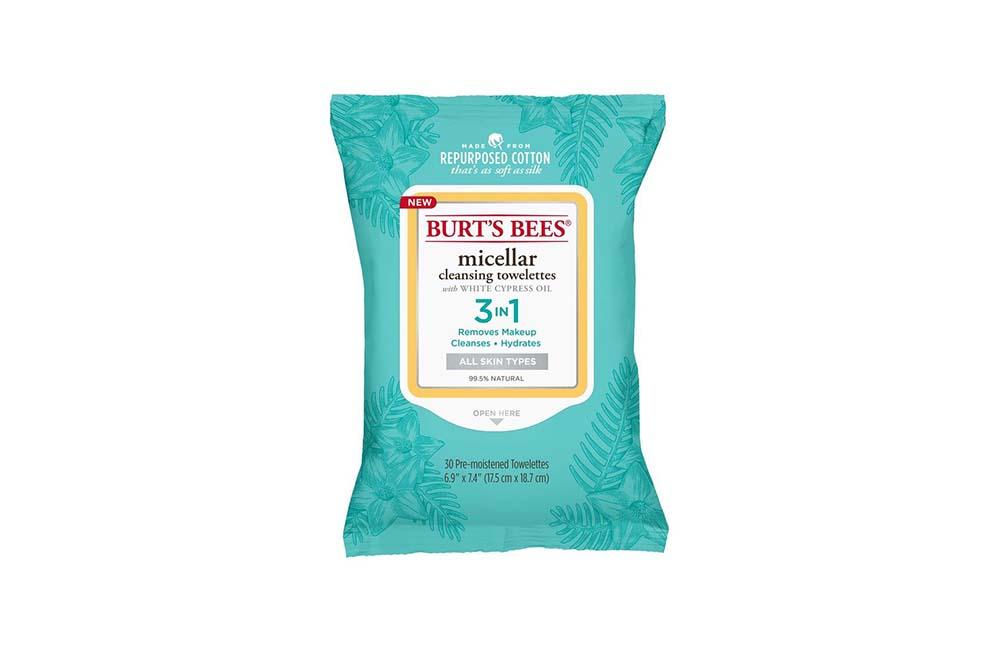 Unusual Textures
Breakthrough ingredients are cool and all, but whether or not we fall for a beauty product often comes down to that crucial first impression: how does it feel? Expect to see more launches prioritizing intriguing textures to get that "ooh, yes" reaction. To win over people who can't stand any heaviness in their moisturizer, Olay is bringing out a new texture called Whips for three of its bestselling creams—Regenerist, Total Effects and Luminous—putting generous hydration into an airy cream-to-liquid product. Meanwhile, the new Origins Original Skin Pore Perfecting Cooling Primer is not only innovative because of its cooling action (think: washing with cold water to shrink the look of pores), but also because of its mousse-like texture.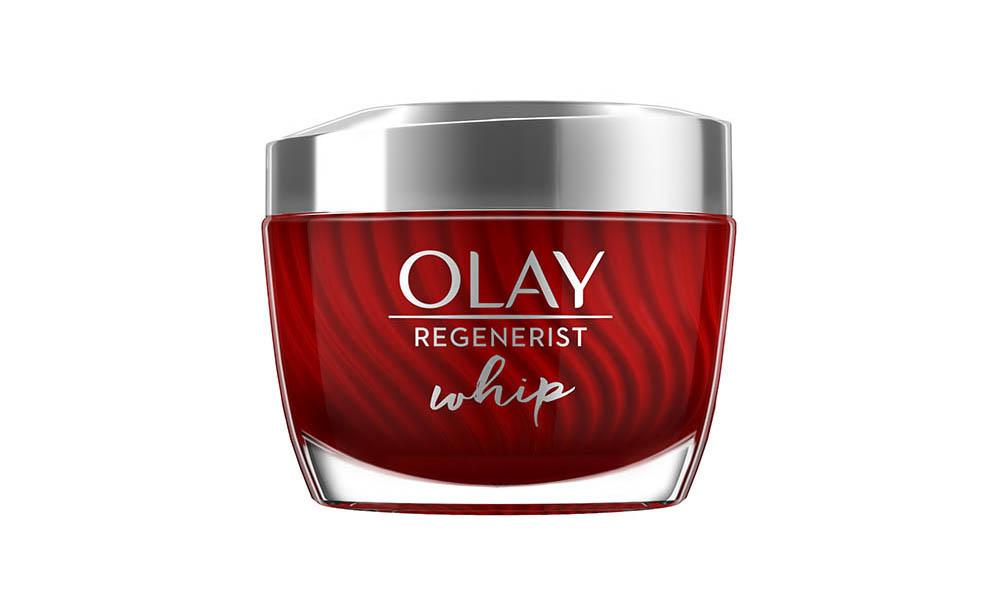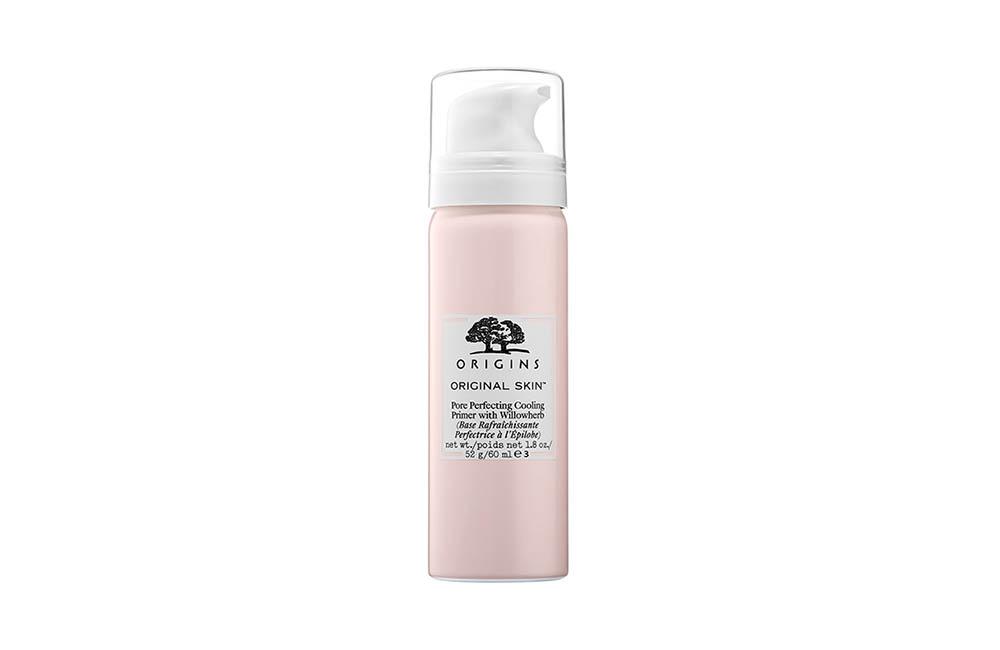 Instagram Appeal
Now that social media buzz can propel a beauty launch to gotta-have-it status, it's no wonder more and more products are designed to look especially photogenic. Consider all the sparkle-laden face masks, like the GlamGlow #GlitterMask and Too Faced Glow Job, popping up in our feeds. We have it on good authority that GlamGlow will launch a follow-up to its peel-off mask later this year, but in the meantime, the Insta-theme we expect to keep seeing (at least through the cold winter months) is the luxe bath. Lush has made the biggest splash with its rainbow-bright bath bombs and bubble bars (just look up #bathart if you need proof), and you can also find bath soaks prettied up with flower petals. While the benefits of such extras is debatable, this is one definitely worth doing for the 'gram.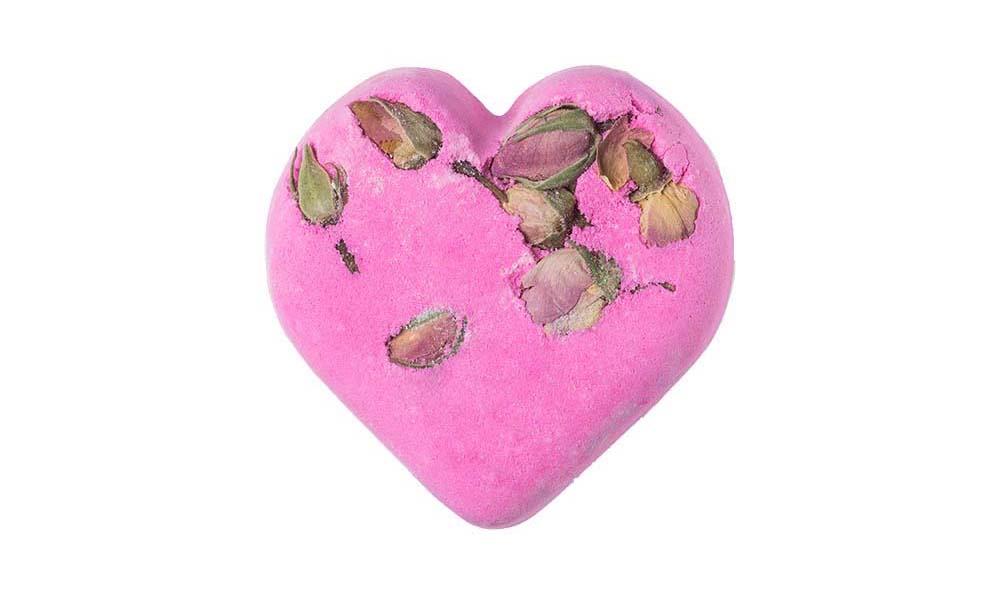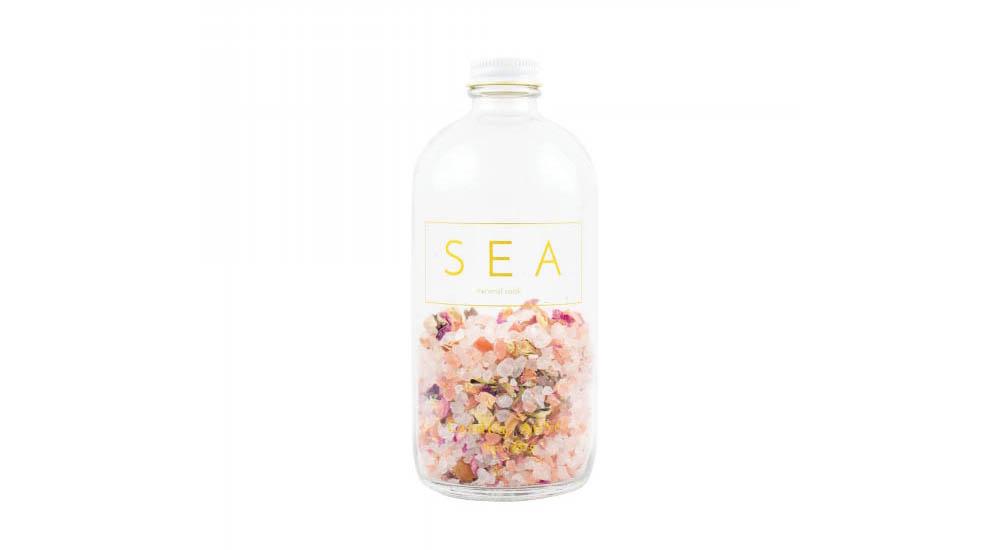 Skincare Multi-taskers
Beauty buffs tend to fall into two camps: those wanting their skincare routines to be streamlined and efficient, and those adding every single available product to their daily regimen. If you fall into the former, these upcoming multi-tasking launches should be on your radar. Inspired by the colour-correcting banana powder used by makeup artists, skincare guru Ole Henriksen decided to add a bit of the brightening pigments to an under-eye cream for some extra wake-me-up action, while also hydrating and soothing the sensitive skin. Kate Somerville is giving us no excuses to skip sunscreen with a new SPF-plus-setting-spray combo. While you won't be able to buy it in Canada until the summer, if you're States-bound, grab us a bottle, would you?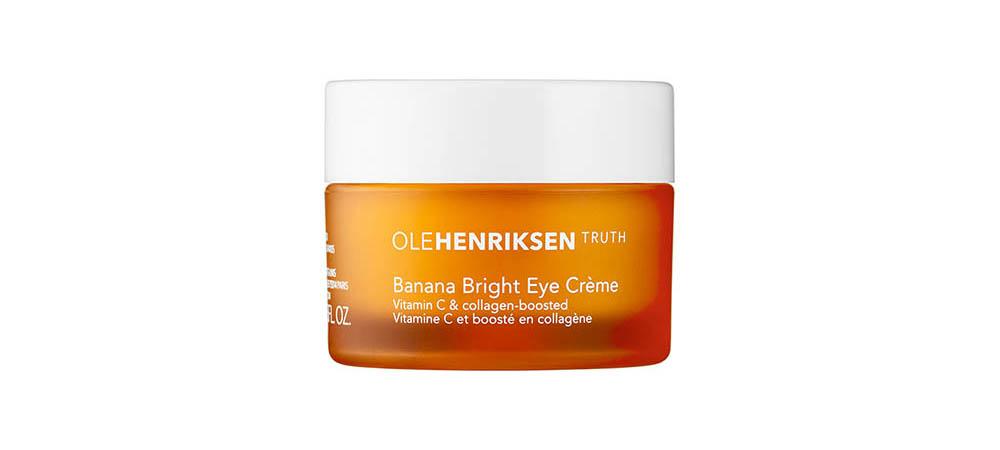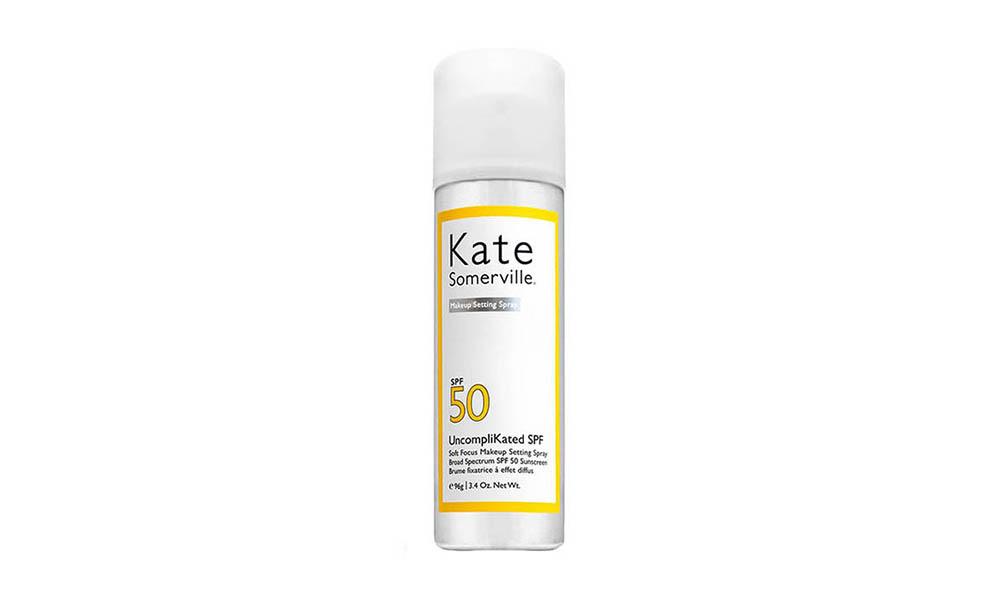 Colour Play
It's only fitting that the chicest eye colour going into 2018 is a wearable lavender since Pantone's 2018 Color of the Year is Ultra Violet. If you managed to snag some new palettes over the holidays or are still reeling over the Marc Jacobs Beauty Eye-Conic Palette that launched in the fall, start by using those untouched colourful shades first (you know which ones we're talking about), and then wait for the Pantone-inspired palettes to roll out in the new year. We're particularly stoked for the budget-friendly Maybelline The Burgundy Bar, out this month.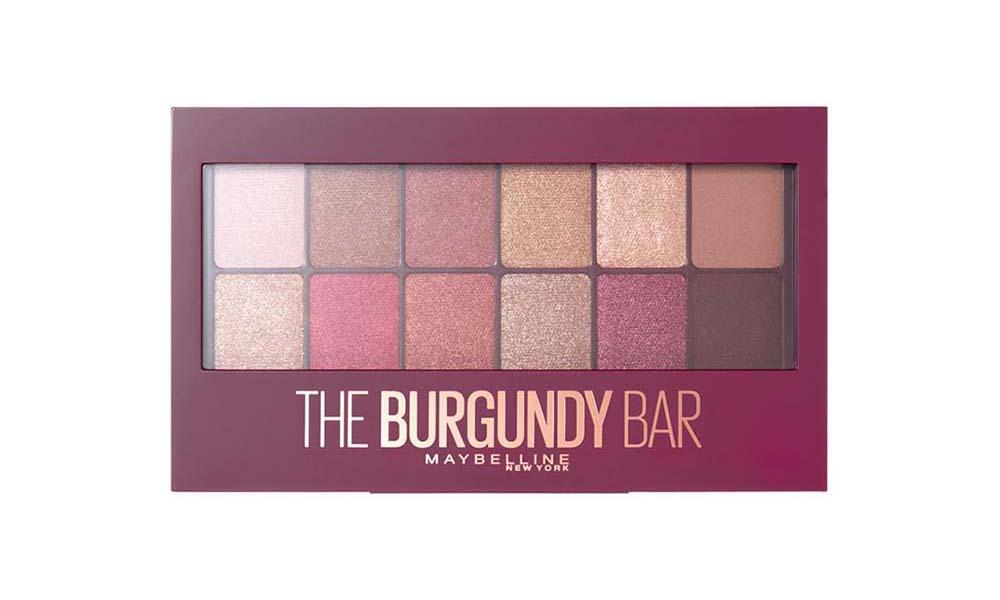 Facial Rolling
While facial rolling isn't exactly a new idea, the technique is sparking interest again: the trend watchers at Pinterest noted a whopping 345 percent increase in "derma roller" pins (saved images) last year, covering everything from microneedling rollers to jade and rose quartz tools. Microneedling rollers work by poking tiny holes in your skin and prompting it to self-repair; as your skin produces collagen to bounce back, you get a plumping effect and your fine lines diminish. Microneedling vet GloPro is launching one specifically targeted to the lip area; they already have ones for the face, body and eye area. Meanwhile, gemstone rollers have a low-tech, throwback appeal: they help improve circulation and de-puff with their massaging action and cooling sensation. For millennial pink diehards keen on opening their heart chakras, the Herbivore Rose Quartz Facial Roller is the skincare #shelfie bait you need.