This review of the best clear brow gels and brow mascaras is part of Shop The Street, FLEETSTREET's beauty review series. Our editors curate collections of new + noteworthy products (and let you know why you should add them to your shopping list).  
Wanna know the fastest, easiest way to give your face a lift? Work on your brow game. We beauty journalists have been extolling the virtues of a strong brow for years now and while other trends come and go (we're looking at you contouring), brow beauty is still coming in hot for 2022. Look no further than glam girls like Zendaya and Zoe Kravitiz who share more than the last letter of the alphabet for their first name. They are both brow goals: Defined, healthy, glowing!
The benefits of a well-groomed brow are plenty. Topping the list is the fact that strong brows give your mug a more youthful appearance because they lift your face and make your eyes seem wider, more prominent. And though we've said before that brows are sisters not twins, that doesn't mean you shouldn't aim for balance in both colour and fullness which helps to create a pleasant symmetry, another beauty bonus.
Thanks to new products like brow mascara, it has never been easier to get amazing-looking brows. While pencils and powders are great for adding a zing of colour, they often fall short when it comes to adding volume and, honestly, they require a bit of a learning curve to look au naturel.  On the other hand, just a few swipes of mascara can give you the brows your genes didn't. And, if your goal is just fullness or more control, there are clear mascara formulations that can make that happen, too.
Ready to add some wow to your brow?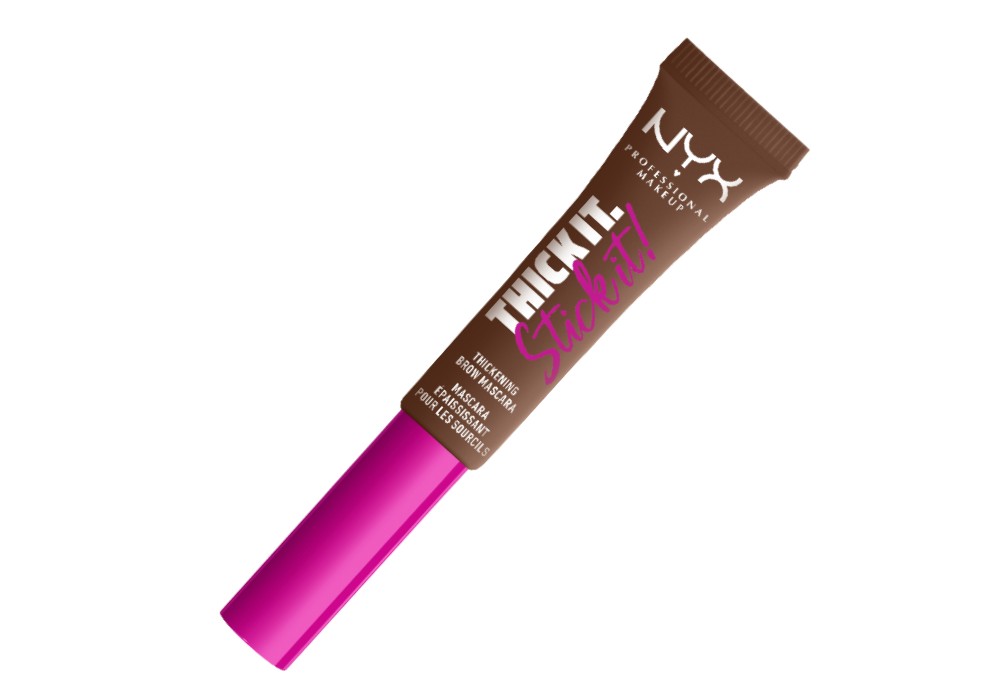 Beth's Pick:  Best tinted brow mascara for colour & control
I love this new vegan offering from NYX. It comes in eight different tints so it's easy to find your best shade. I actually keep two in rotation, Cool Ash Brown for daytime and Espresso for my night look. But what I love most is that, thanks to tiny plant-based fibres, it's a buildable formula that gives me natural looking brows without clumping or stickiness. And it lasts for a long time, longer than me. I'm ready for bed and my brows are like, "Hey, where ya going girl?"
NYX Thick it. Stick it. Brow Mascara, $14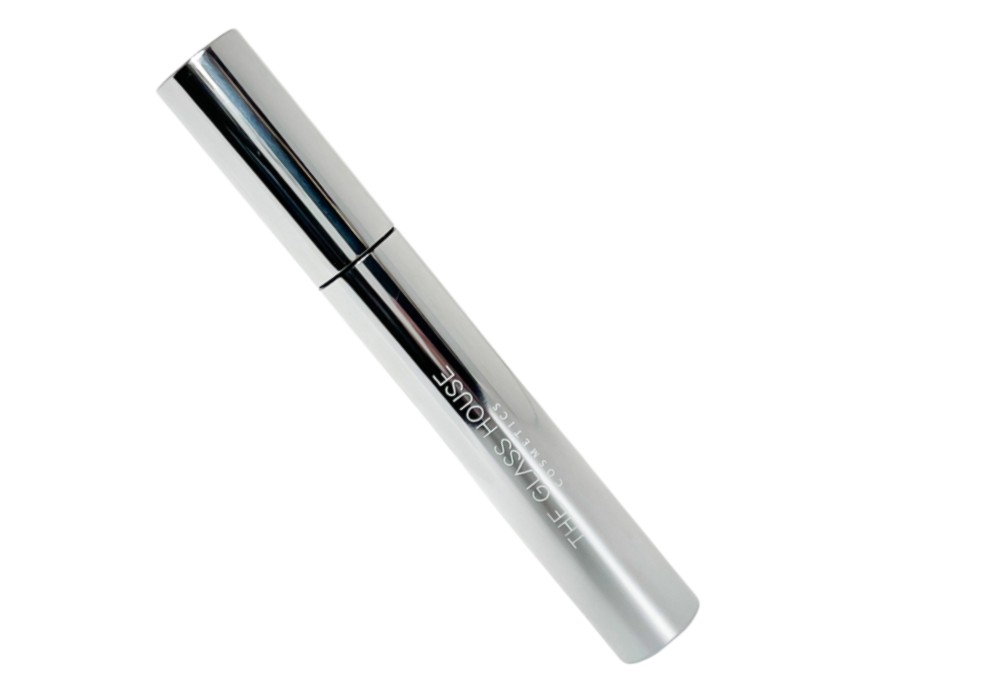 Lisa's Pick: Best clear brow mascara for hold
Brow gel has always made my face feel weird. When I first put the mascara onto my brows, the crisp hold makes me feel like I look surprised. And once I feel "used" to the feeling, turns out that the hold just collapsed and my brows look like I just woke up from sleeping with my head face-down on the pillow. This clear brow mascara is so different from anything else I've tried. It's like your favourite bra. She holds you up without getting in your way. I barely feel the product, yet when I check myself in the mirror, my brows have stayed in that perfectly swept-up place. I love this. And since it contains hyaluronic acid, it hydrates and plump each brow hair like a treatment, instead of a firm hold of a hairspray. (It also doubles a hair flyaway fix, too!) This clear brow mascara works best right after a shower or washing the face to activate the ingredients.
The Glass House Hyaluronic Clear Brow Gel, $22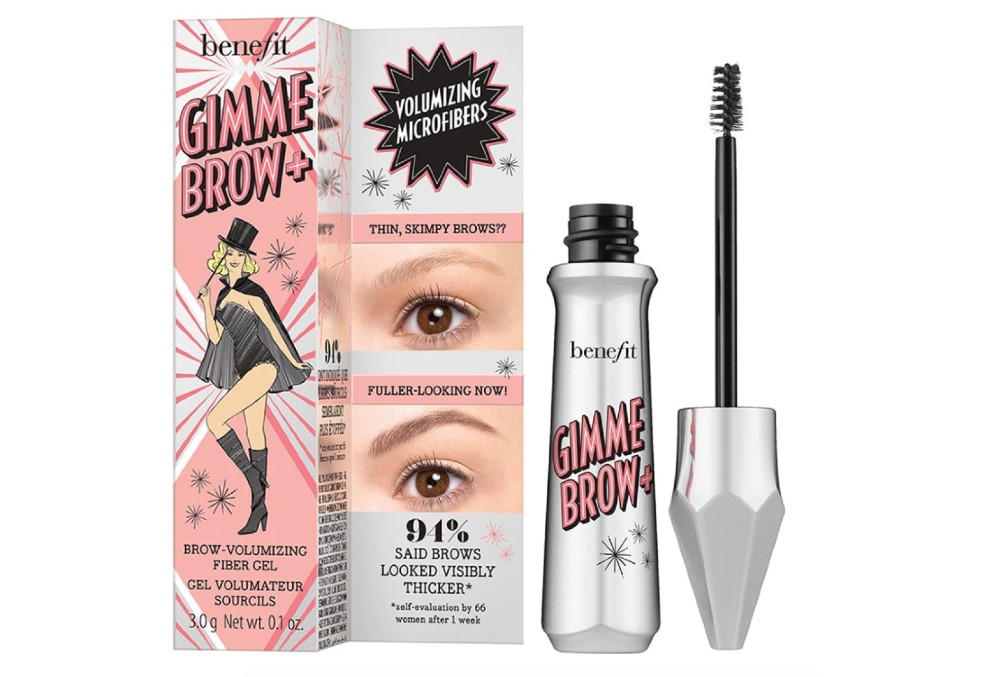 Danielle's Pick: Best brow mascara for tint and hold
I am not one to typically use a brow mascara (I opt for an au-naturel lewk) because my brows are actually quite thick and full. However, I do have some sparse hairs. You too? Fret not, this precise brow mascara can help fill in those blank spots with natural strokes. This gel has brow-volumizing fibres and will transform the brow with a slight tint, sans the permanent colour change. Keep the rest of your makeup minimal, and let those bad boys sing. The tiny microfibres in the Gimme Brow+ creates natural-looking brow fullness, which we could all use. It's available in six hues, meant for all kinds of hair colours.