What works on all skin tones, is easy to apply, and instantly brightens your look? Bronzer. But wait, there's more! Not only is it a multi-tasking product, it's the absolute safest way to get sun-kissed skin without exposing yourself to the dangers of UV light. A healthy way to get healthy-looking skin – what could be more perfect?
Sun myths you need to bust now for healthier skin tomorrow
If past experimentation with bronzer left you looking like a sparkling Oompa Loompa, we feel you. But, don't let the past affect your future. Back in the day, there were only a few shades to choose from: orange, orange or sparkly orange. Now, the options are limitless – not just in shade range, but in textures, finishes and degrees of shimmer/sparkle. And once you combine the right product with proper technique you'll get an insta-worthy glow every single time. Hint: it's all about using the right brush, blending well and applying product where the sun does shine.
As magazine journalists, we've had the chance to test drive just about every type of bronzer under the sun. Here are the ones we always come back to.
Check out our tutorial with Canadian celebrity makeup artist Anna Nenoiu for all her amazing tips and then get ready to shine – in the best way possible!
---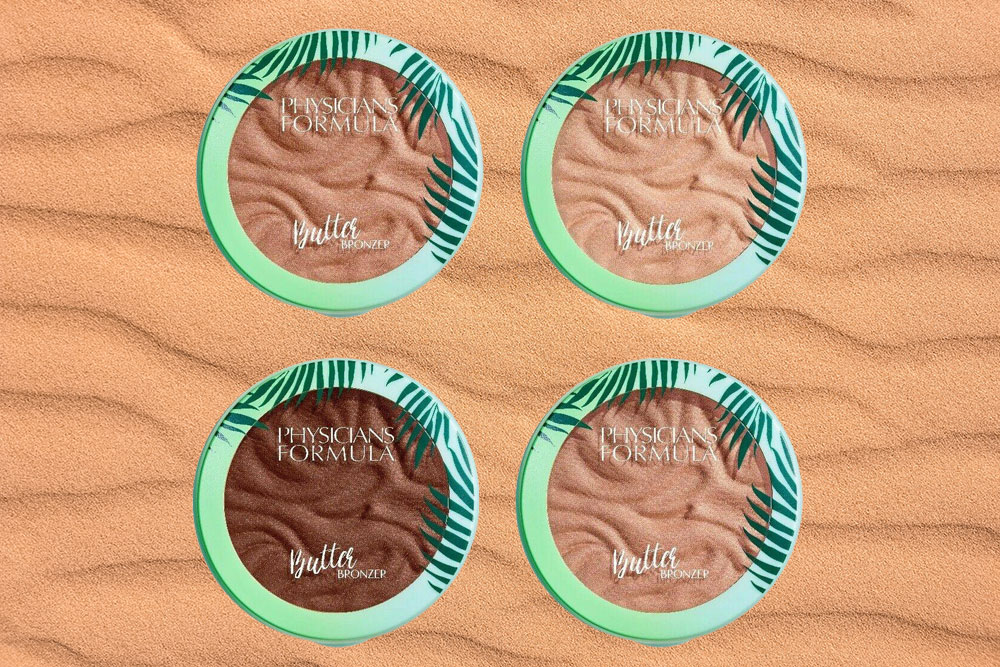 Beth's pick: Best bronzer for dry skin
A couple of scares with basal cell carcinoma have left me pretty ardent about using SPF #everydamnday. That's a good thing, of course, but I have to admit I hate the washed-out look my skin takes on in the summer. That's why I was thrilled to discover how bronzer can warm up my skin and give me a subtle glow. My current go-to is from the organic line Physicians Formula. Its powder-based bronzer goes on like a dream, thanks to the three types of nutrient-rich butter in the formulation. And I love the addition of vitamins and essential fatty acids that help to moisturize and soften my typically dry skin. Available in four hydrating shades with a very soft shimmer.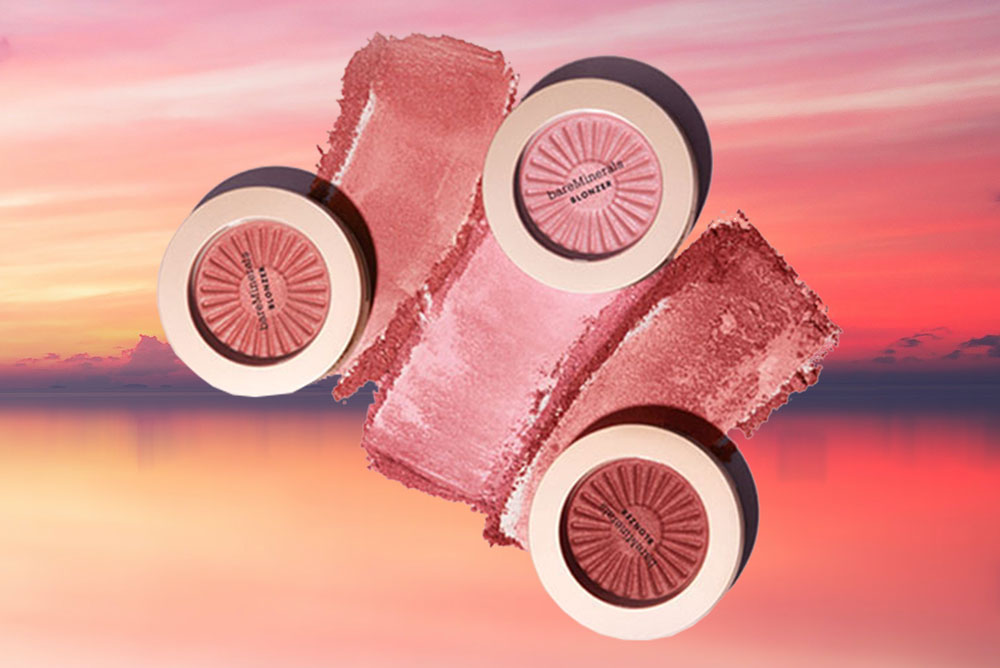 Courtney's pick: Best "hybrid" bronzer
Product reviews on this blonzer (blush + bronzer) described it as perfect for achieving the "aesthetic sunburn" or "sunburnt, in a good way" look. (Who knew that was a thing?) And while I never thought it'd be my thing, the look truly mimicked the way my face looks after a day at the beach, when my SPF fails a little—and I love it (especially without the sun damage). With a swift "W" brushstroke across the nose and cheeks, it warmed up my everyday makeup, without making it look like I was trying to fake a tan. The formula, which is vegan and talc-free, has reflective qualities, so it's a little like a highlighter, too.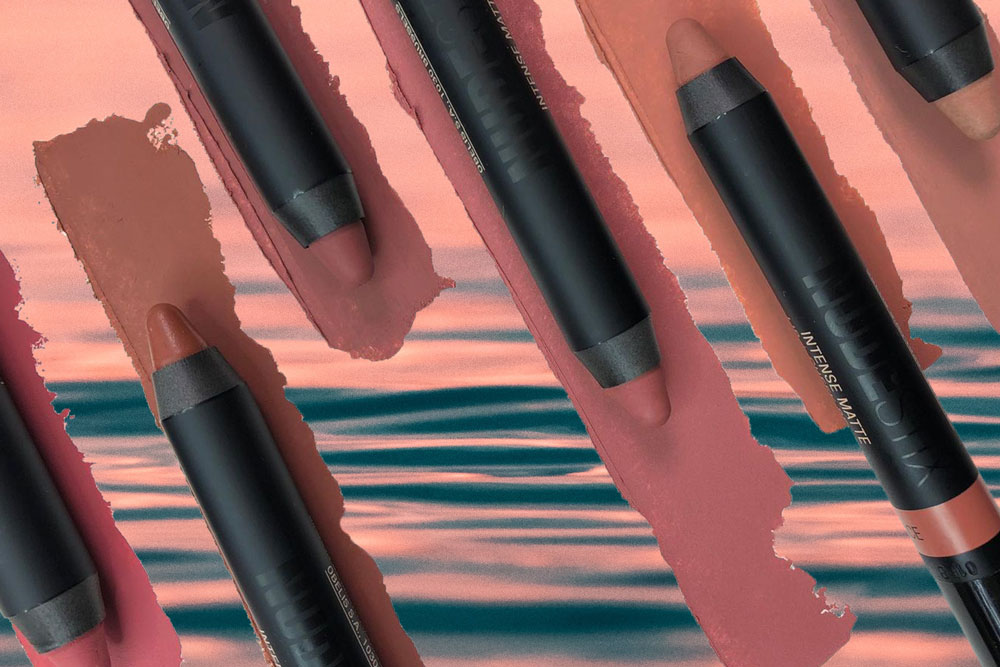 Lisa's pick: Best matte bronzing stick
I find bronzers to be tricky on so many levels. With more blue and pink undertones than yellow or brown, I need something that brings out a flush more than a warm glow to look remotely sun-kissed. And I need that Virgo-control to ensure that the colour stays in plays and goes where I want it to. That's why I love these lip and cheek sticks from NudeStix. Not only is it a two-fer and on trend for monochromatic makeup, it's also matte! Like, no shine. No spotlight on crinkly eyes when I smile. No transfer to my hands. ? Plus, because the tip is the size of a chunky eyeshadow pencil, I can be very targeted in where I put it on my face, and it can be blended it in with a blending sponge or two fingers. I'm victim to a large bronzer brush no more!