You booked your trip. You found a 'grammable hotel. You ordered all your vacation outfits. The only thing left to do is pack. That's the fun part, right? Kidding—we all dread packing. One way to reduce packing panic is having a strategy. Today we're sharing the items the FLEETSTREET team swears by for a getaway. Take a peek inside our suitcases below.
Essential packing: Carry-On Luggage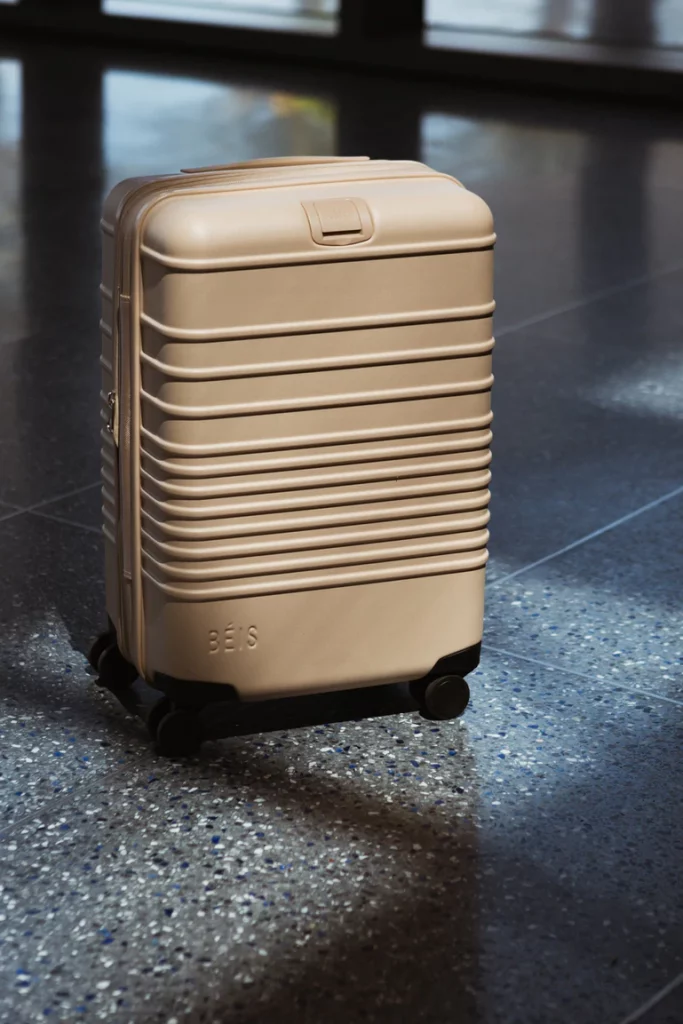 Prefer to keep your luggage with you, even as you travel? Same. This carry-on makes running through the airport a total breeze with its smooth wheels and comfortable handle.
Essential packing: A Pair Of Sunnies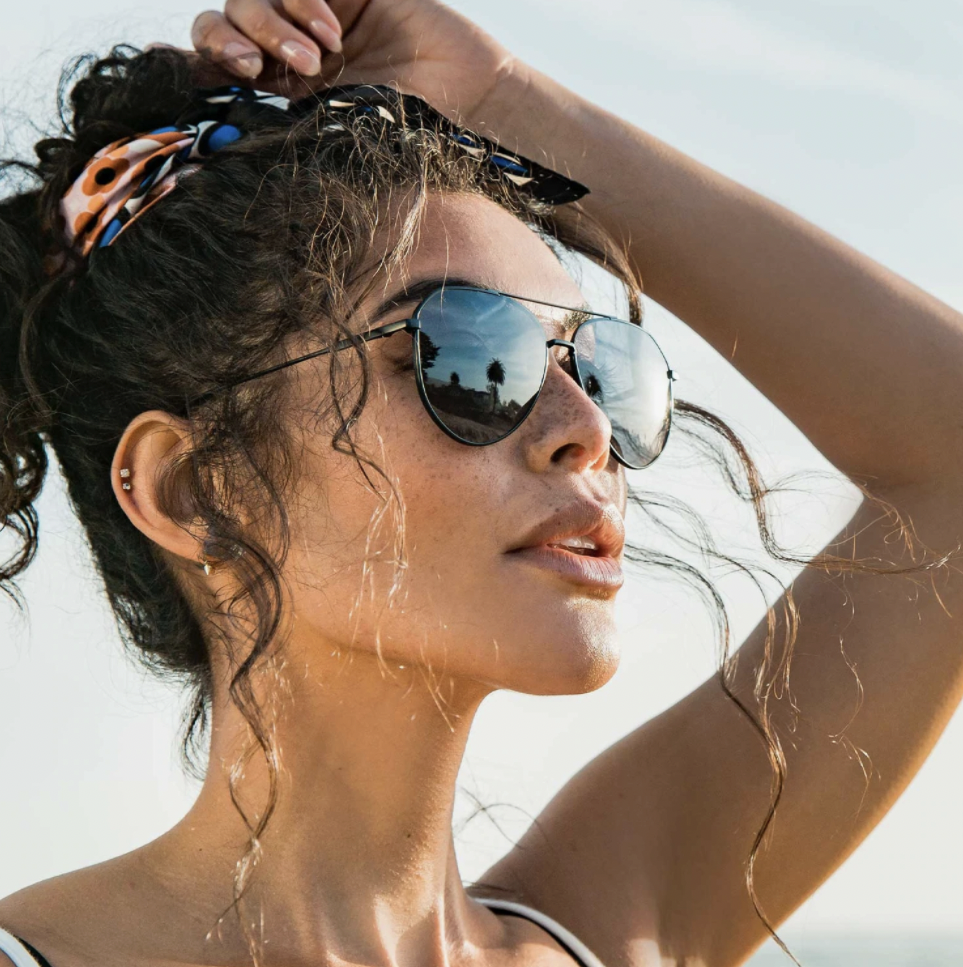 Not only are a cute pair of sunnies a staple on any vacay, DIFF sunglasses do some good for the world. DIFF provided over two-million people with the gift of sight through medicine, eye exams, glasses, and more. Now that's a brand we can get behind.
Sunglasses + Face Shape = Perfection? Actually, there's more to the equation.
Essential packing: Sunscreen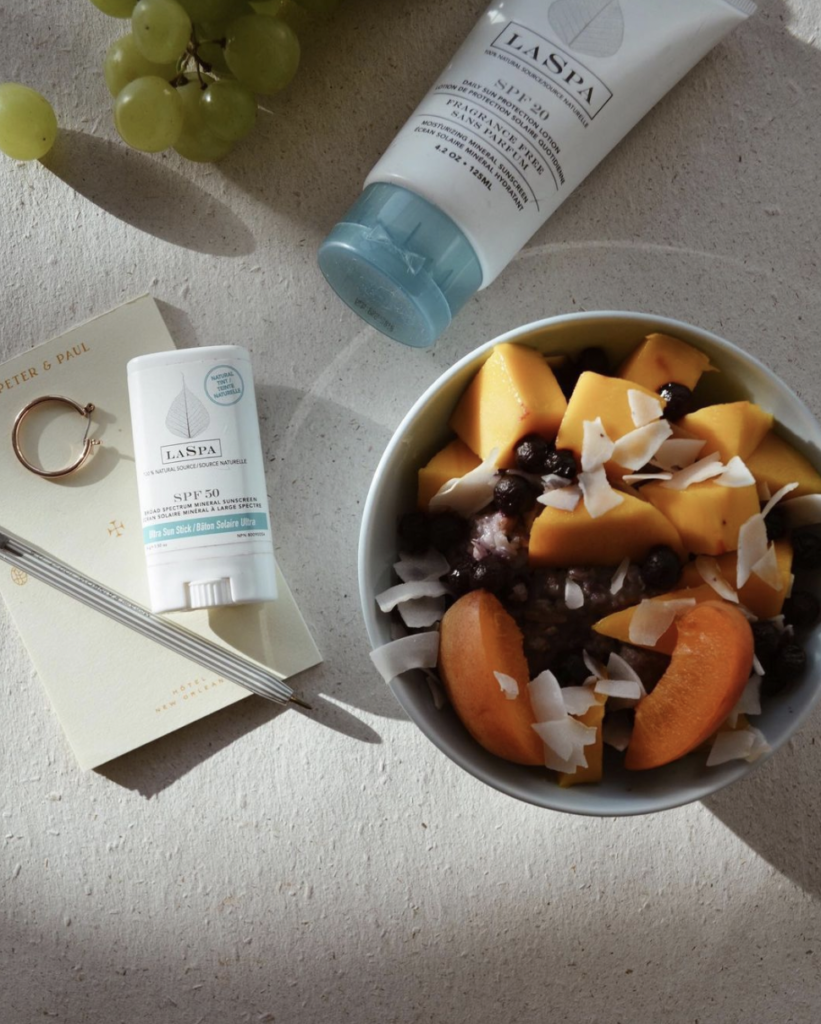 From Canadian-made La Spa Naturals, this broad-spectrum mineral sunscreen stick is a great travel companion. You can keep in your pocket for touch-ups throughout the day, too. Plus, it's a beauty product too that's naturally tinted.
Top Bronzers: Our go-to products for sun-kissed skin.
Essential packing: A Chic Bather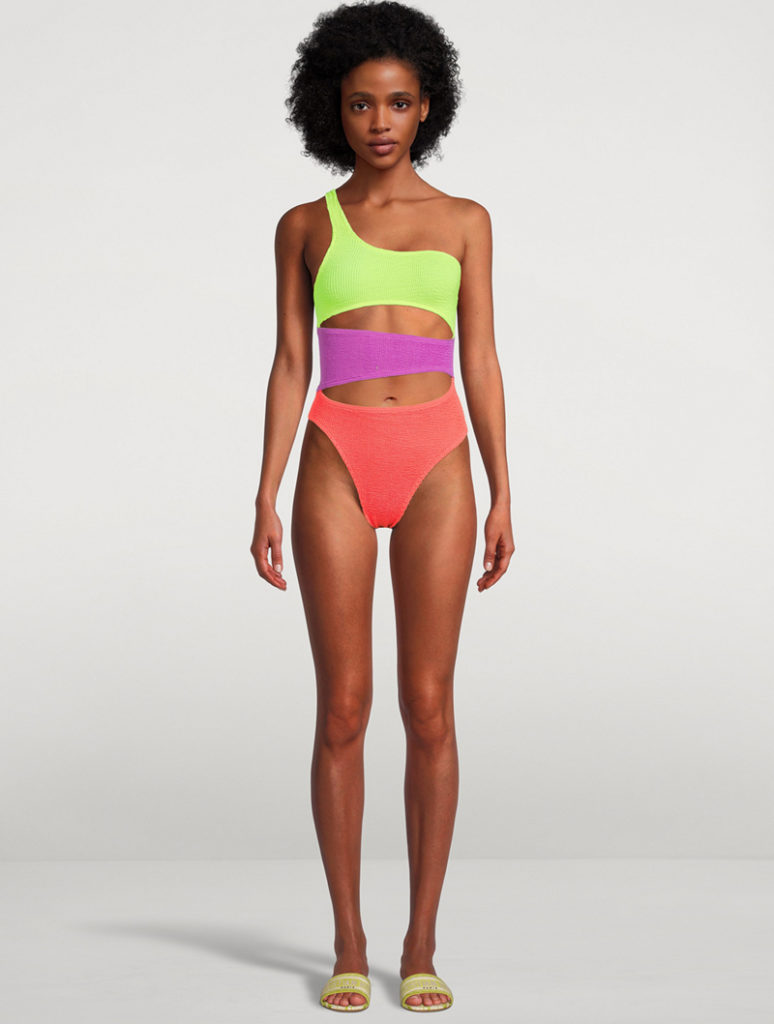 If there's one universal pain point we experience, it's the frustrating experience of shopping for swimwear. However, this Bond-Eye one piece is extremely comfy and sustainable! And, 80% of their bathing suit collection is made with regenerated nylon derived from pre-consumer raw materials that would normally go to the dump. Win-win!
Essential packing: 2-metre Charge Cord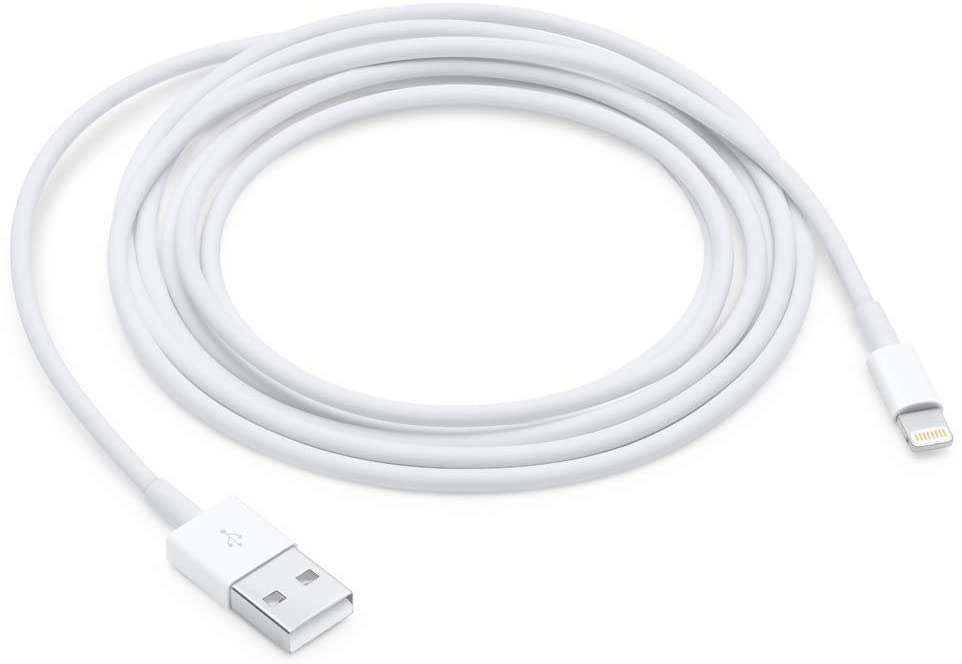 Need we really say more? Quickly charge your phone, AirPods, or iPad with this extra long charging cord. Plus, with this, you won't have to avoid having to sit awkwardly on the floor next to an outlet at the airport or in the hotel waiting for check-in.
Essential packing: Disinfecting Wipes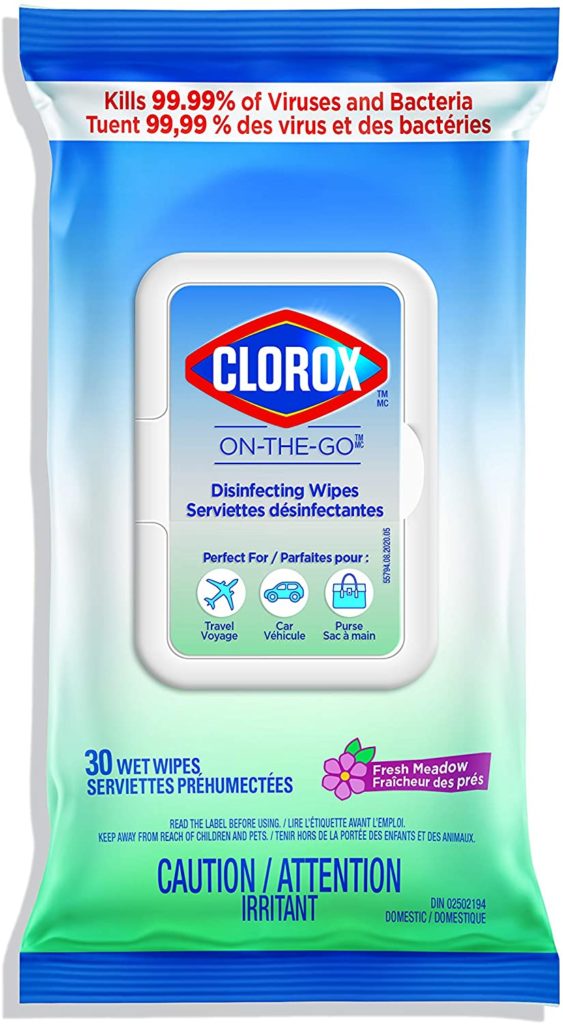 Airplanes are thought to be breeding grounds for germs that turn into colds, which could ruin your trip. Cut your losses and carry these individual packs of hand wipes with you for the moments you could use a soapy hand wash but don't want to run to the tiny airplane bathroom.
Essential packing: Flat Iron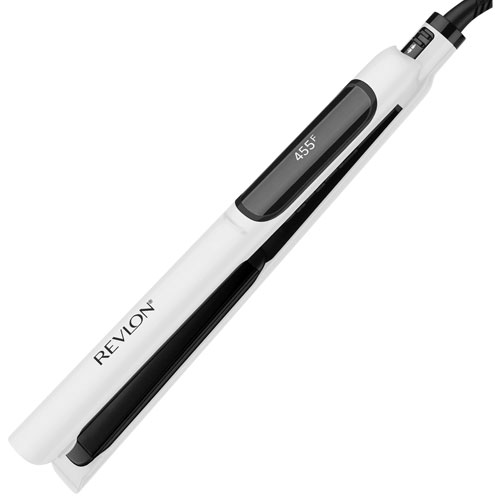 This Revlon flat iron provides great styling options for beautiful hair on the go! Give your hair a second-day boost and revive your style by adding straight looks, soft waves or texture. The USB charging cable allows you up to 30 minutes styling time, so you can literally style on-the-go. 
Essential packing: Bucket Hat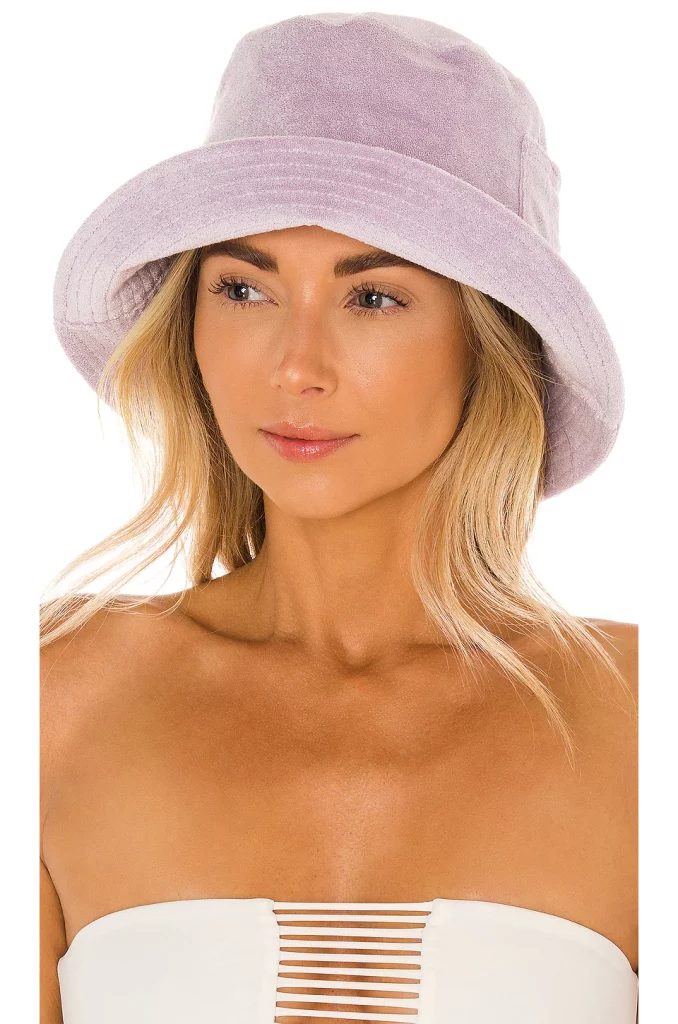 Bucket hats have been a streetwear trend for years now. If you plan on spending the majority of your break in the sun, a bucket hat is a fashionable way to help protect you from ultraviolet (UV) rays.
Essential packing: A Rejuvinating Face Mask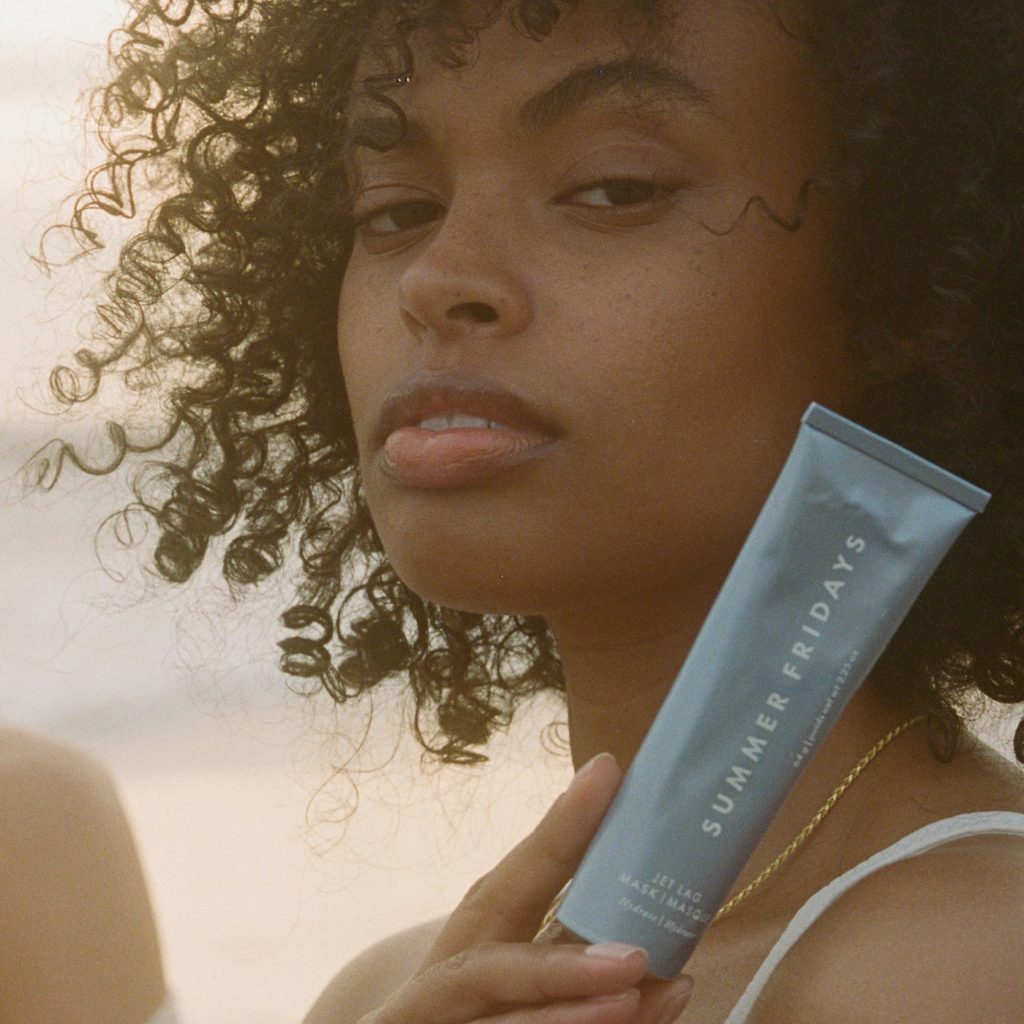 Lather this mask on when you get on the airplane and kiss dry, tired travel skin goodbye.
Yes, you need a facial oil: It's part beauty booster, part brain booster.