You booked your trip. You found a 'grammable hotel. You ordered all your vacation outfits. The only thing left to do is pack. That's the fun part, right? Kidding—we all dread packing. One way to reduce packing panic is to have a strategy. Today we're sharing the items the FLEETSTREET team swears by for a getaway. Take a peek inside our suitcases below.
Essential packing: Carry-On Luggage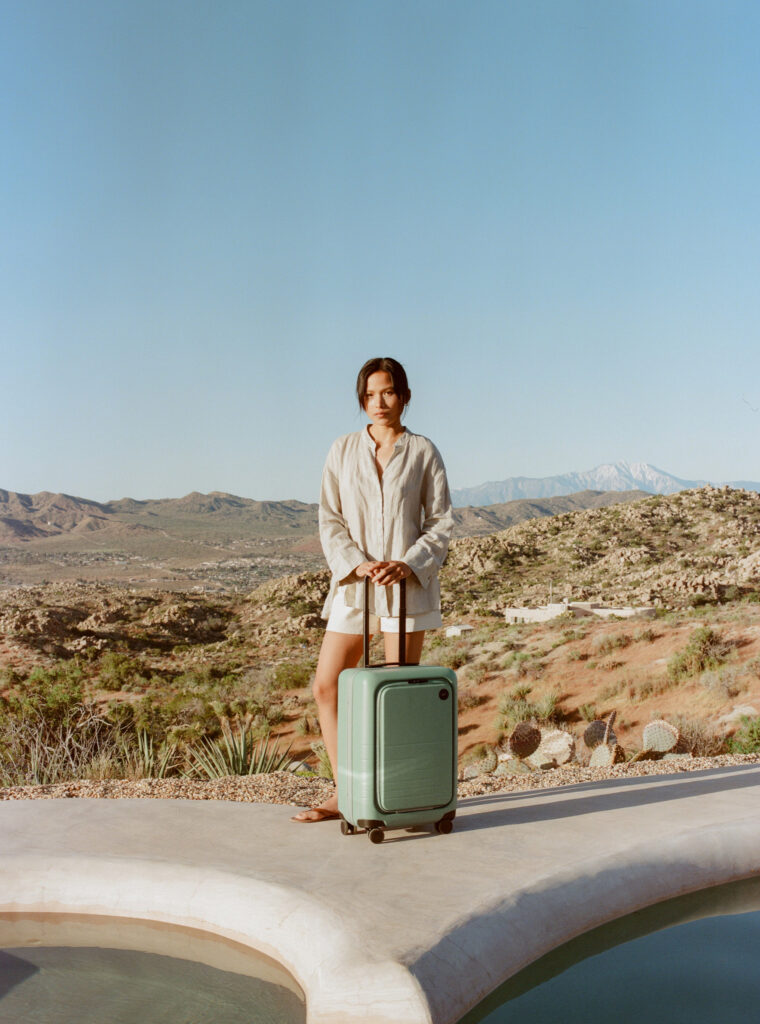 Prefer to keep your luggage with you, even as you travel? Same. This carry-on makes running through the airport a total breeze with its extra quiet wheels and ultra-sturdy telescopic handle. Also, can we take a moment for the beautiful Saje colour?
Essential packing: Noise Canceling Headphones
Ever tried out-shouting plane engines with your music? Less than ideal, right? That's where wireless headphones shine! Designed for travellers facing noise-rich environments, they'll help you create a tranquil, cord-free bubble, no matter your surroundings. So go on, replace the cacophony with tranquillity – even at 35,000 feet in the air.
Essential packing: Compact Hair Dryer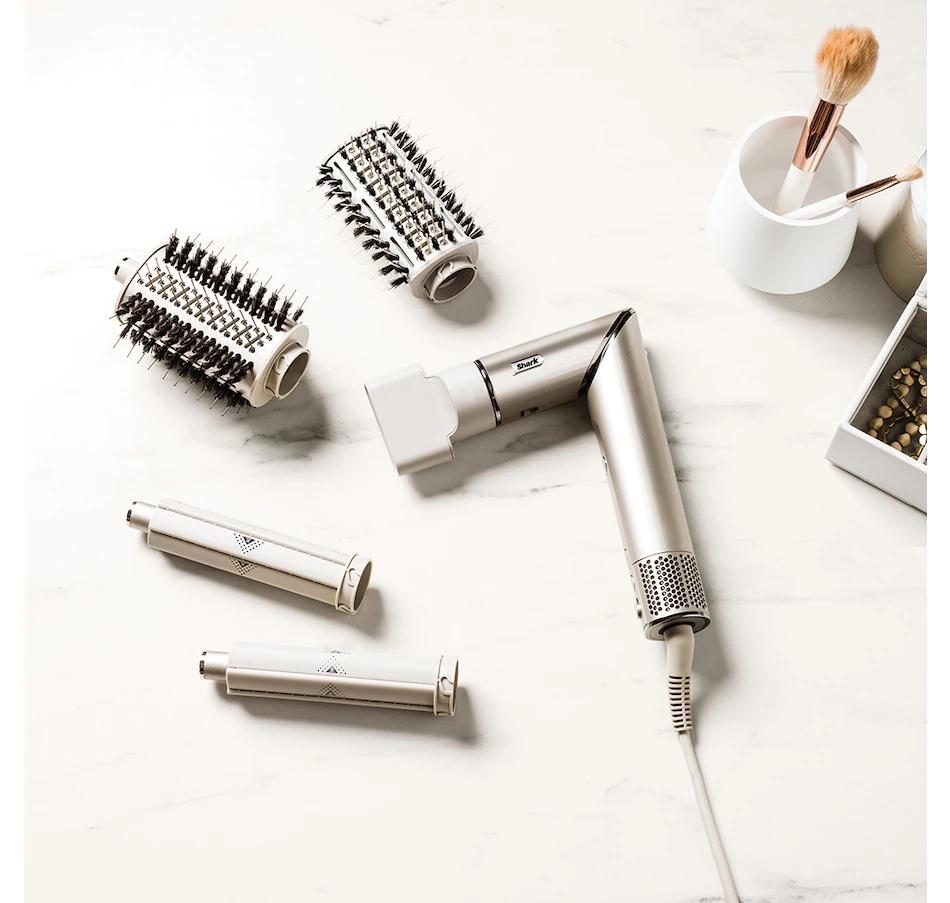 Travelling doesn't mean bidding farewell to fabulous hair days. The shark flex style hair dryer folds into a regular hair dryer but also can be completely straight sliding into bags easily. Delivering the power of a full-size model, this hair styling maestro is small enough to slip into your carry-on, ensuring great hair is always part of your journey.
Top Bronzers: Our go-to products for sun-kissed skin.
Essential packing: A Chic Bather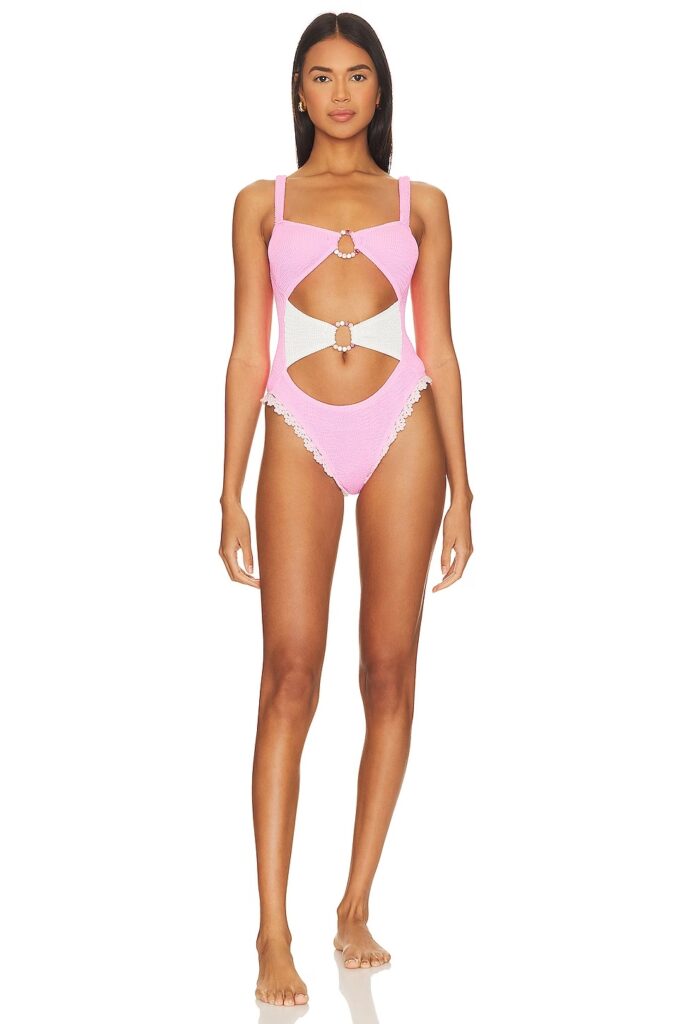 We've all felt the shared distress of trying to find the right swimwear – it's almost a rite of passage. Yet, with the Maiyo one-piece, which strikes the perfect balance between comfort and style, effectively dialling down your swimwear shopping woes!
Essential packing: 2-metre Charge Cord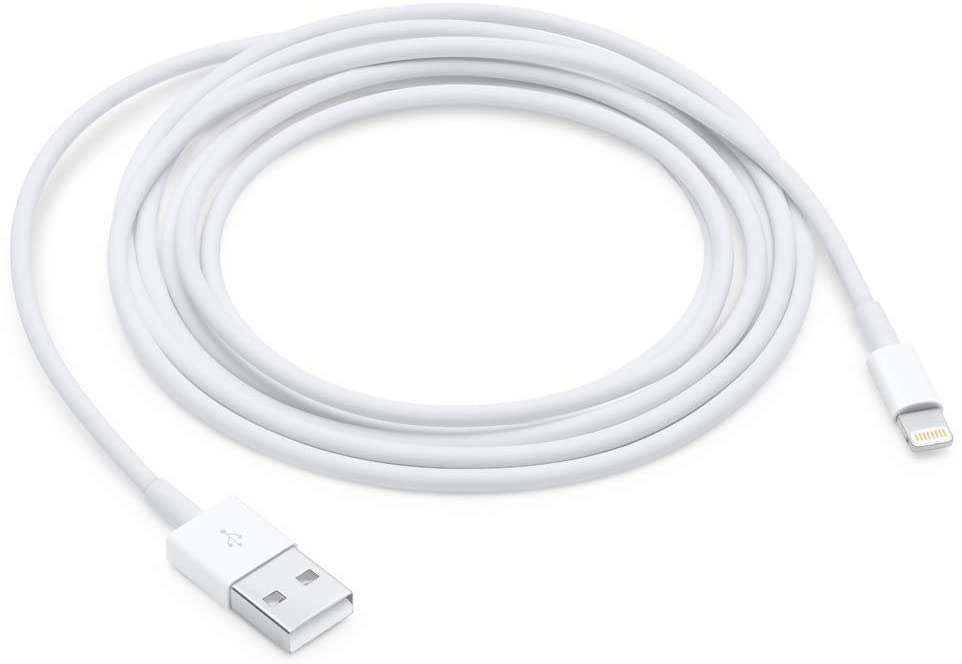 Need we really say more? Quickly charge your phone, AirPods, or iPad with this extra-long charging cord. Plus, with this, you won't have to avoid having to sit awkwardly on the floor next to an outlet at the airport or in the hotel waiting for check-in.
Essential packing: Travel Capsels
We get it, traveling can be a little chaotic. Especially when you've got a bag brimming with those tiny travel-sized toiletries. It's like they've got a mind of their own, right? Always vanish when you need them most or worse, leak all over your clothes. Well, not anymore. Enter our game-changing magnetic capsules. These little lifesavers can house everything from your revitalizing face serums to your precious jewelry. Misplaced or leaked items can now be a thing of your travel past. Who knew organization could be so satisfying and leak-free!
Essential packing: Travel Steamer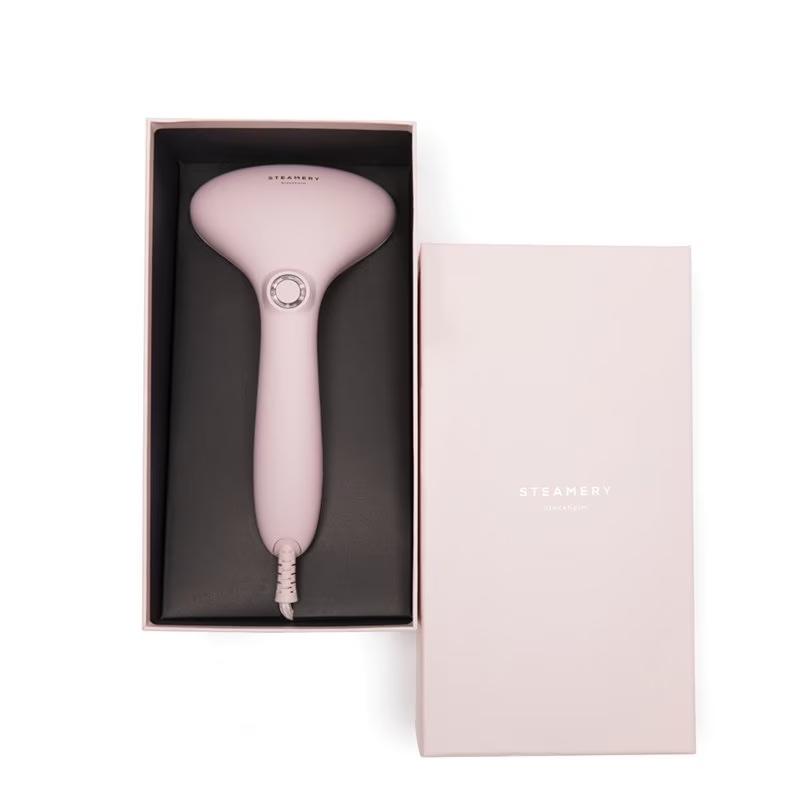 Does tightly packing clothing into suitcases and carry-ons seem synonymous with creased and crumpled garments, despite your best folding efforts? Don't fret and say goodbye to unreliable hotel room irons. Introducing your new travel companion: the compact, handheld steamer. This little gadget is all about delivering wrinkle-free clothes, wherever your journey takes you.
Essential packing: Bucket Hat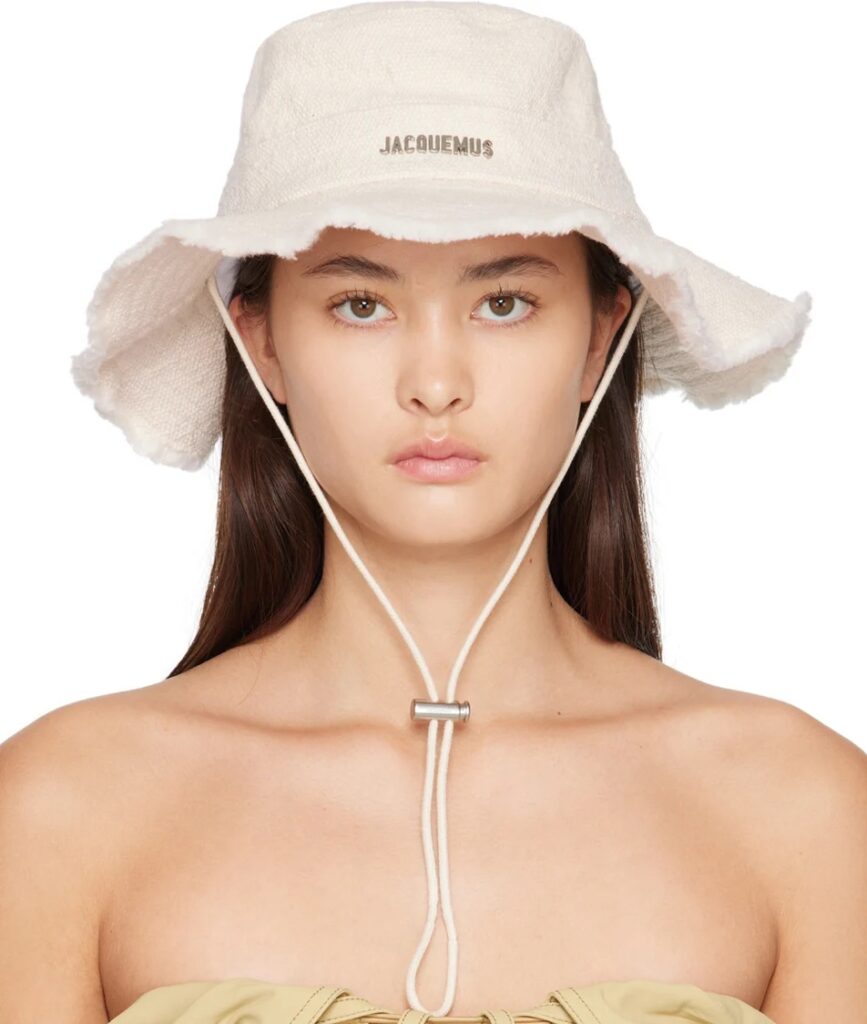 Bucket hats have been a streetwear trend for years now. If you plan on spending the majority of your break in the sun, a bucket hat is a fashionable way to help protect you from ultraviolet (UV) rays.
Essential packing: Travel Sized Beauty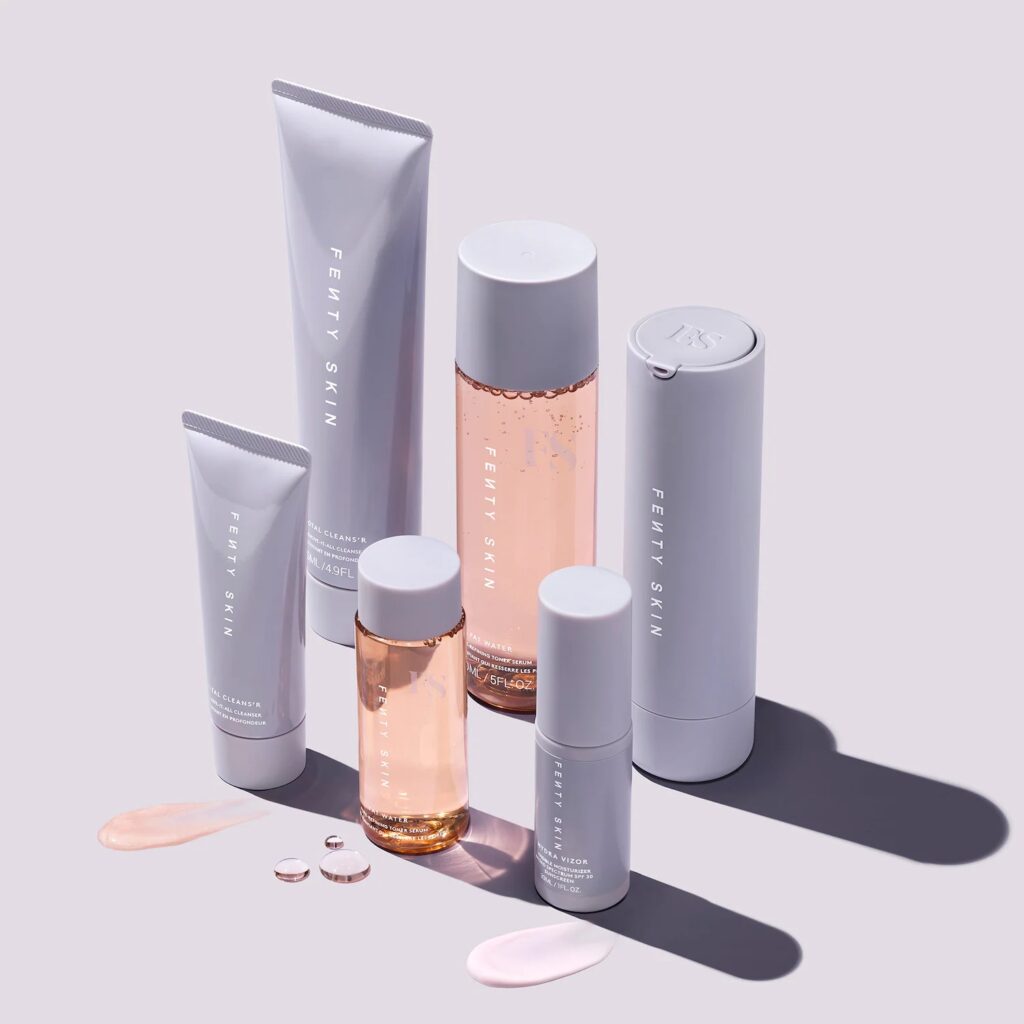 Say hello to flawless skin on-the-go with the Mini Fenty Skin Travel-Size Start'R Set. Melt Awf effectively removes unwanted grime, while Fat Water Toner Essence quenches and strengthens skin. Lastly, Hydra Vizor SPF 30 seals in hydration, targets discoloration and sets up a perfect makeup base. Easy, peasy, skin breezy!
Yes, you need a facial oil: It's part beauty booster, part brain booster.
Essential packing: Travel Sized Electrolyte Packets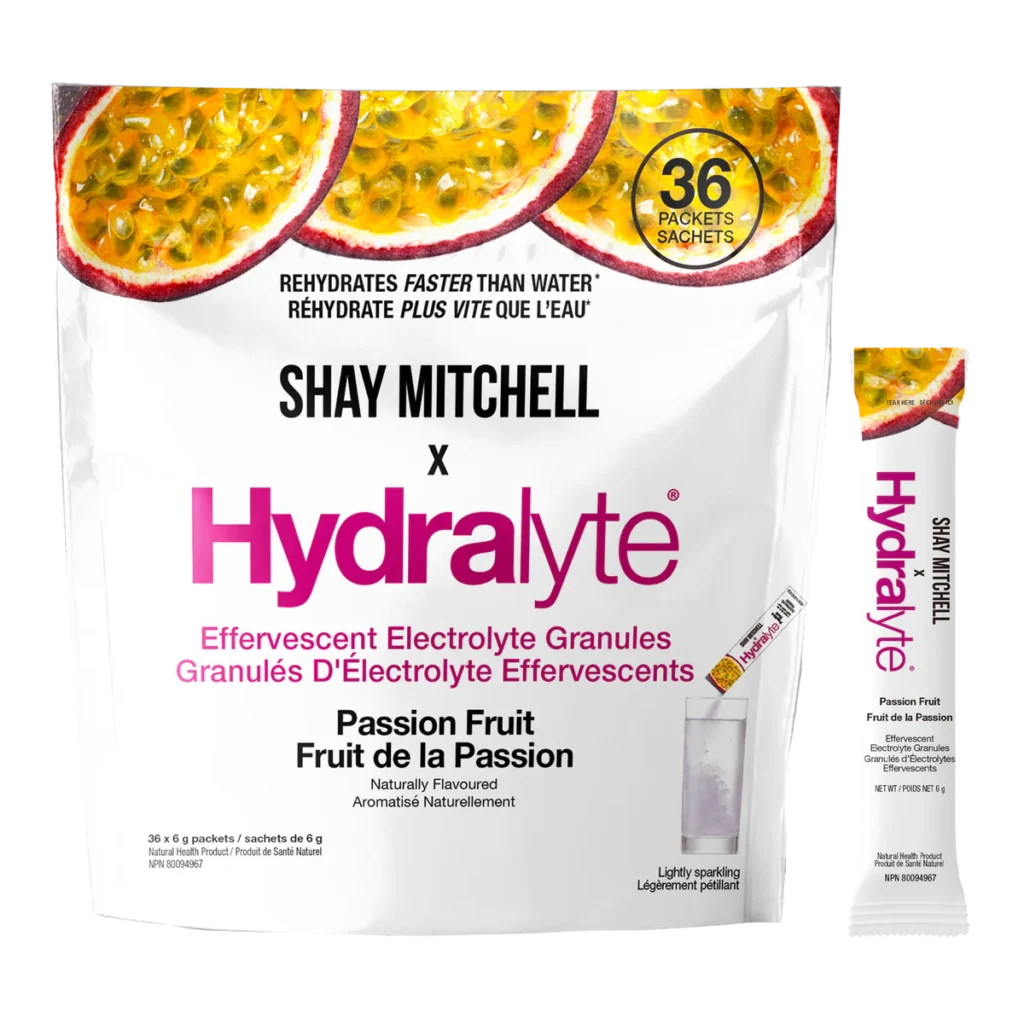 Stay effortlessly refreshed on your trip by packing some electrolyte packets. These Hydralyte packets are portable, easy to use, and perfect for on-the-go. Keep the vacay vibes going with the new passion fruit flavour and start soaking up those health benefits. Plus, great if you've maybe drank one too many pina coladas, am I right? No more dry, dull, or fatigued skin; these electrolyte packets from Hydralite rehydrate faster than water alone!
Essential packing: Pet Carrier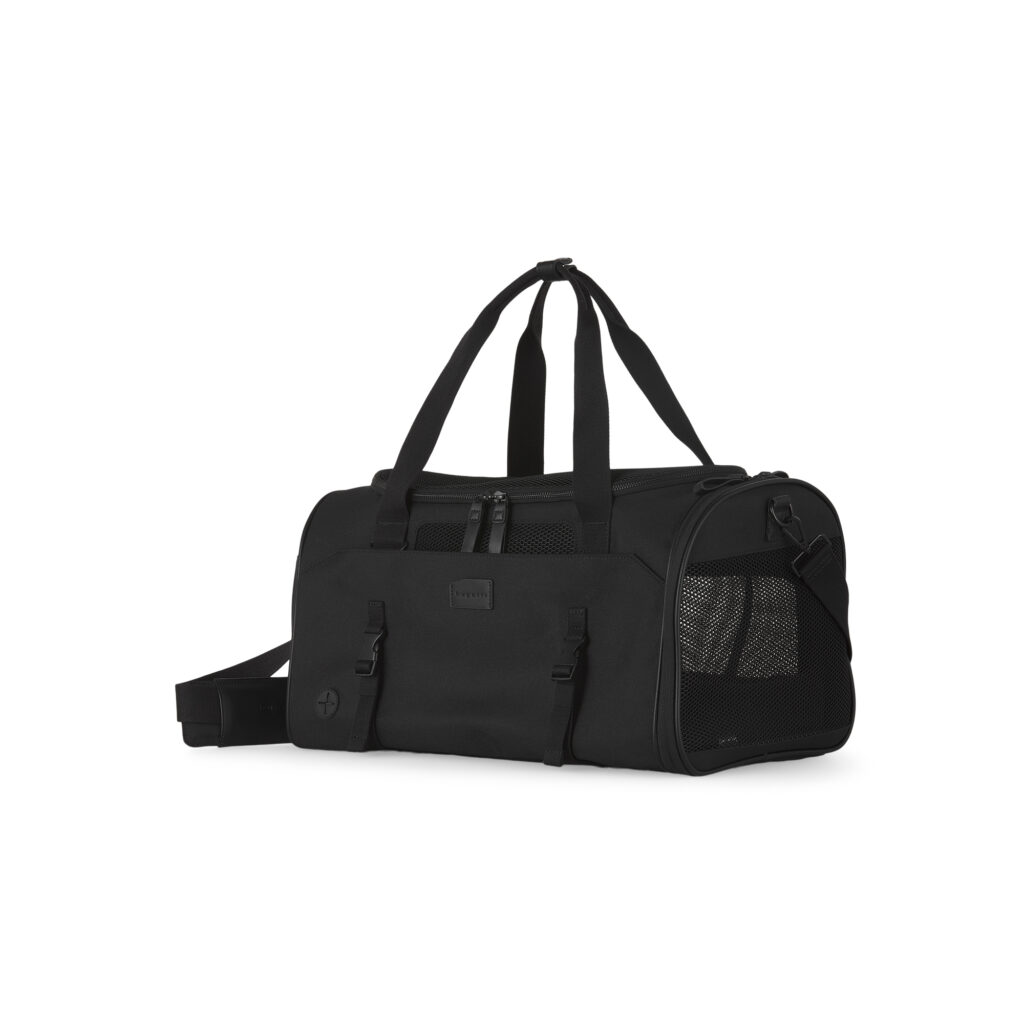 Can't bear the thought of leaving your furry friend at home? Take them on your adventures with Bugatti's premium pet carriers! It's not just travel-friendly, it's travel-luxury for your pet. With plenty of ventilation, room to move, and sturdy handles, it ensures their trip is just as comfortable as yours.