While Zoom may be forgiving of our pandemic wardrobe (jogging pants at the quarterly meeting, amirite?), it's less so with our tired-of-it-all faces. From a small but unscientific survey of our FaceTime bubble of friends, we've confirmed that concealer, along with the perfect eye-widening mascara, is required for a video call. It evens out skin tone, miraculously rids the darkness under the eyes, calms the redness from your lunchtime workout sesh and will, if you pick the right formula, hide the fact that you have yet to invest in a circle light. That's why we felt it was time to reveal our hardest working skin fixers. Here are our best concealer picks for 2021.
Beth's Pick: Best Under Eye Concealer
I've always had a tough time finding the right concealer. My biggest issue is that they end up cakey, making me look even more tired than I already am. So, whenever I see something new, I'm game to try it, ever-optimistic that the perfect product is around the corner. Well, my patience has paid off. Laura Mercier has debuted a new 2-in-1 stick concealer with a lightweight, but highly pigmented formula that I'm loving. I was skeptical of the stick for texture reasons, but it goes on smooth as silk and blends superbly. One end minimizes imperfections thanks to blurring powders, while the other boosts radiance with brightening pearls. It's become a key part of my pre-Zoom prep!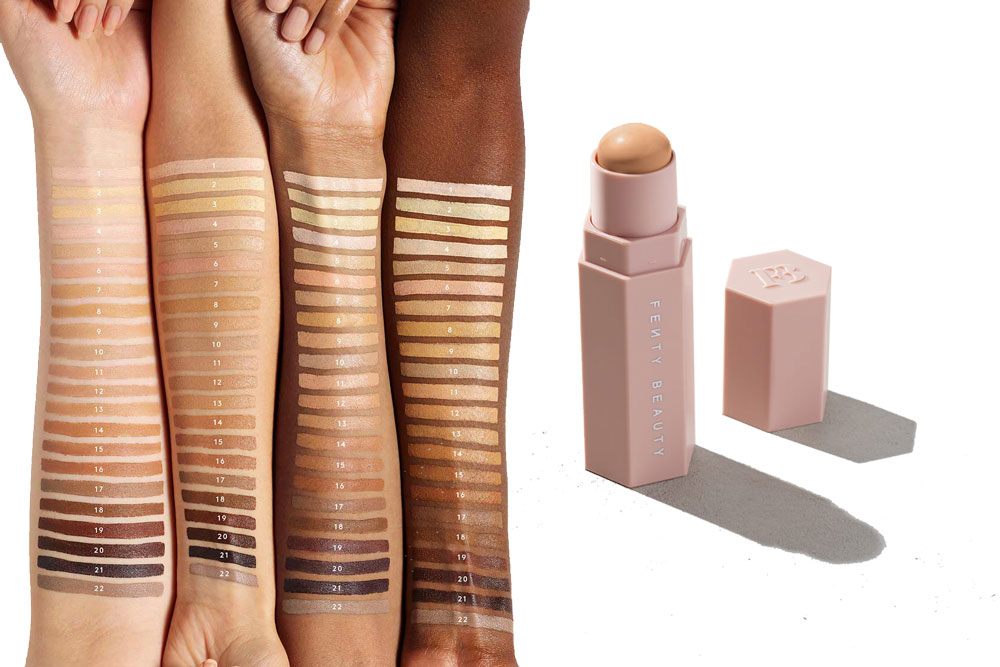 Lisa's Pick: Best Concealer Stick
I like my concealer like I like my gin and tonics: Stiff. I find it easier to apply. Not only because the bullet is the applicator, but also because of the consistency. The coverage is smooth, opaque and barely needs any blotting or smoothing. Just a couple of swipes with a foundation brush, with the right colour match, and the concealer is seamless around my eyes and over blemishes. Plus, I love that this formula is matte. If I've learned anything from Zoom meetings, it's that shine is not my friend. And if you don't have a window in your home office, you too will appreciate the matte texture, as it allows the light in the room to hit the skin evenly. You won't shy away from "speaker view." Promise.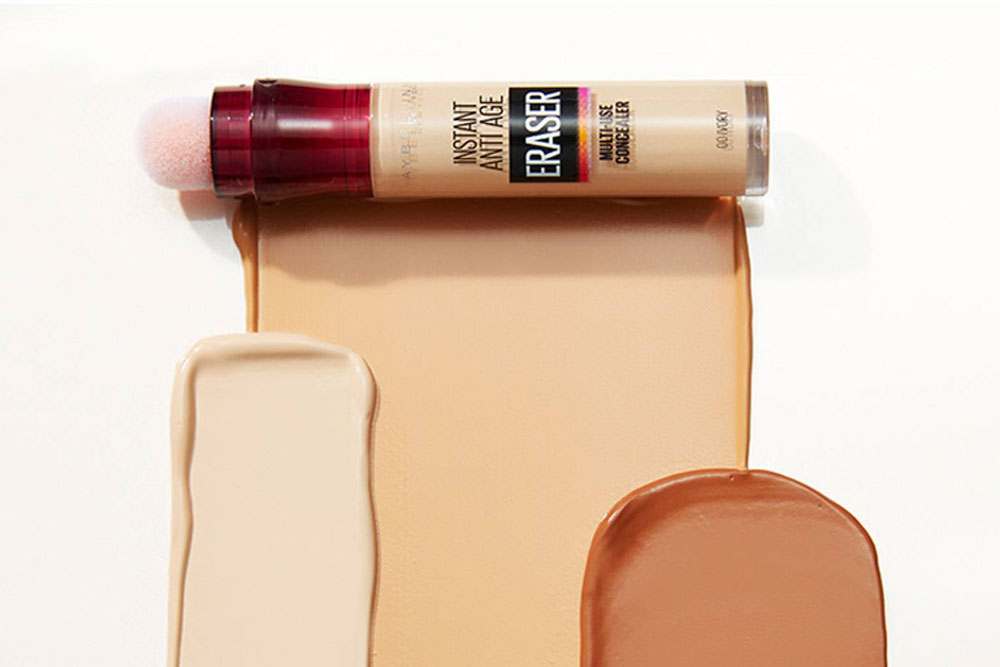 Courtney's Pick: Best Liquid Concealer
Going fresh-faced every damn day of the lockdown has further entrenched me in my preference for little to no makeup. Here's the catch: I do love the look of an even skin tone for my Zoom meetings and Google Hangouts. So, I opt for this lightweight concealer when I do wear it, usually under my eyes and anywhere redness has cropped up. The formula is super hydrating, so it doesn't sink into the creases under my eyes (a pet peeve). It's also super easy to apply thanks to the spongey, marker-like tip, which gives the process a fun, bingo-dabber feel, too.
Welcome to Shop The Street, FLEETSTREET's beauty review series. Our editors curate collections of new + noteworthy products (and let you know why you should add them to your shopping list).