My skin is eager to act up at the slightest provocation, so I tend to follow a "one and done" policy when testing new things (i.e., one bad breakout and the offending product is over). Happily, these lightweight moisturizers have kept the peace.
This is the first product I've tried from Farmacy, a newish skincare company using farm-grown botanicals (the signature ingredient is a specific type of echinacea), and I'm into it. The water cream sinks into skin fast, and even the tiny cupuaçu butter beads, which break open when applied, feel light. The moisturizer is packed with honey and hyaluronic acid for more hydration—key no matter what your skin type.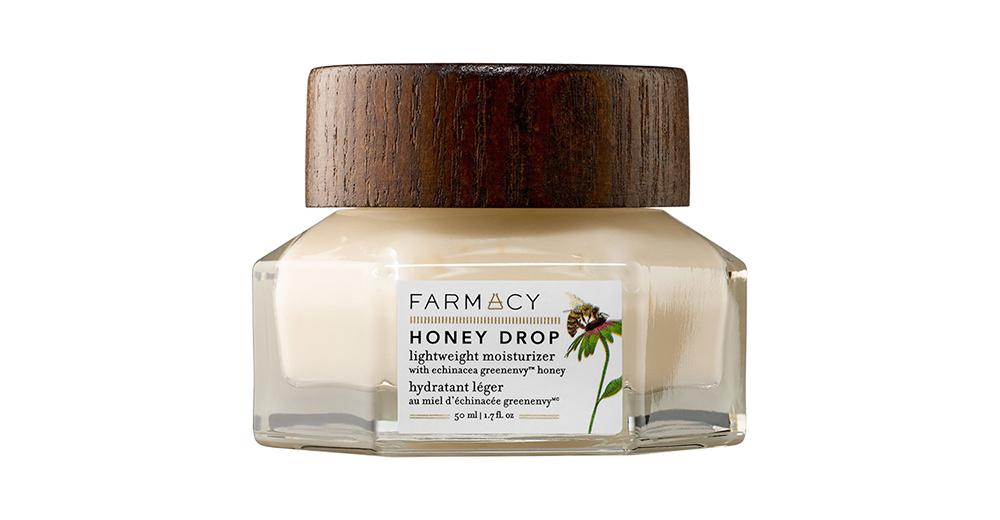 Has Tata Harper, the guru of luxury green beauty living her best life in bucolic Vermont, ever known a pimple first-hand? No matter, she made this moisturizer for people dealing with both breakouts and signs of aging, treating blemishes (key ingredients: copper, magnesium and zinc) without making skin super-dry in the process. If you're scent-sensitive, the herbaceous smell is pretty noticeable, though I didn't mind the whiff of countryside.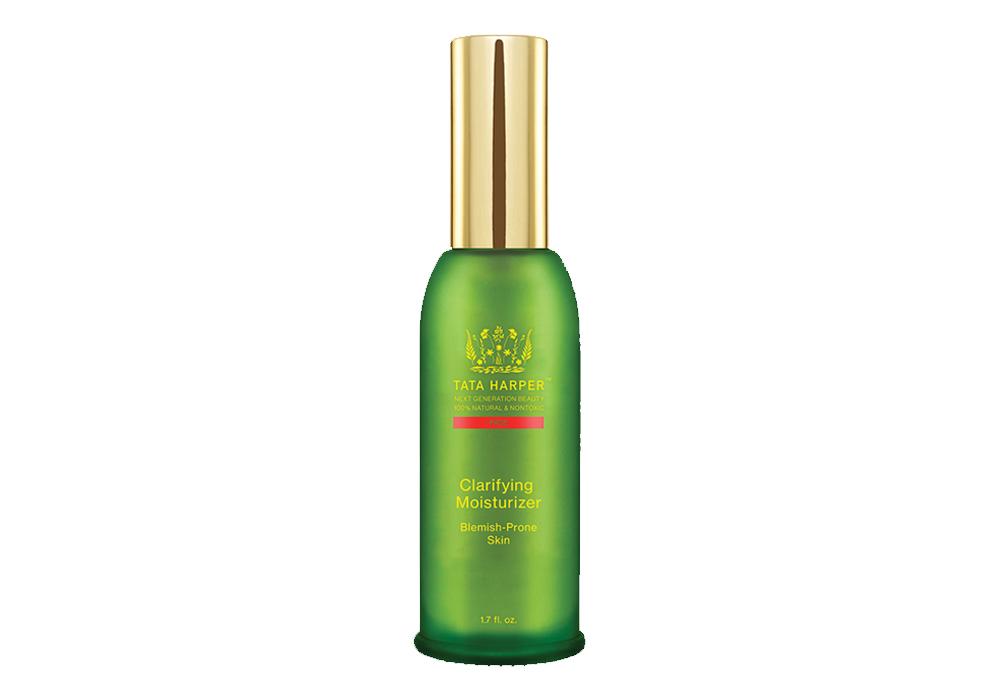 This Sisley face cream is the sort of product I hate to like, because: $250 (!). Yet I can't deny it's dreamy. Though I generally prefer my skincare fragrance-free, this smells like roses in a fresh, subtle way. The surprisingly light texture is a cool drink of water; it's a water-in-oil emulsion that morphs into micro water droplets upon application. Like any splurge, no, you do not need it; yes, it is pure delight.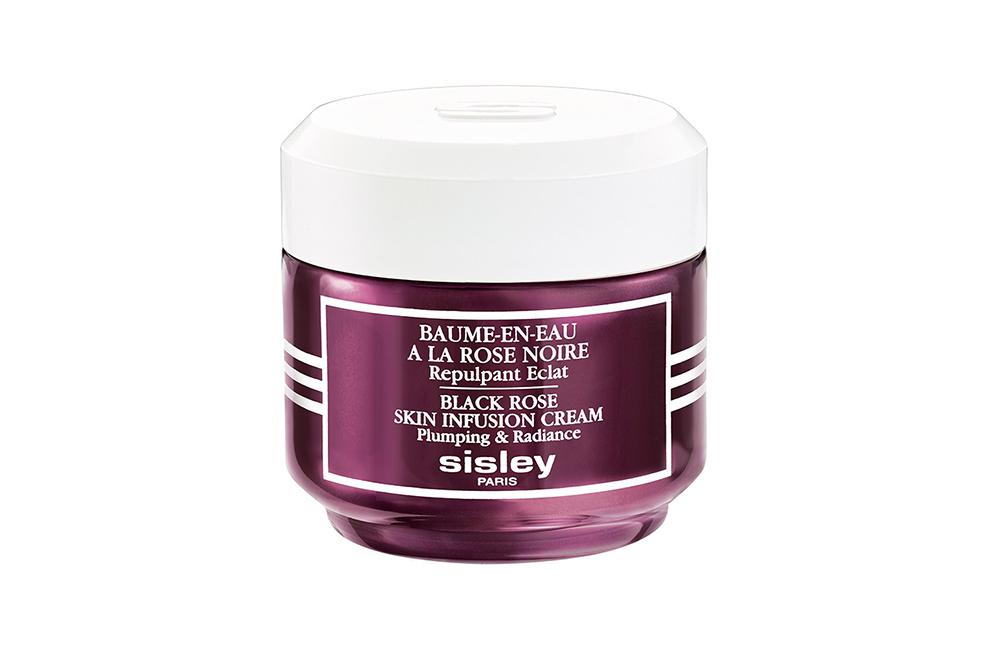 [Newsletter]