I used to have gorgeous, Instagram-worthy nails. For real. When I was an editor at a Canadian beauty magazine, our social media guy would haul me from my desk to hold the cosmetic of the day over a lightbox on a daily basis. I prided myself on my DIY manicures, long nail beds and healthy cuticles.
I don't know if it was fidgetiness or boredom, but I slowly became a nail and cuticle picker. My nails suffered. I became embarrassed of my hands. But I recently got them to grow, and I stopped picking my cuticles, too. Good thing I was able to stop because it was looking bad. Real bad.
Deciding not to pick at my cuticles wasn't enough. I needed behavioural changes to restore my nail to their former glory. I did these three things, and I'm happy to report that they worked. So, fellow nail destroyers, maybe these tips can work for your tips, too.
Longer nails: I used fake nails to help re-growth
I have always loved nail art, so muc so that I try my hand at it regularly. So, when my short stubs scrolled through Instagram and saw that Tips Nail Bar launched online nail bar for faux nails during lockdown—called #Press_Refresh—I grabbed my credit card and ordered these cheeky emoji dotted tips.
The nails were custom, but it was easy. Essentially, you measure your nail beds at the widest part in millimetres, pick a nail design (including length, shape and nail art) and in about a week you have an instant mani delivered. The kit is super adorable, packaged with a file, buffer, cuticle pusher (which I didn't really need, one upside of my prob), alcohol wipes, double-sided nail stickers and 10 perfectly sized tips already painted and ready to adhere.
Why this nail treatment worked: Aside from me constantly spreading my 10 digits to look at them adoringly, the faux nails made it impossible to pick at the skin on my cuticles. The nails are not sharp enough.
And the tips actually helped my nails grow. Think of it this way. My nails are like my upper body strength in a push-up Strong at the bottom (read: short) and at the top (when they're long), but that space between is the breaking point. These faux nails worked like a spotter, protecting my nails from breaking at this weak point. It worked so well, I ordered a second set in Start Gazing.
Oh, before I forget. I also ordered nail glue. I like it better than the adhesive stickers. It's easier to get the tips closer to the cuticle line, and there's less space between the nail and the tip, so it looks a bit more natural and less sculpted. They are also reusable. I just scrape the glue off and wipe the part the touches my real nail with a cotton swab to ensure I get rid of any residue glue. I have a mini makeup bag with my 20 tips, ready to go for my next nail-growing sesh.
Healthier nails: I used soothing cuticle oil like lip gloss
I have a few bottles of this cuticle oil. And I stash one everywhere I keep a tube lip gloss, including my coffee table, my desk, my bathroom, my purse, my jacket. I feel less weird because the product also looks like a lipgloss. And it smells as pretty as it looks. I have two flavours: Olivine has hints of vanilla, amber, sandalwood and blackberry; and Mia has scents of passionfruit, tangerine, peony and jasmine. The secret: A hydrating blend of oils, including coconut, macadamia, meadowfoam and jojoba.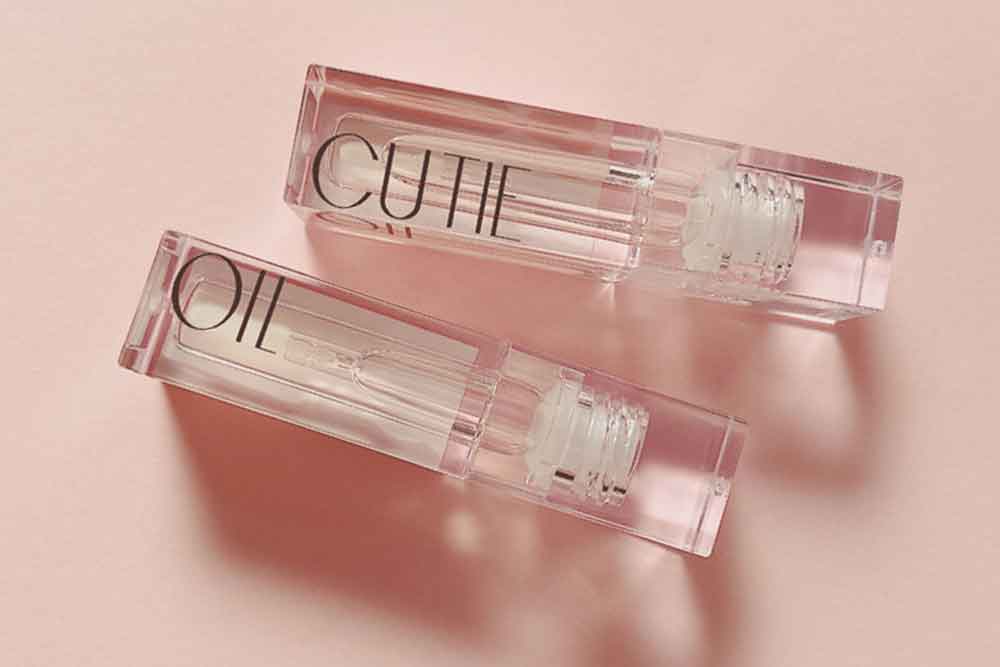 Why this nail treatment worked: By keeping this cuticle oil on hand, I swapped my cuticle picking habits with a hydrating one. Every time I would notice my nails, I would just use the cuticle oil. It absorbed quickly and kept my nails healthy. I'd use this on my faux nails, as well as on my natural nails before polish. Just make sure the oil absorbs fully before painting since you don't want it to make your nail lacquer run.
No more dry cuticles: I used these hand masks (or should I say gloves?)
When it comes to sheet masks, I expect them to underdeliver but I enjoy doing them all the same. Mostly they seem like a serum to me but are packaged in a fun way. So you can imagine how shocked I was to see that this not only hydrated my cuticles and my hands, but also my nail beds. The gloves not unlike the gloves you get with an at-home hair dye kit. Except these have a lining of juicy goodness, like shea butter and olive oil, vitamins C and E, hydrolyzed collagen and more. The cuffs of the gloves cinch with a sticker so they don't fall off. Side note: wouldn't it be nice if facial sheet masks had something like this!?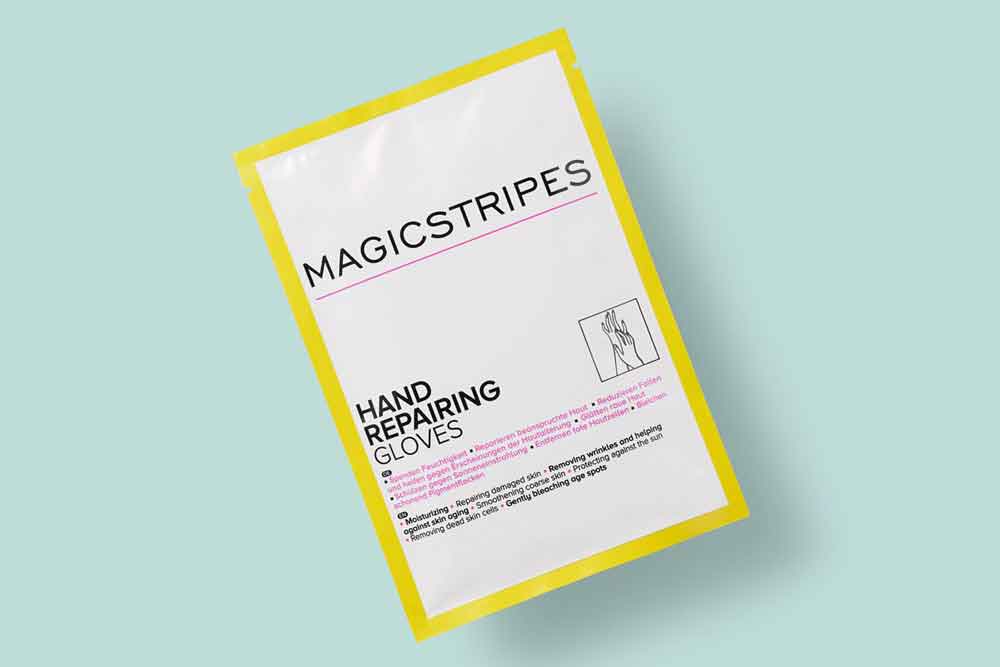 Why this nail treatment worked: I used this hand mask on my natural nails (no faux nails or glue) and when I knew I didn't need access to my phone. After wearing the glove baggies for the full recommended 30 minutes, I took them off, expecting my cream-dripping hands. But my hands felt ridiculously smooth and my nails were the same colour as my skin, not a chalky white. I could actually see how hydrated my nails were. Although my nails were soft, they weren't brittle. And while the instructions say to wash and dry hands after, I kept massaging in the leftover product until my hands just felt moisturized instead of greasy. It was luxurious.
Nail nutrients: I used nail supplements as reinforcements
If you've ever Googled what the look of your nails means to your health, then you know that vitamins and other nutrients are key to healthy-looking nails. At the beginning of the pandemic lockdowns, I took inventory of my supplements and decided to start taking these, Nature's Bounty Hair, Skin & Nails with biotin.
Originally, I took the gummies for my hair. And as it took longer and longer to get into salons, I ended up only taking these sporadically. But with the goal to grow my nails, I took them out again. Medicinal ingredients include vitamins C and E, and biotin (which is another way of saying vitamin B7).
Most studies on nail health and nutrition deal with deficiencies and brittle nails (which mine are, very). So if you have enough or too much, you might not see results. Both biotin and vitamin C are water soluble, meaning that if you have too much in your body, you'll pee it out. Vitamin E is fat soluble, so any excess stores in body tissue. So it's a good idea to have a sense of what your diet is like, too.
What do they do these vitamins do for nails? According to the packaging and the website, biotin supports healthy nails, while the other two help with glowing skin.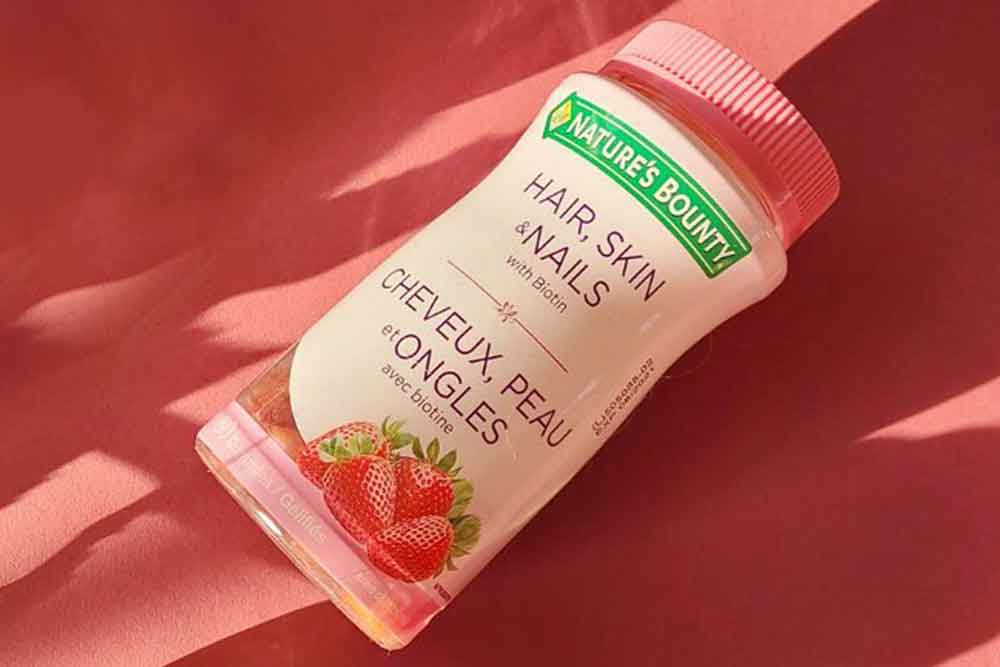 Why this nail treatment worked: My nails have always been thin and bendy, which is why in my magazine days I would ensure that my nails were always manicured, to prevent any breakage. Even without the faux nails and the cuticle oil, I did see a difference when taking the supplements. But eventually, my nails stopped growing – not like I was going for any Guinness world records anyway. They would stop at about four millimetres beyond my fingers. But the trio of products here really gave my nails a boost. I finally got the squoval nails I wanted. And these were easy to remember to take, as they were my mid-morning sweet treat.
BEFORE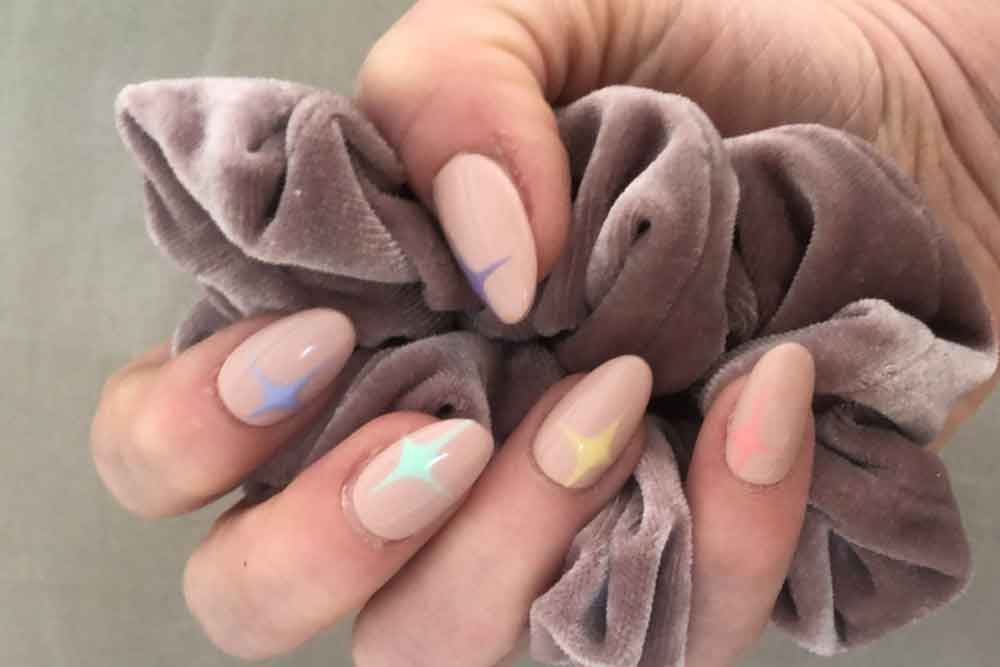 AFTER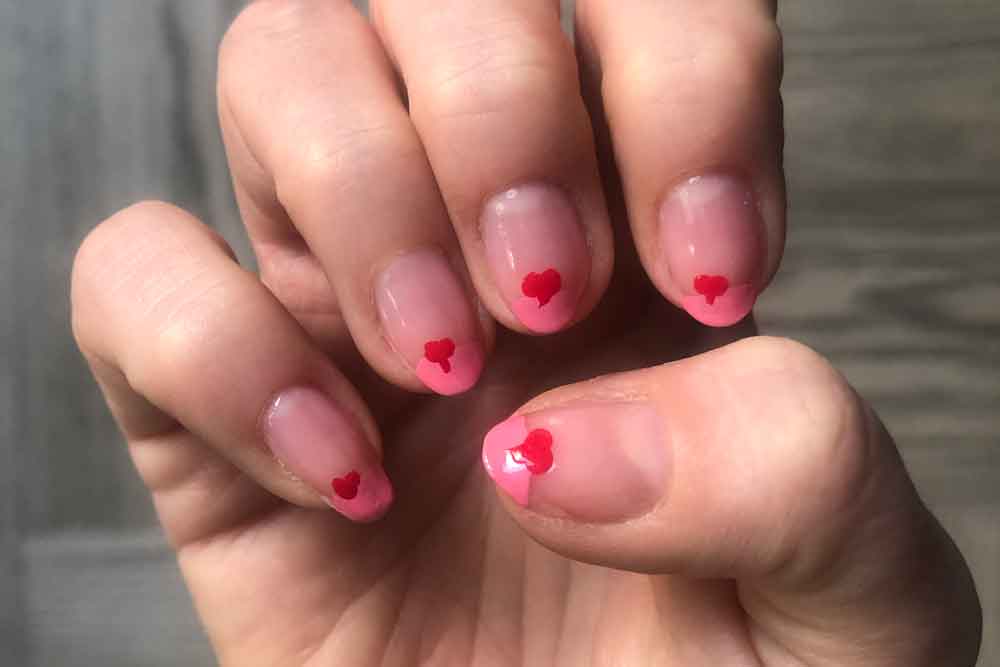 Welcome to Pretty Healthy, FLEETSTREET's in-depth series. Beauty starts with healthy skin and hair, and this column delivers the goods on making that a reality.