The following recipe has been excerpted from Gatherings Casual-Fancy Meals to Share (Penguin Random House, 2023), and adapted for FLEETSTREET.
---
I love the buttery, brown sugar flavours of blondies. So for my "porkadise" dessert, I start there, adding chocolate chips to the batter. A gooey topping made from dulce de leche (a glossy, coffee-colored milk jam popular throughout Latin America), cashews and crumbled crispy bacon makes these no ordinary blondies. Sprinkling the bars with flake salt enhances all the flavours. This makes a lot, yet they always seem to disappear.
Sticky sweet sow bars
Makes 24 bars.
Ingredients
2 ¼ cups (11 ¼ oz) all-purpose flour
1 ¼ tsp table salt
½ tsp baking powder
10 tbsp unsalted butter, melted
1 ¾ cups packed (12 ¼ ounces) light brown sugar
3 large eggs
½ cup corn syrup
2 tbsp vanilla extract
½ cup (3 oz) milk chocolate chips or chunks
6 slices bacon
5 oz salted cashews, coarsely chopped
13.4-oz can dulce de leche
1 tbsp water
½ tsp flake sea salt (optional)
Instructions
Place oven rack to middle position and heat oven to 350-degrees Fahrenheit.
On large (9×13-inch) baking pan, fold two long sheets of aluminum foil. The first sheet should be 13 inches wide and second sheet should be nine inches wide. Lay sheets of foil in pan perpendicular to each other, with extra foil hanging over edges of pan. Push foil into corners and up sides of pan, smoothing the foil to flush the pan. Lightly spray foil with vegetable oil spray.
Whisk flour, table salt and baking powder in medium-sized bowl. Whisk butter and sugar in large bowl until combined. Add eggs, corn syrup and vanilla and whisk until smooth.
Using a rubber spatula, stir flour mixture into egg mixture until fully mixed. Stir in chocolate chips. Transfer ­batter to prepared pan. Using spatula, spread the batter into corners of pan and smooth surface.
Bake for 35 to 40 minutes, rotating pan halfway through baking, until batter is deep golden brown and springs backs when lightly pressed. Cool on a wire rack while preparing topping.
Arrange bacon slices in single layer in 12-inch skillet and add just enough water to cover. Bring to simmer over medium heat and cook until water has completely evaporated, about 5 minutes. Reduce heat to medium-low and continue to cook until bacon is crispy and well browned, about 5 minutes. Transfer bacon to paper towel–lined plate and let cool slightly. Coarsely chop bacon slices into chunks.
Combine bacon, cashews, dulce de leche and tablespoon of water in large bowl and microwave for about 2 minutes, stirring frequently with rubber spatula, until hot and dulce de leche has loosened. Pour evenly over bars and spread to edges of pan. Sprinkle with sea salt, if using, and let sit until fully cooled, about 2 hours.
Using the foil overhang, lift bars out of pan and transfer to cutting board. Discard foil. Use a paring knife to separate foil from bars, if necessary. Cut into 24 squares and serve.
Bars can be stored in airtight container for up to three days.
Serve.
FLEETSTREET TIP: We like to pair ours with a hot cup of coffee. Talk about a midday pick-me-up!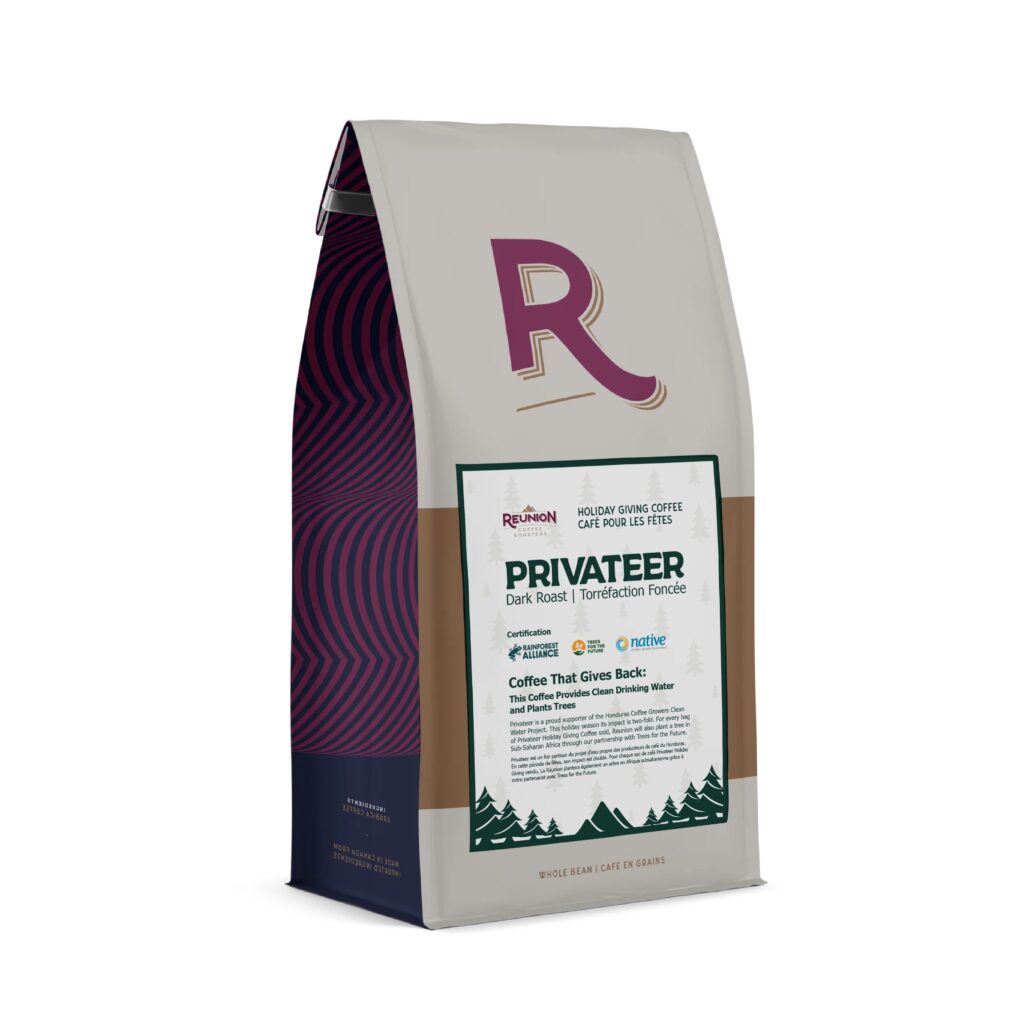 ---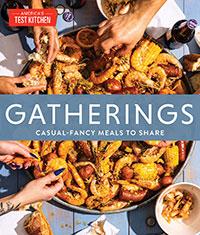 Morgan Bolling, the executive editor of creative content for Cook's Country and a cast member of the Cook's Country TV show, has worked at America's Test Kitchen since 2014, where she has developed more than 100 recipes, her favourites of which usually include some cut of pork. americastestkitchen.com