This review of the best hand creams is part of Shop The Street, FLEETSTREET's beauty review series. Our editors curate collections of new + noteworthy products (and let you know why you should add them to your shopping list).  
I guess it's no surprise, that after two solid years of multiple daily washing, my hands have dried up. Thing is, even though we're not masking as frequently, I find I'm still reaching for the hand sanny on the regular because I have definitely noticed the link between vigilant hand hygiene and better health overall. So, if I'm not willing to cut back on hand-washing, what are my options?
The Canadian Dermatology Association has some solid advice, starting with this: "The key message is to NOT stop washing your hands. We instead recommend ways to minimize more irritation and treat symptoms."
How to get your brow game on point!
Among the recos are to wear gloves while cleaning/doing dishes and to use hand cream after every washing, one that is thick and fragrance-free. They also suggest applying said moisturizer just before bed and then slipping on cotton gloves for an overnight treatment.
I tried the overnight idea and while it felt weird at first, I was really impressed with ­results ­ – hello baby-soft skin!
While you're at it, why not up your nail game, too?
Wanna give it a try? Here's our editor-approved list of hand creams to use
Beth's pick: Best hand cream for fast absorption
For the gloves-at-night trick to work you need a fast-absorbing, but emollient cream, otherwise you'll be wrestling to get the gloves on until dawn. That's why I fell in love with this new offering from Weleda (available in May). It's fast-absorbing, but loaded with hydrating ingredients like jojoba oil, which regulates moisture balance, trehalose, good for trapping moisture in the skin, and coconut oil, which leaves hands feeling soft and silky.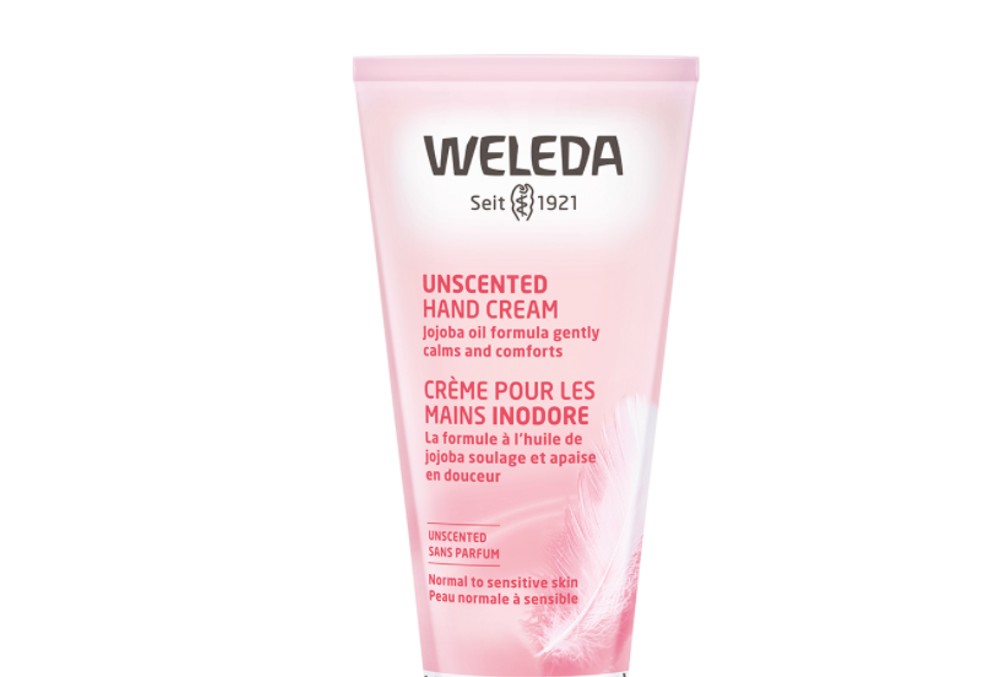 ---
Lisa's pick: Best natural hand cream
In the early aughts, I lived in France. The country takes its skin care seriously, and we trust them. Moisturizers, lotions and creams are the most popular cosmetic export category for the country, according to trade pub Industries Costmétiques. L'Occitane Canada has 71, yes seventy-one, hand creams on its site. Even going into a L'Occitane store in France, and you'll be told to buy this hand cream – not just by sales staff either, but fellow customers, too. "It's the best hand cream," I've been told on multiple visits about this shea butter cream. It's rich, luxurious and comes in a variety of sizes (perfect for the car, purse, gym bag, desk drawer and vanity.) I'll try and use other hand creams, but this is the one I am drawn back to, like it's my cinq à sept.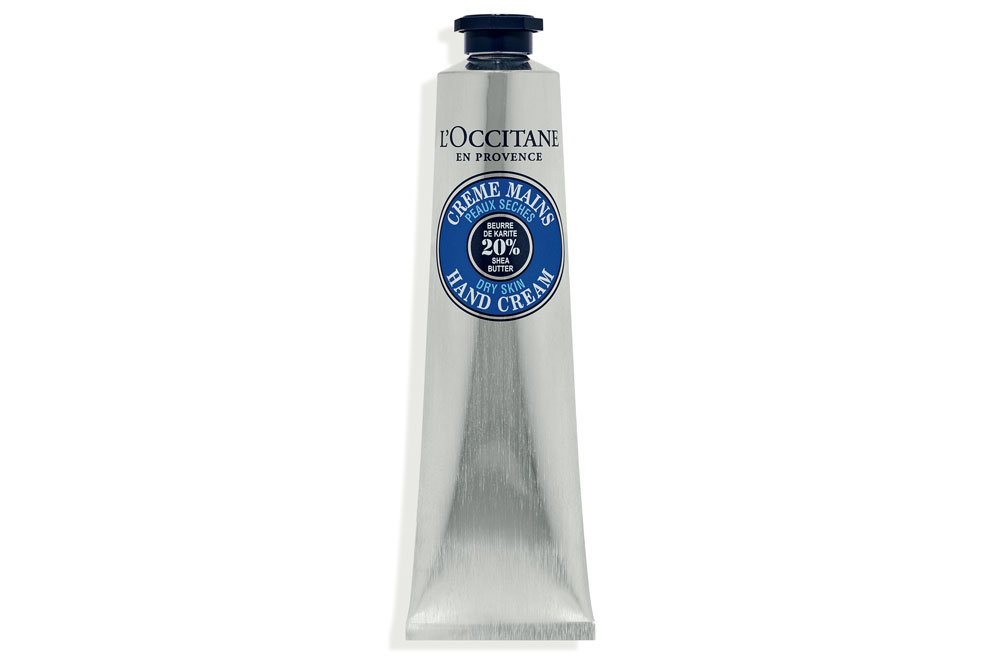 ---
Danielle's pick: Best hand cream for smelling expensive
Scents hold power. Fragrances can document time and create interpersonal connections. Olfactory signals trigger the brain's limbic system, a gateway to emotion and memory, according to Harvard studies. I am very particular with the scents that I enjoy (with notes of musk and sandalwood). I like to surprise and delight just about everyone who comes in my path. The initial smell that feels so bright and airy leaves you with a sense of calmness — it's a light and well-rounded scent and can serve as your daily go-to hand cream. Inside a delicious smelling hand cream is liquid art, and a doorway to feel something emotional that has helped to pull us out of our work from home, homeschooling and leisurewear coma.