Welcome to Shop The Street, FLEETSTREET's beauty product series. Our editors curate collections of new + noteworthy products (and let you know why you should add them to your shopping list). 
When the weather changes, so does everything else. Suddenly, I'm happier. I'm craving salads and fresh seafood. (I'm a Maritimer – It's in my blood!) I'm ordering $18 cocktails without a second thought. This spring/summer, my beauty routine is getting a complete makeover.
Instead of using the same-old beauty products, my summer routine is going to be filled with easy, breezy multi-use products that create a glowy look with soft, supple skin. Make these skincare swaps for the spring season to handhold your skin through the adjustment of the new season.
Best sunscreen for summer 2022
It's crucial to remember one thing: We might love the sun, but our skin does not.  According to the Skin Cancer Foundation, skin cancer is the most common cancer worldwide, and getting five or more sunburns doubles your risk for melanoma. 
As we continue into Skin Cancer and Melanoma Awareness Month (May), dermatologist Dr. Sandy Skotnicki says to, "avoid the sun between 11 a.m. and 3 p.m and when the UV index is 3 or higher." Also: "wear a broad-spectrum sunscreen that blocks both UVA and UVB in an SPF of 30 or higher." Longwave ultraviolet A rays are called UVA) and short wave ultraviolet B (UVB) reach the surface of the skin.
Since many people have a hard time finding the right sunscreen for their skin due to many factors such as the texture, the white filter or the smell, Vichy's new ultra light UV lotion formula is perfect for the face and daily usage (even water and seat resistant). Winning!
Here's what a dermatologist wants you to know about common sunscreen myths.
Best self tanner for 2022
Best case scenario: You use a self-tanner. I love nothing more than a radiant glow and a "did I or didn't I just get back from vacation" tan that I maintain throughout the summer. I plan to fake it with this gradual self-tanner.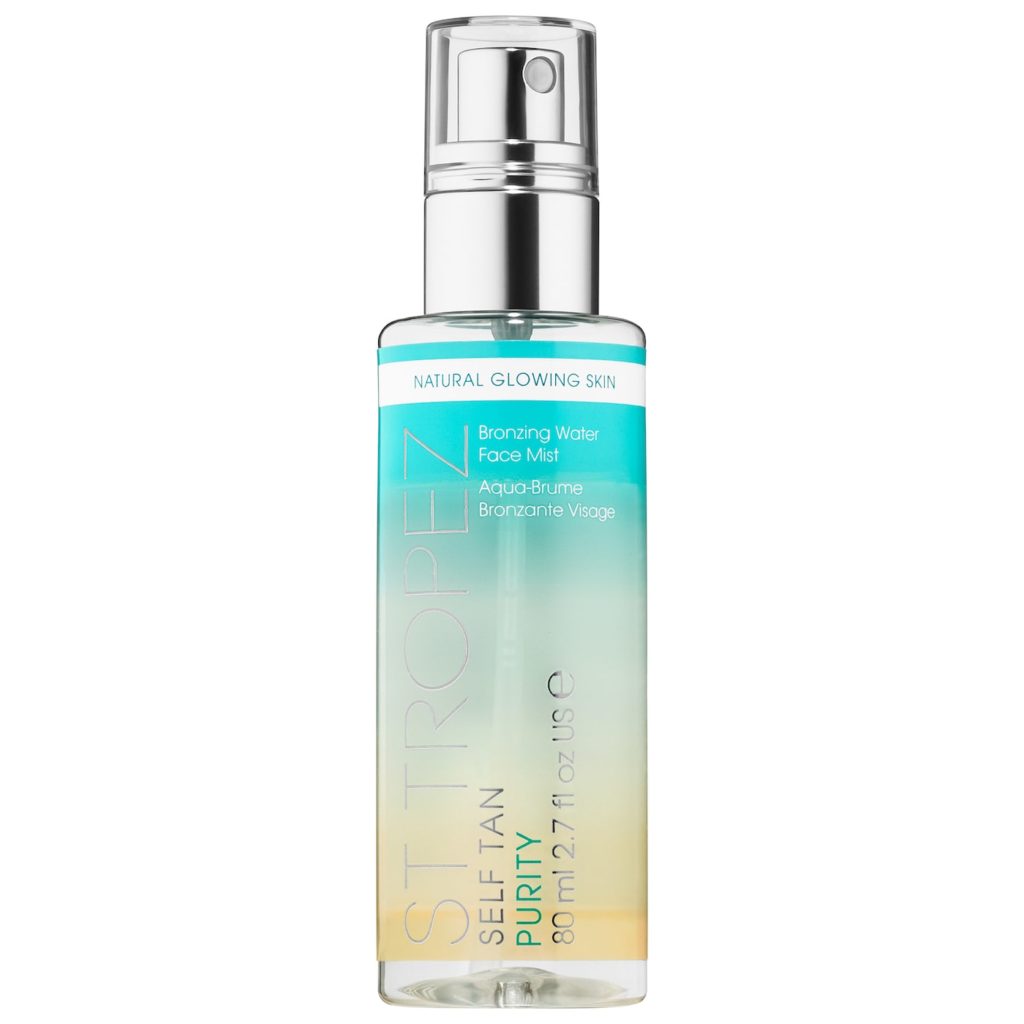 This self-tan mist provides the most natural-looking tan, with zero blotchiness because the mist is so fine – which I love. I always get compliments on the colour, too. A much healthier alternative to UV ray exposure!
Top Bronzers: Our Go-To Products For Sun-Kissed Skin
Best anti-acne routine for this summer
It's not your imagination! Acne flare-ups happen in the spring and it's more common than you'd think. Warmer weather pulls people outdoors, where they tend to be more active. That, on top of rising temperatures, can cause the skin to increase its oil production. When the sebaceous glands (what you can blame oil production on) go into overdrive. And that means there's good chance acne will follow.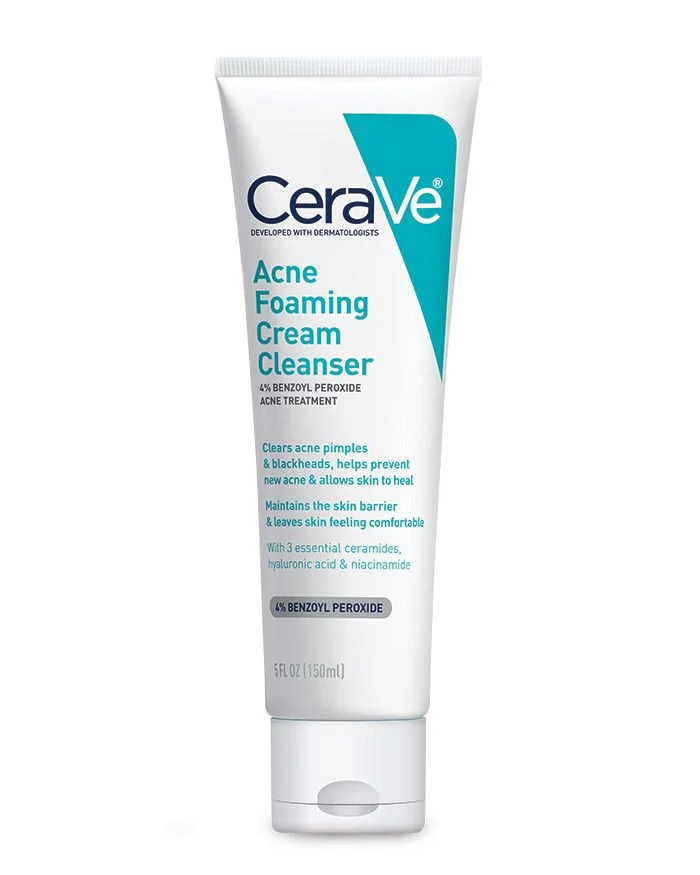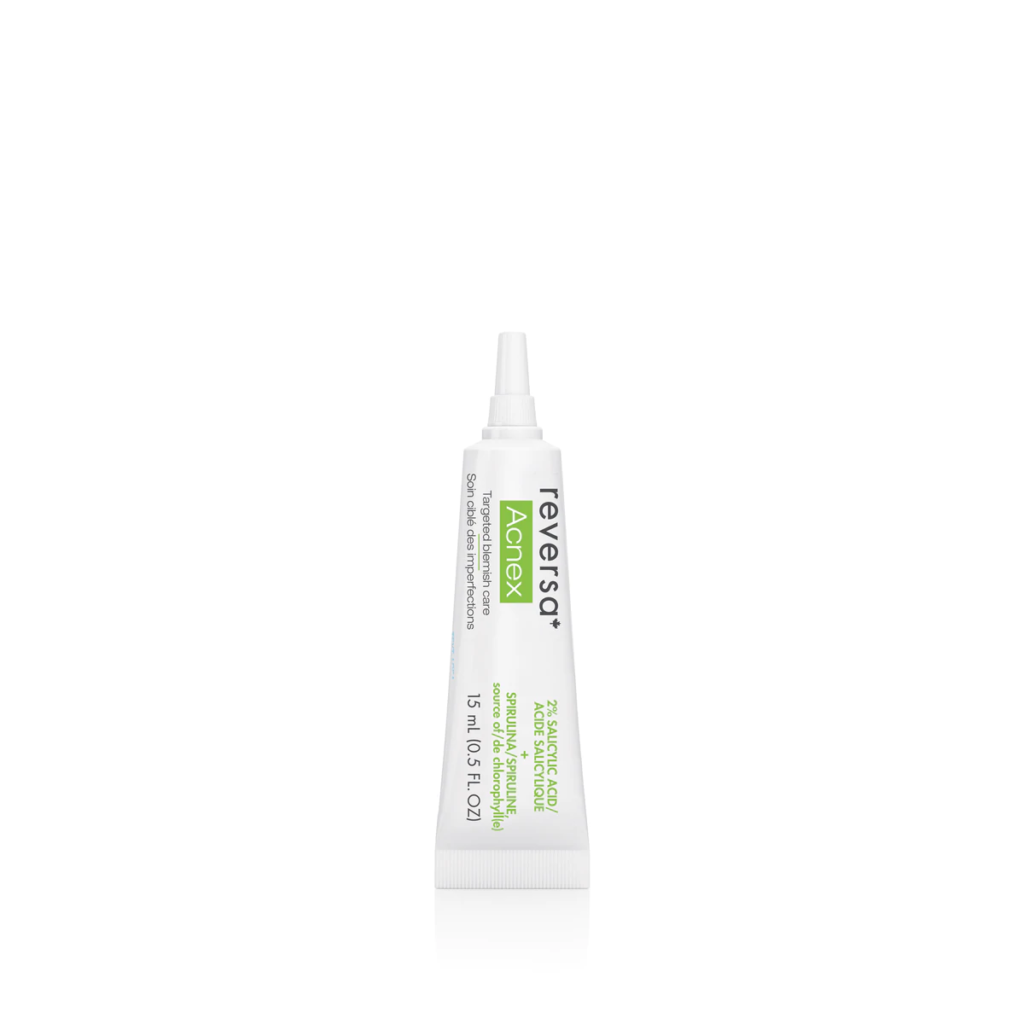 I have struggled with acne since I was a teen. I've tried everything from medicated topical creams to harsh medications like Accutane. To say the struggle is real would be an understatement.
I have been using these products regularly (for about a month or so now) and have noticed some great results when it comes to maintaining breakouts and preventing any future ones. All of these products control my acne but aren't as harsh as the medications or medicated creams.
CeraVe Acne Foam Cleanser, which lives in my shower caddy, has 4 per cent benzoyl peroxide to help clear my acne and prevent new pimples from forming.
Graydon Face Foam is always next to my sink and is the first step in my nighttime routine. This product is more on the gentle side – which I love because I am trying to use less harsh products – but it still helps keep my skin clean and prevents new acne. I also love that its plant-based!
Reversa Acnex Targeted Blemish Care is great for spot treatments (the main ingredient being salicylic acid).
And Acnex Balancing Fluid can contains 4% niacinamide (great for acne-prone skin) to strengthens the skin and chlorophyll which contains several vitamins. Plus, it can be applied to the entire face – it's not just for spot treatments.
When the weather turns, so does your skin. Here's how we're fixing it.
Summer skin ingredients: We did the math for you
Multiply antioxidants
If there's one thing I want my skin to be during the warmer months, it's dewy and glowy. Antioxidants, like vitamin C, are a great addition to sunscreen, as they are known to further prevent UV damage caused by the sun.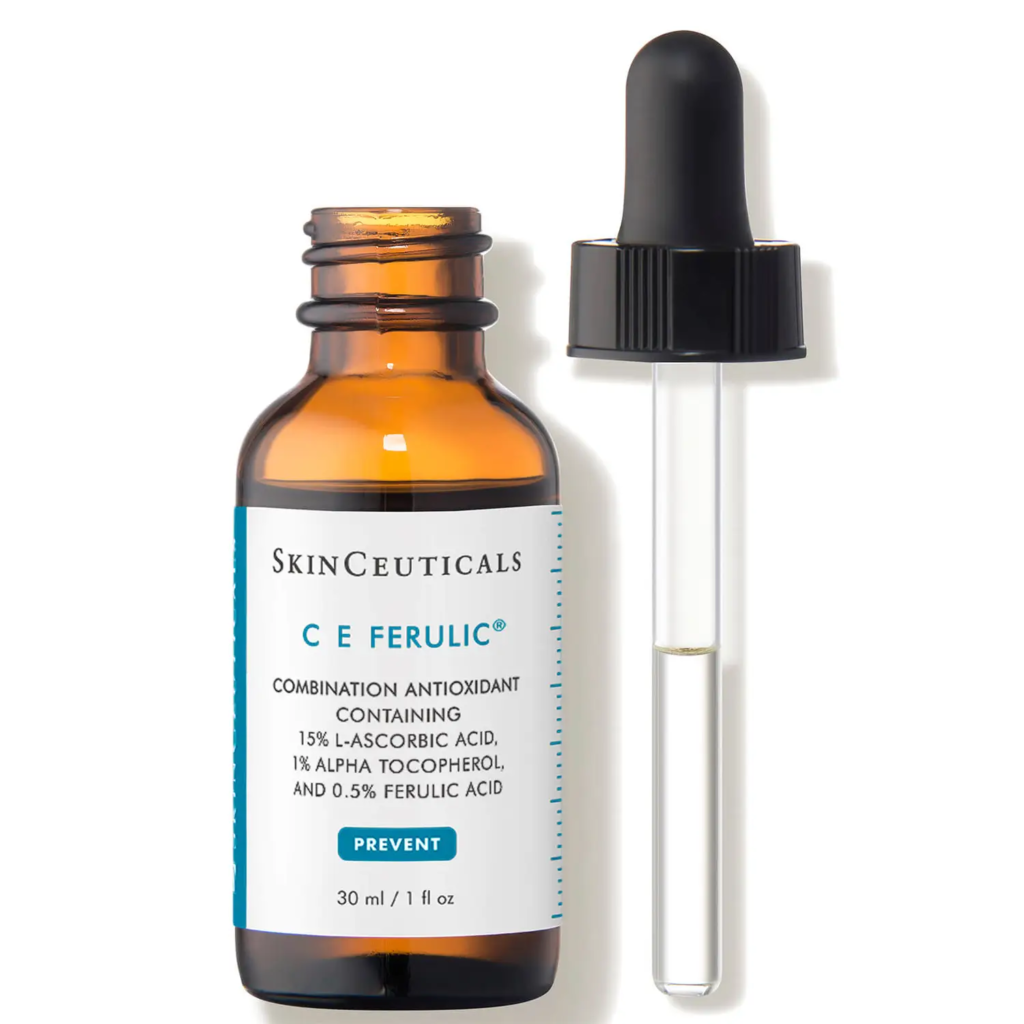 SkinCeuticals C E Ferulic with 15% L-Ascorbic Acid Vitamin C Serum $198 at skinceuticals.ca.
Yes, this Vitamin C is a little pricey, but it's worth every drop. The moment I apply it I feel my skin drink up the nutrients!
Add HA, subtract heavy moisturizers
We always want to hydrate—that remains constant no matter the season. However, as temperatures rise, we don't need that heavy layer locking all our moisture into our barrier against winds and cool temps. Lighten the load with an effective and juicy hyaluronic acid serum.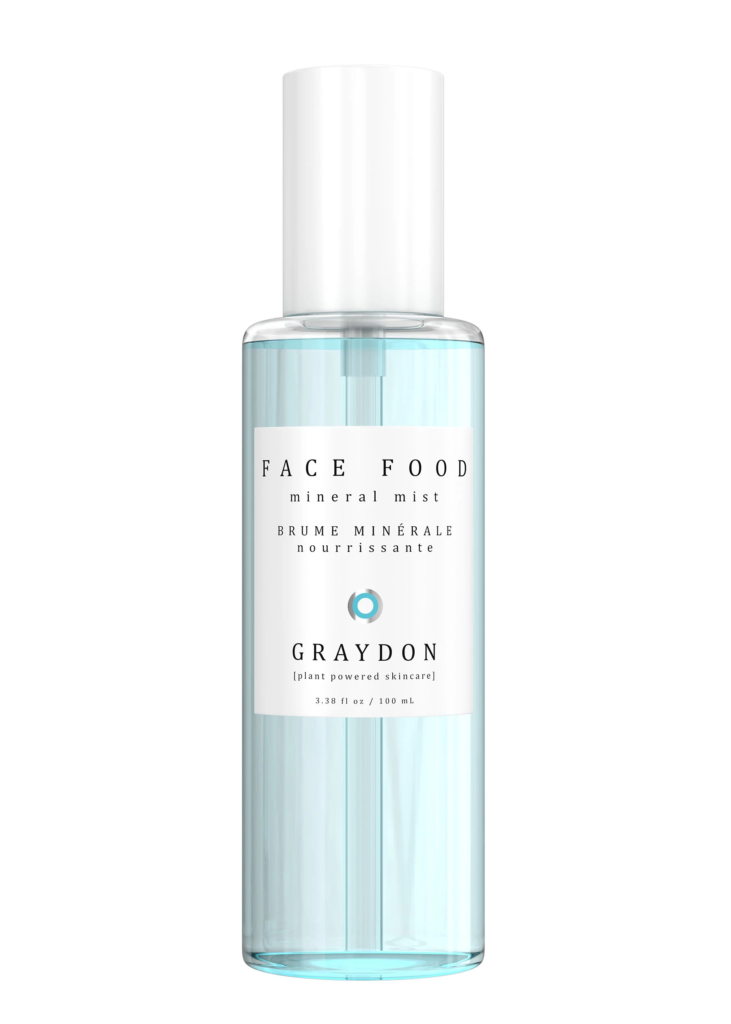 Both of these products are hypoallergenic and non-irritating, which are things I need in my skincare routine. I have sensitive and acne-prone skin. Strangely though, this past winter I had to gut my regime because I got a rash (a form of eczema) on my cheeks and around my mouth. These are great, because I need products clear of drying ingredients that are commonly found cleansers and acne treatments.
Get to the square root of the perfect no makeup-makeup look
TBH, the beauty products I display on my bathroom counter take a complete 180 when warmer weather hits. I no longer want to wear a full-coverage foundation. I am more interested in lightweight lotions than thick creams. To me, swapping the products in my beauty routine as the seasons change is necessary because I do tend to get breakouts.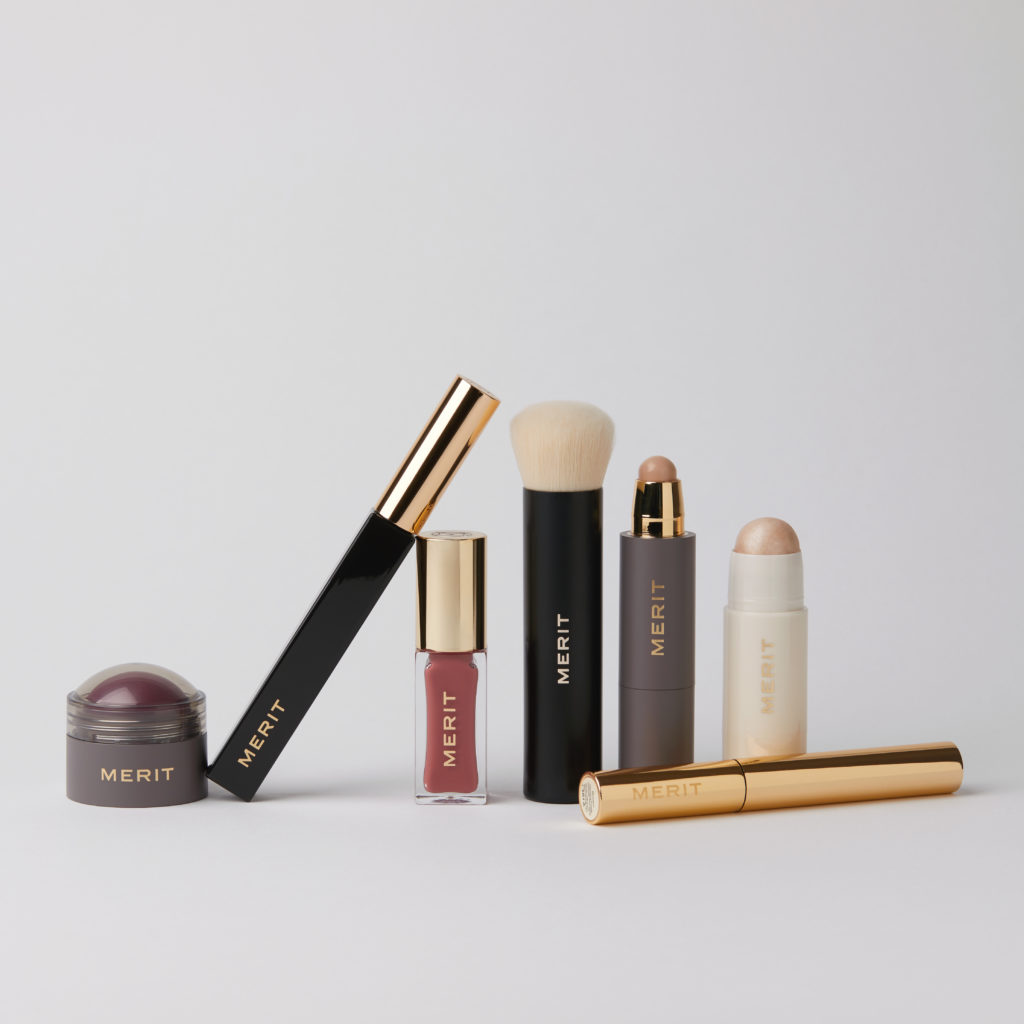 I love that this set gives you everything you need to create an easy makeup look in only five minutes. Since the pandemic began, I wear less makeup than I used to. And these days, my go-to for makeup is an effortless glow. Less is more, and this kit can really help you achieve that.
Serums to save your skin this summer
FLEETSTREET editor Lisa Hannam shares her power picks for a sweet summer serum — say that five times fast!