Something that Alyssa Allen of Nail'd It knows is, nail art isn't just a way for someone to express themselves. The abstract nail art trend has grown into an accessory, it pulls you together and makes you look polished, literally. Besides, is an outfit truly complete if your nails aren't done?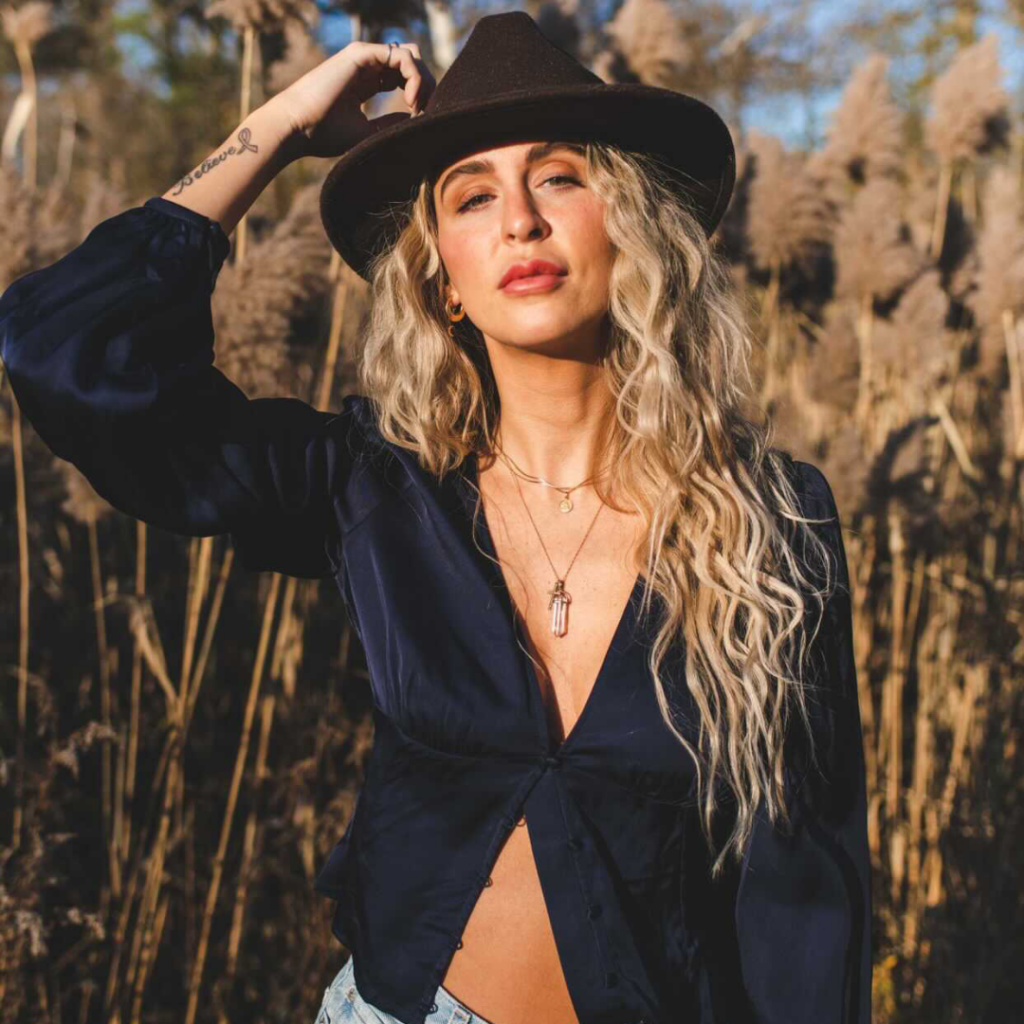 Allen is based in Cambridge, Ont., but her imagination truly has no limits. She has pushed the boundaries of nail art, and she truly means business. With over 80K followers on Instagram and over six years doing nails profesh, Allen is inspired by beautiful patterns she sees, TV shows like "Euphoria" and pop-culture trends.
Why My Self-Care Goals Include Beautiful Nails.
From picked cuticles to gorgeous tips: How to grow long nails.
Nail art: How does she do it?
When I ask her about her most intricate design, she tells me, "I've done a fair few sets that have taken me four-plus hours. One that comes to mind is a set I did inspired by Jen Stark's art work. They were incredible, and totally worth it but I was 100 percent tired after, and my hands were definitely cramping."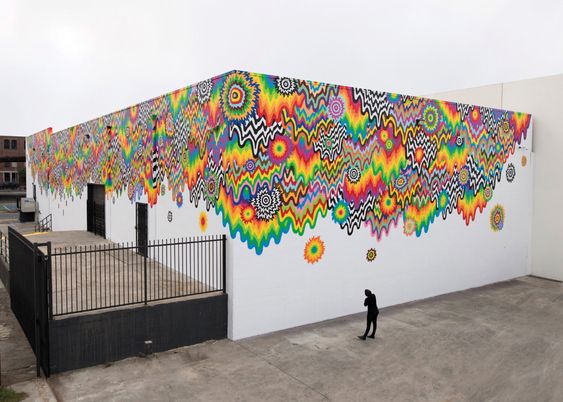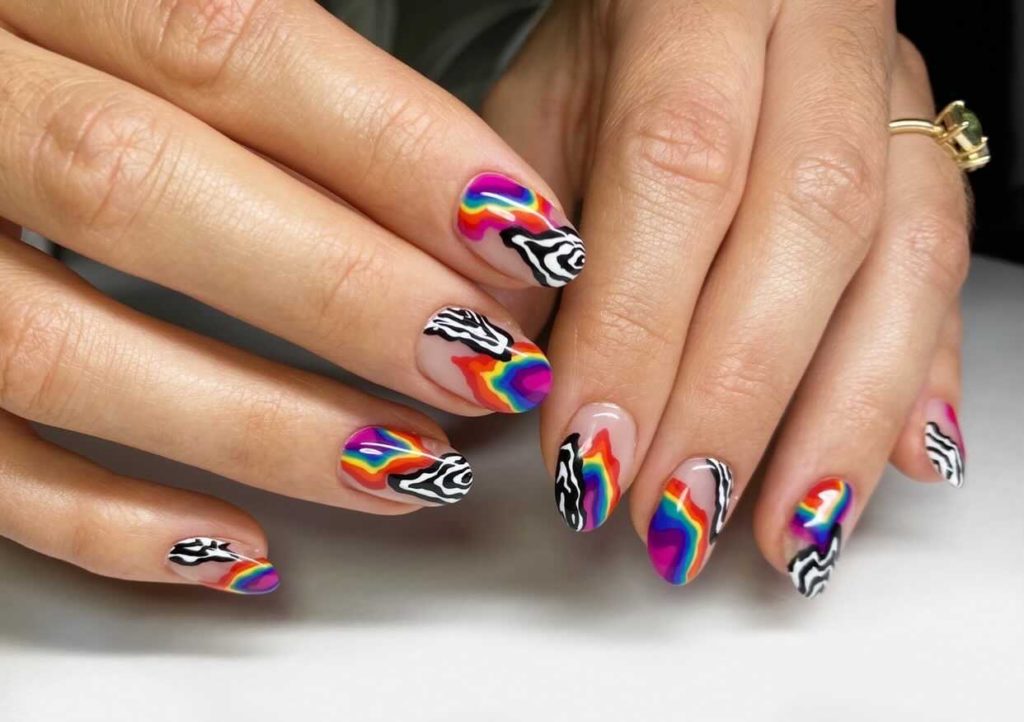 Nails for Sarah Nicole Landry @thebirdspapaya
The self-care gift basket that you deserve right now.
A recent creation was on a long-time client and influencer Sarah Nicole Landry. "There's something about taking a blank canvas and making it into art that just sets my heart on fire," says Allen of the romantic abstract nail look. "Honestly, the connections I get to make with some pretty amazing women is what truly inspires me. And of course, I love seeing how excited my clients get about their nails at every appointment."
Longer, stronger locks is possible during these Canadian cold winters and humid summers.
Abstract nail art inspo by Naild It By Alyssa
Before you default to the usual French tips or classic red nail polish for your next manicure, take a look at some of Allen's designs for inspiration: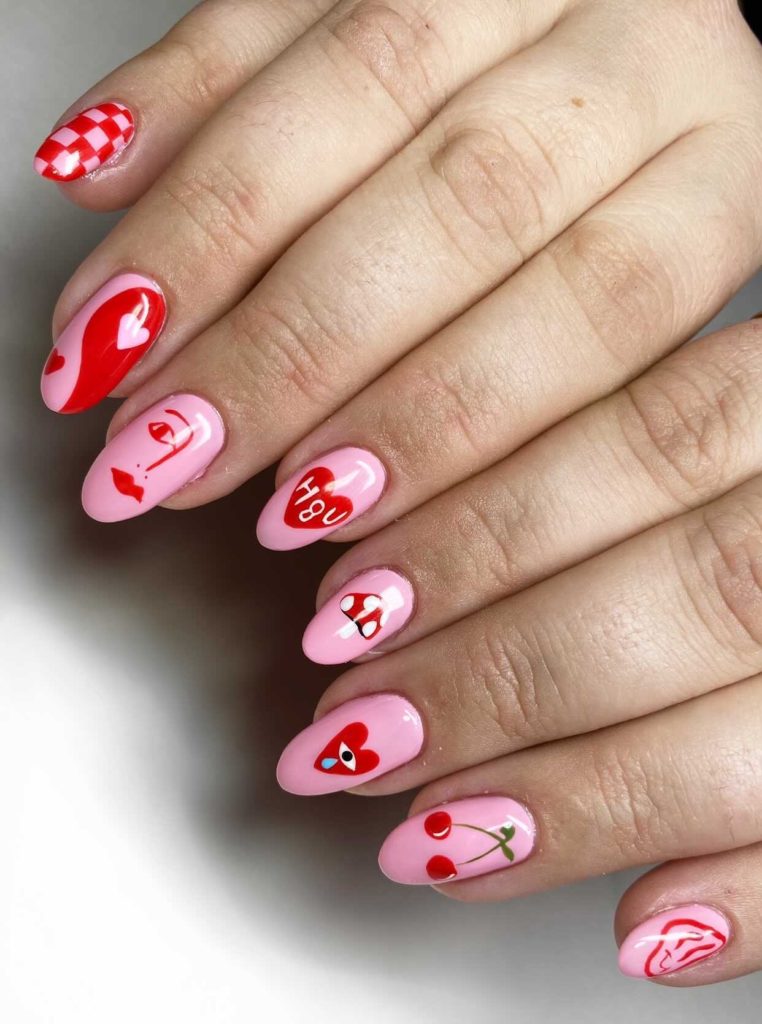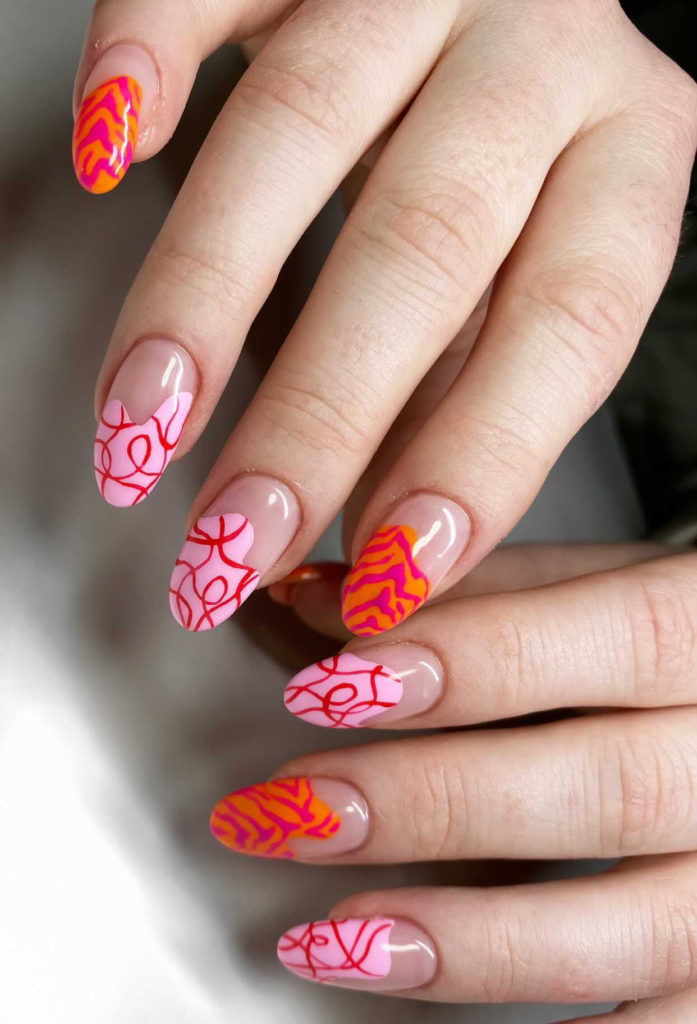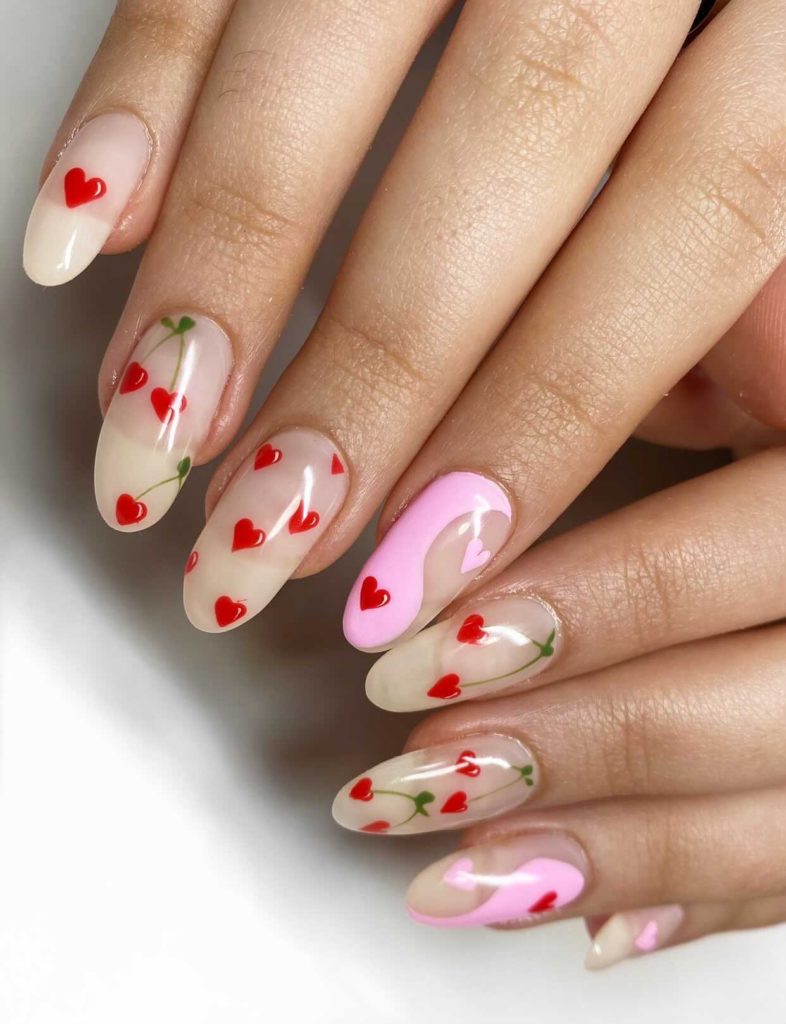 Cherries and hearts – need I say more? Photo courtesy of @nailditbyalyssa.