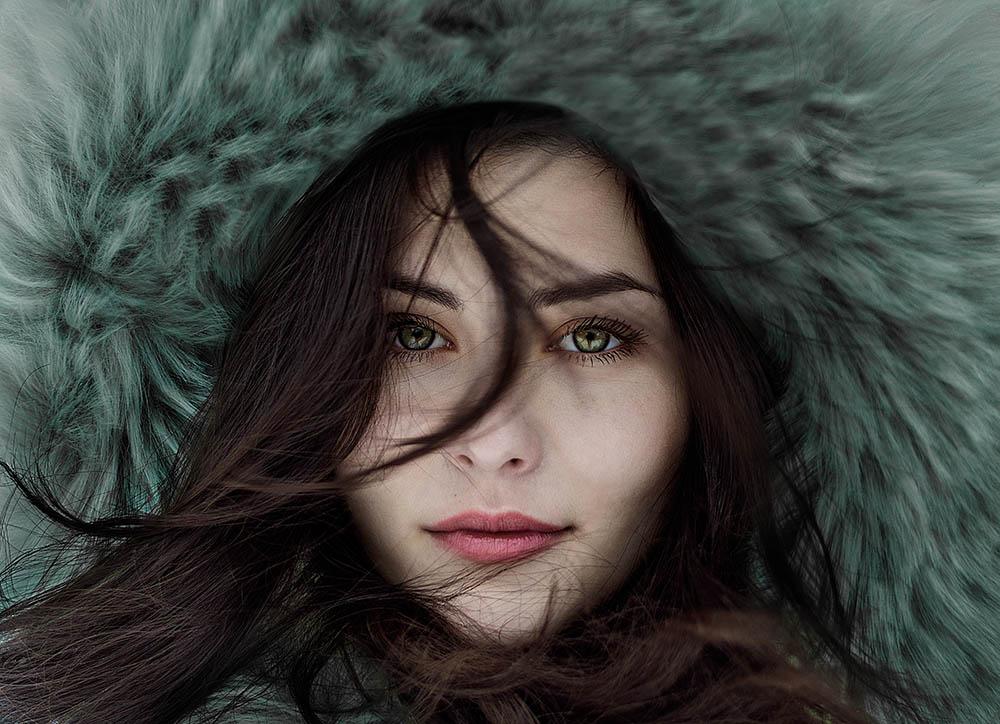 We're officially/only halfway through the bitterest season, and by now your skin's probably a bit pissed off about it. Here are the winter skincare basics you need to face the next extreme weather alert.
How to Cleanse Your Skin in the Winter
Once your skin's moisture barrier gets weakened—which happens to pretty much everybody in the winter—it can't lock in water as well as it used to, leading to dryness. Bitter weather can stress that moisture barrier, and so too can harsh cleansers that strip away the (good) oils your skin needs.
So if your cleanser is super sudsy and leaves your face feeling tight and dry, switch it for a milder, non-soap alternative—say, a cleansing oil, balm or milk. We're also a fan of micellar cleansers, especially for morning quickies, when you don't need to remove a full face of makeup; just soak a cotton pad, wipe and done.
How to Give Skin Extra Hydration in the Winter
You may assume reaching for the richest face cream is the quickest fix. And if your skin type is dry, go for it. But if you're breakout-prone, "one of the biggest culprits of acne is the use of moisturizers that are too thick," says Dr. Paul Cohen, dermatologist at Toronto's Rosedale Dermatology Centre.
So, just as you'd bundle up for a bomb cyclone, think: layers. Adding a few steps to your routine or tweaking a few ingredients is the way to go, no matter what your skin type. Applying a serum—a fast-absorbing, concentrated dose of targeted ingredients—is a great way to top up moisture before you layer a lotion or cream on top. Look for serums with hyaluronic acid, glycerin or ceramides.
Alternatively, "hydrating masks are a great way to provide a temporary moisture boost to skin that has been exposed to the elements," says Toronto dermatologist Dr. Sonya Abdulla at Dermatology on Bloor. "They are a great recovery strategy." 
How to Adapt the Rest of Your Skincare Routine for Winter
You want to exfoliate less often, to minimize the amount of irritation to the skin, advises Dr. Abdulla. "In the winter, gentle exfoliating ingredients like lactic acid, urea and lipo hydroxy acid can be helpful."
Avoid products loaded with skin-drying alcohol—some facial wipes are especially guilty on this front. Minimize hot baths in favour of warm or lukewarm showers.
Finally, active ingredients like retinol and benzoyl peroxide can already be difficult for some people's skin to tolerate at any time—a fact that becomes more obvious in the winter. Blending these active ingredients with a little more moisturizer, or layering the actives over moisturizer, or just using these actives less often can help keep skin happy.
How to Deal with Eczema in the Winter
Eczema is a chronic inflammatory skin condition, which has the annoying habit of flaring up in the winter. Even before your skin starts to get dry, itchy or red, you should be using a gentle, non-soap cleanser and moisturizing on the regular. Surprisingly, "water is the most common skin irritant," says Dr. Abdulla. So when washing, keep the taps on warm—not hot—"and limit your showers to five to seven minutes, tops." Skip any fragranced skincare or laundry detergents, as these can all irritate your sensitive skin further, and stay away from skincare with super-potent active ingredients, like anti-aging products. "Any sign of red, itching, burning or dry skin suggests the skin barrier has been compromised, and you should back off," cautions Dr. Abdulla.