Spring has sprung. Along with the fresh shoots poking out of our gardens, there's a bouquet of new Canadian cookbooks to help us figure out what to do with our haul. A couple of them celebrate the bounty found above the 49th parallel and encourage home cooks to take advantage of their harvests. And one inspires us to appreciate our homeland offerings—the best of both worlds, really.
Why skipping meals is bad for your brain.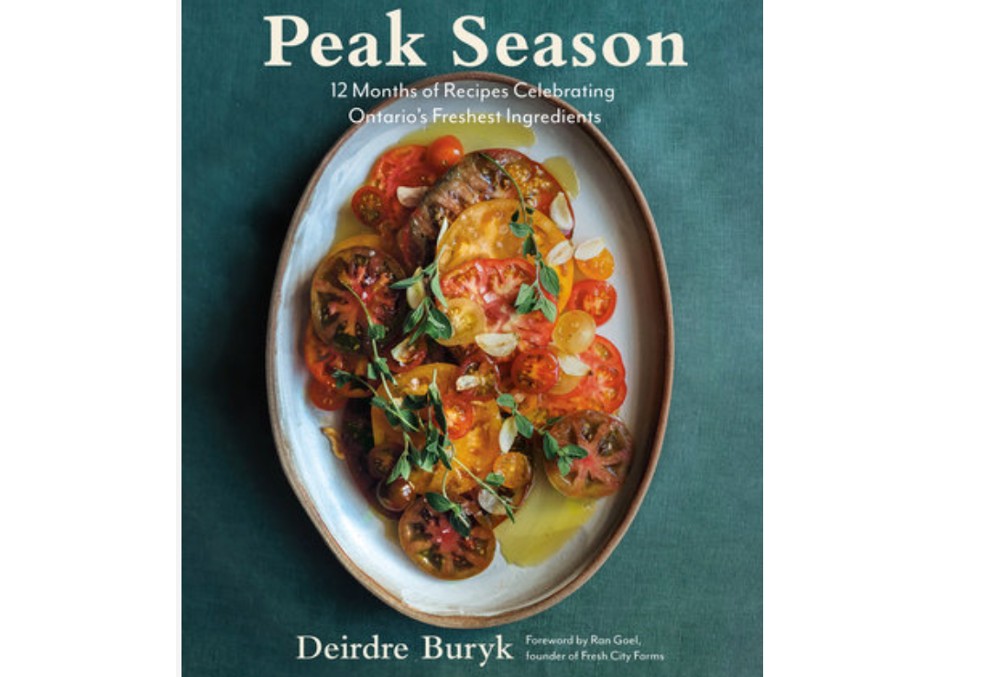 Available mid-May, this beauty showcases how to make the most of seasonal produce with recipes suitable for kitchen newbies but interesting enough for seasoned home cooks. If you like to be inspired by your local farmers' market offerings, you'll appreciate the timely recipes. Come late summer, when there's an abundance of corn, peppers and stone fruits, you'll be dog-earing the recipes for Curly Corn Ribs with Fresh Zhoug & Shishito Peppers, Apricot BBQ Sticky Ribs and Blackberry Nectarine Crisp. In addition to recipes, Buryk shares background on ingredients we may not be familiar with, like fiddleheads, which is super helpful if you're hesitant to try something new.
Buryk, is a recipe developer who writes, styles, photographs and films for various organizations, including Fresh City Farms, Healthy Butcher, and Leslieville Farmers' Market.
Got extra zucchini? Try this tasty dish!
---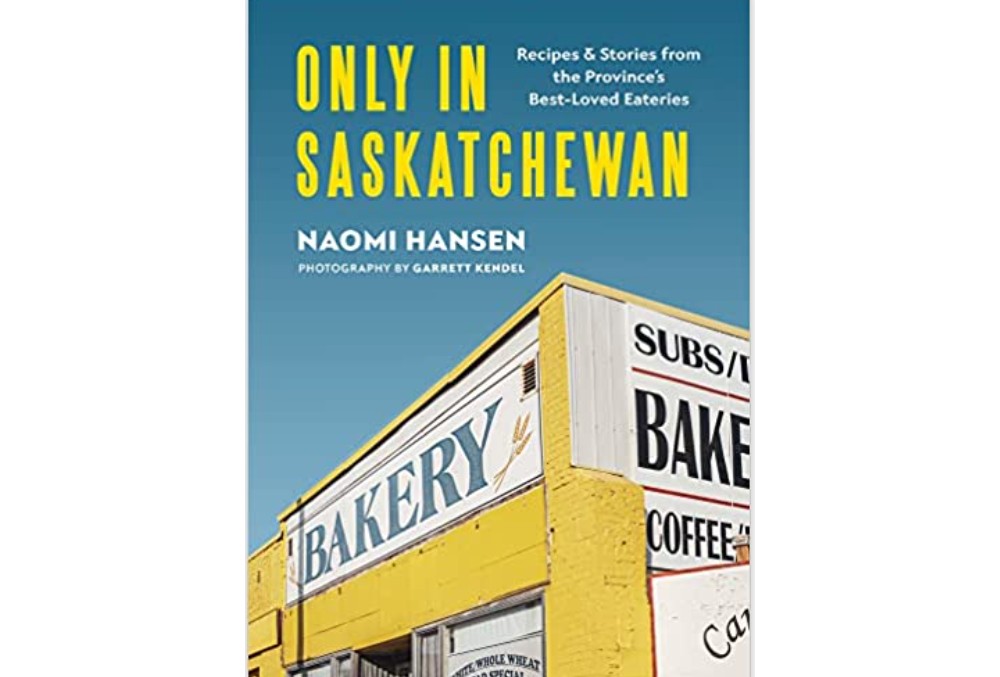 This is one cookbook you won't want to tuck away on a bottom shelf. Keep it open on the kitchen counter, so you can enjoy the beautiful photography featuring landscapes and food from eateries across the province, including Saskatoon, Regina, Moose Jaw and Lumsden. Like the photos, the recipes are also enticing, drawing on the Ukrainian, Indigenous and Vietnamese culinary influences that are celebrated in this province with a local twist.
The breadth of offerings range from super simple recipes, like Wolf Willow's Smokey Stovetop Popcorn, to the more decadent, such as Mable Hill's Bourbon Brown Butter Cake with Sour Cherry Topping, which allows reader to flex their culinary skills. Regardless of the skill level required, all the recipes help us get into a travel mindset without ever leaving the kitchen. Available mid-April.
Bookmark this recipe: Protein-packed white bean, halloumi & roasted tomato toast
---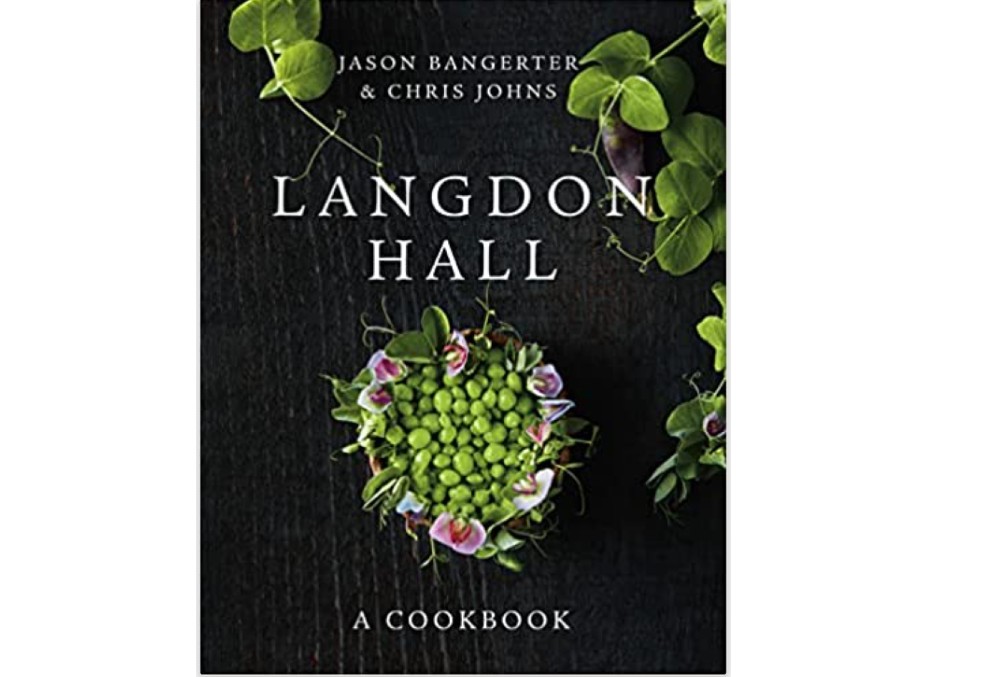 If you're looking for a great gift idea, or just want to treat yourself, this beautiful collection of recipes, divided by season, will be your go-to tome. Not only does the book include amazing recipes, like Sweet Pea Tart (the cover shot), but shares some wine pairing ideas and background info on ingredients. Langdon Hall is a century-old estate known for its beautiful grounds and gorgeous accommodations and this book is on brand – delivering the same beauty and inspo you'd get from a stay there. Some recipes are a tad involved and include ingredients you might not find in your own garden, but there's a good enough mix that home cooks won't be intimidated.
Bangerter is the Executive Chef at Langdon Hall and  Johns is a well-known Canadian food critic and author.