If you're looking for a few easy Easter ideas, you've come to the right place. I've got some great spring inspo! Each of these suggestions is a hop away from your basic chocolate bunny – not that there's anything wrong with the timeless classic! I mean, chocolate's chocolate. Right?
Why some experts don't believe in giving up sugar.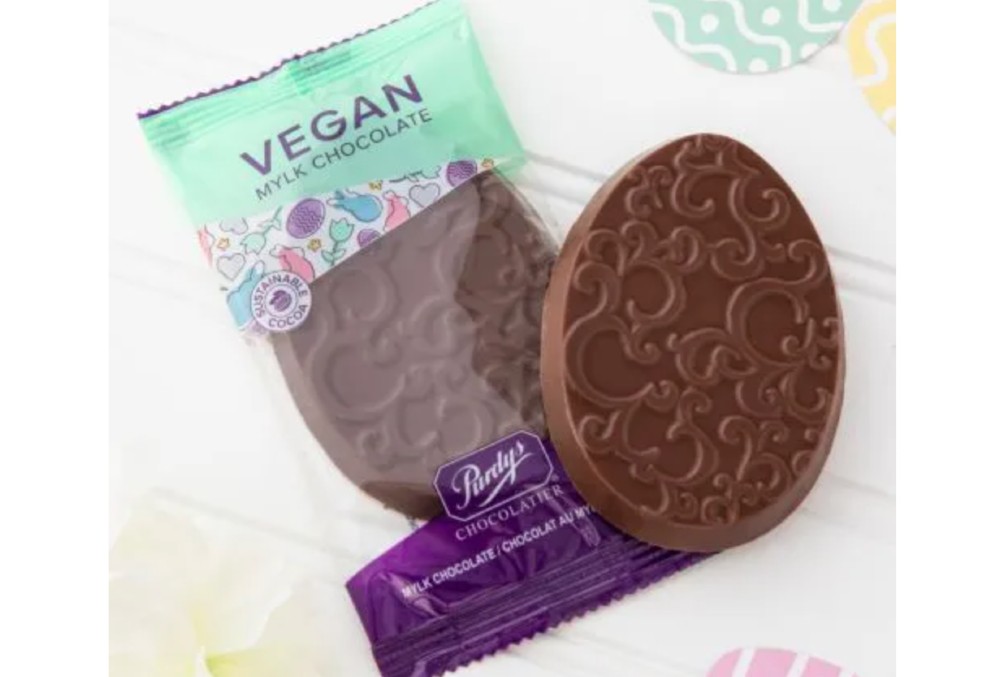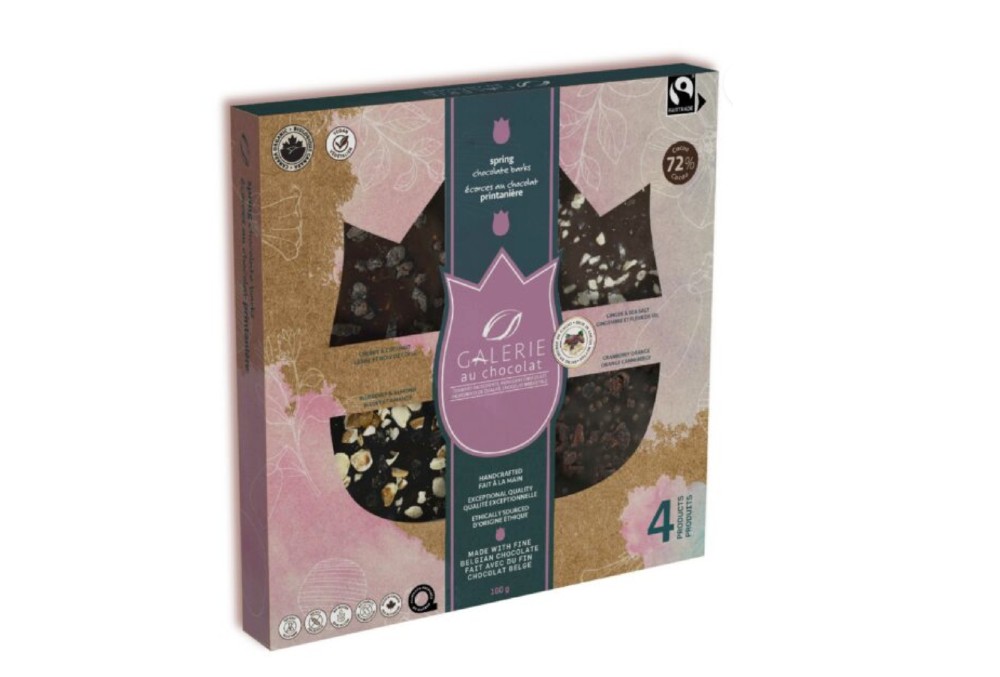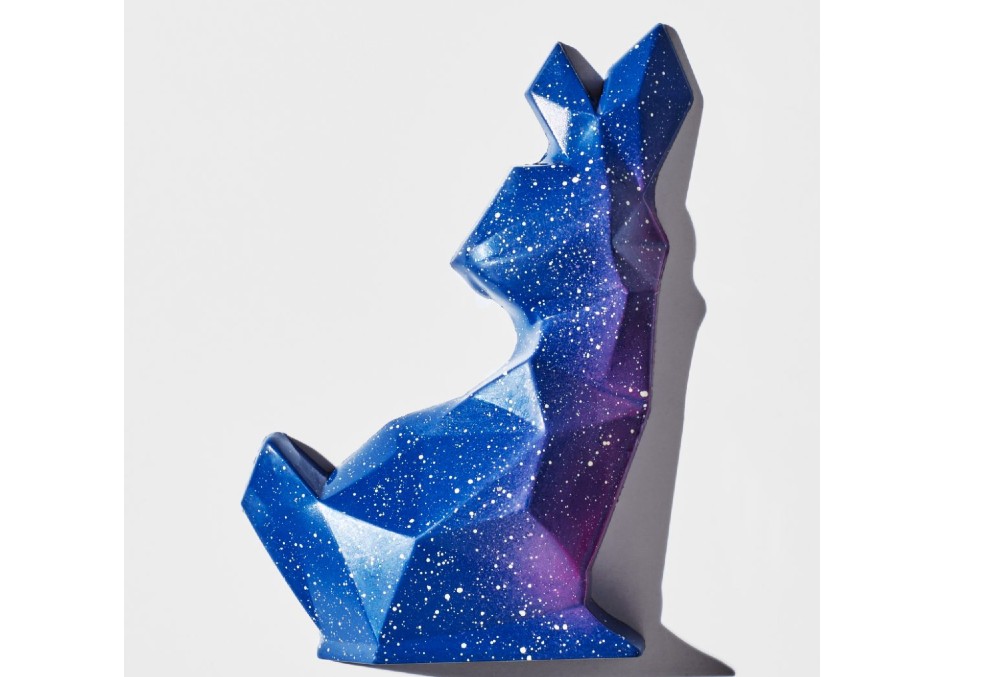 The raw food bar in our gymbag.