As the holiday season approaches, the annual quest for the perfect gift for your friends and family begins. You know your loved ones inside out—their favourite movies, cherished memories, and even the snacks they sneak into the late-night movie marathons. Yet, when it comes to choosing a gift that aligns with their values and makes a positive impact on the planet, the options can sometimes feel elusive. Fret not! This year, I've got your back with a curated holiday gift guide that exclusively features sustainable, eco-friendly delights. Let's steer away from the conventional and embrace a season of gift-giving that not only warms the heart but also nurtures the world we call home.
From innovative upcycled creations to ethically sourced treasures, each recommendation in this guide is a testament to the power of meaningful, eco-conscious gifting. So, read on to unwrap the joy of sustainable surprises this holiday season.
Cute Gift Sets That Make The Best Holiday Presents
For The Home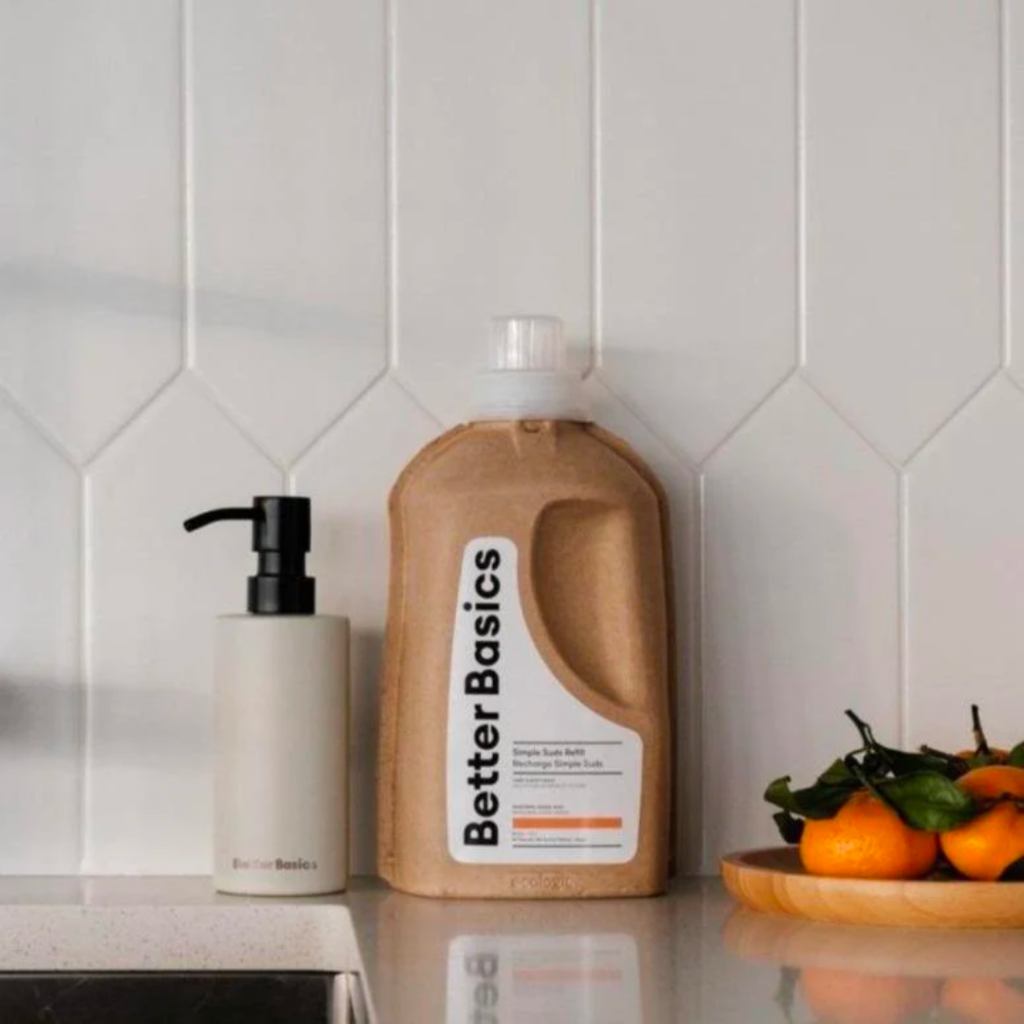 There's no better way to convey warmth this festive season than gifting lush indulgence straight from nature's lap. With hydrating elements of olive oil, aloe, and coconut oil, this hand and body soap is a gentle embrace in a bottle.
Designed to refill the Ever Dispenser up to four times, this soap is a thoughtful gift that keeps on giving. It also stands as a beacon of sustainability, curtailing unnecessary plastic waste.
For The Fashionable One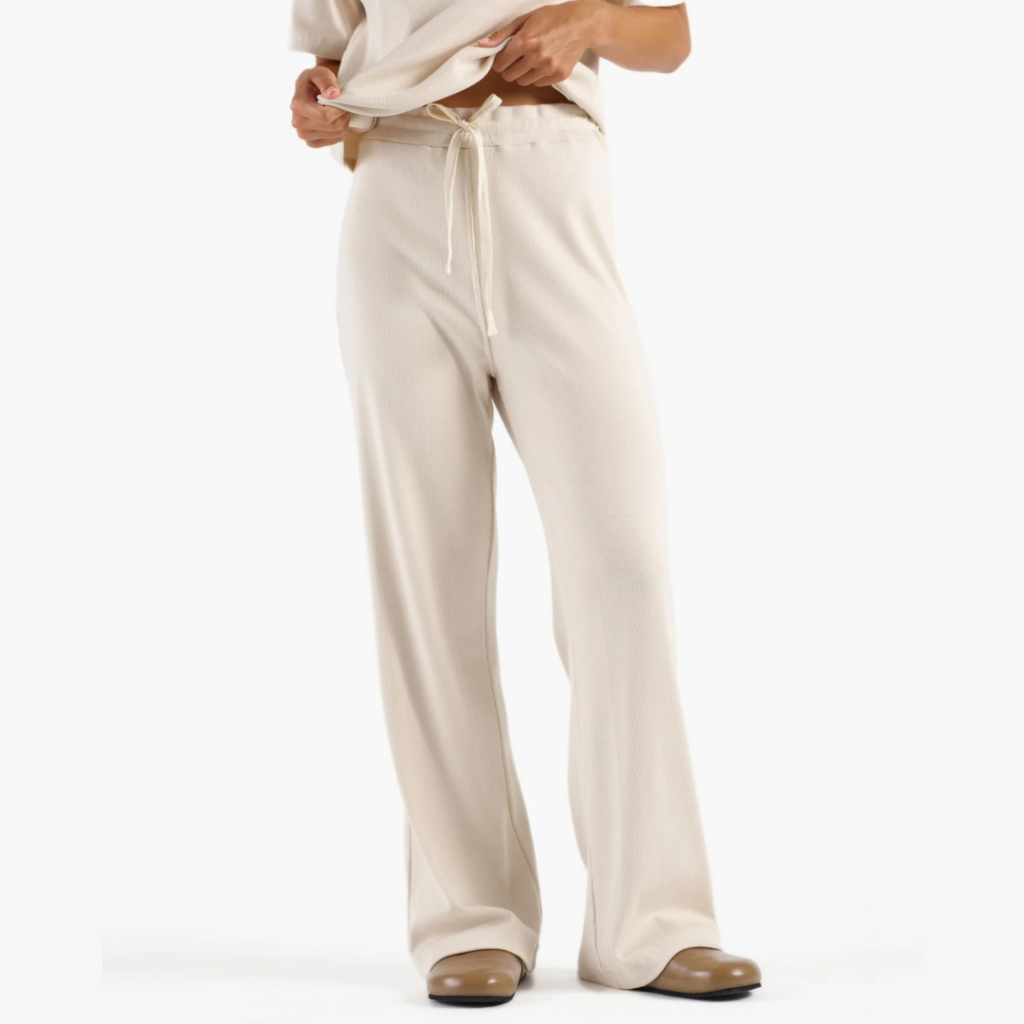 Good From Sunday's bamboo rib sleep pyjama pants redefine evening comfort. Taking strides in sustainable fashion, this relaxed pyjama option is made with the breathability of bamboo fabric, one of the most renewable resources in the world. Its breezy profile and easy pull-on waistband will make lounging in them an absolute dream.
But that's not all. Emphasizing eco-friendliness, Good From Sunday executes shipping practices that counterbalance carbon emissions and employs packaging that's fully compostable. Comfort and conservation harmoniously weaved together.
For The Health-Conscious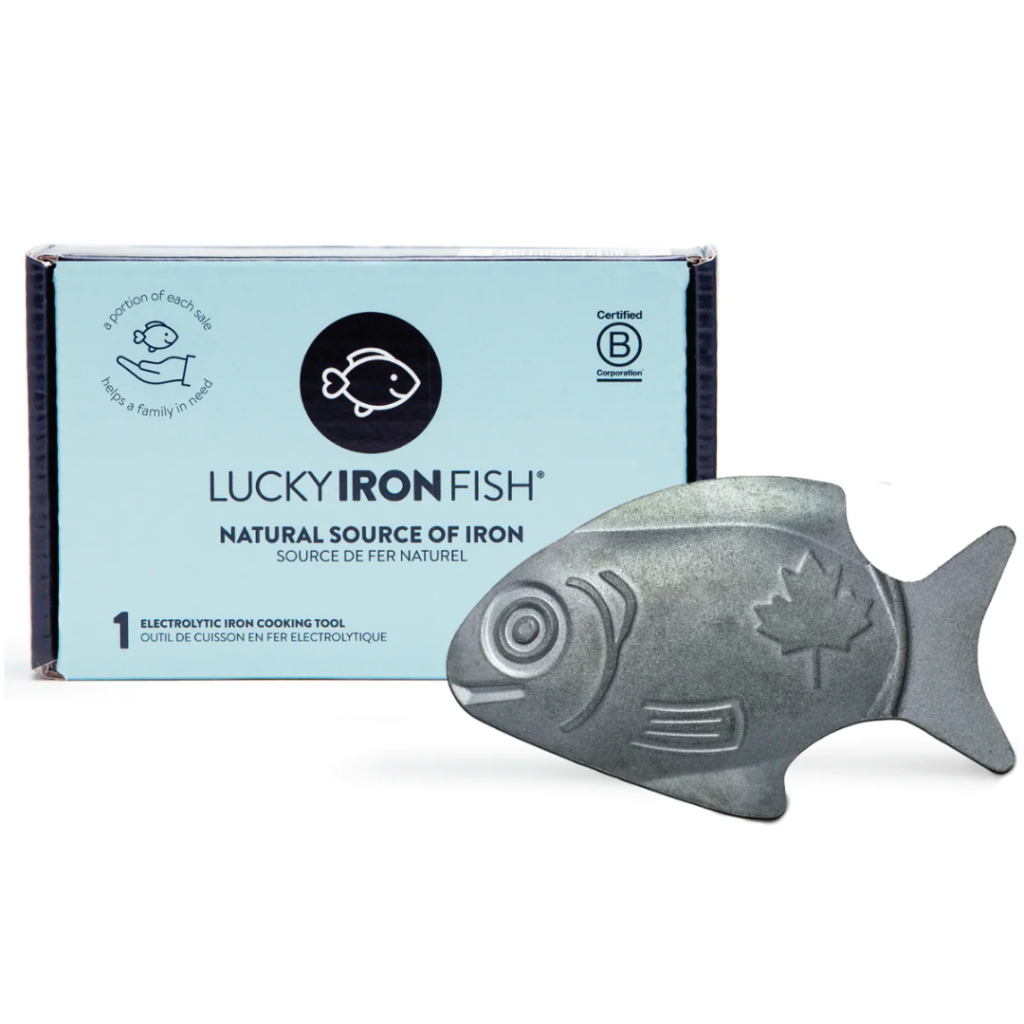 Gift health and increased Iron this festive season with the Lucky Iron Fish—a tool that infuses a significant portion of daily iron into meals. Just add to boiling water or broth for 10 minutes for natural iron. It's reusable (up to 5 years), aiding a greener lifestyle – a perfect gift for the health-conscious, eco-warrior in your life.
For The Beauty Lover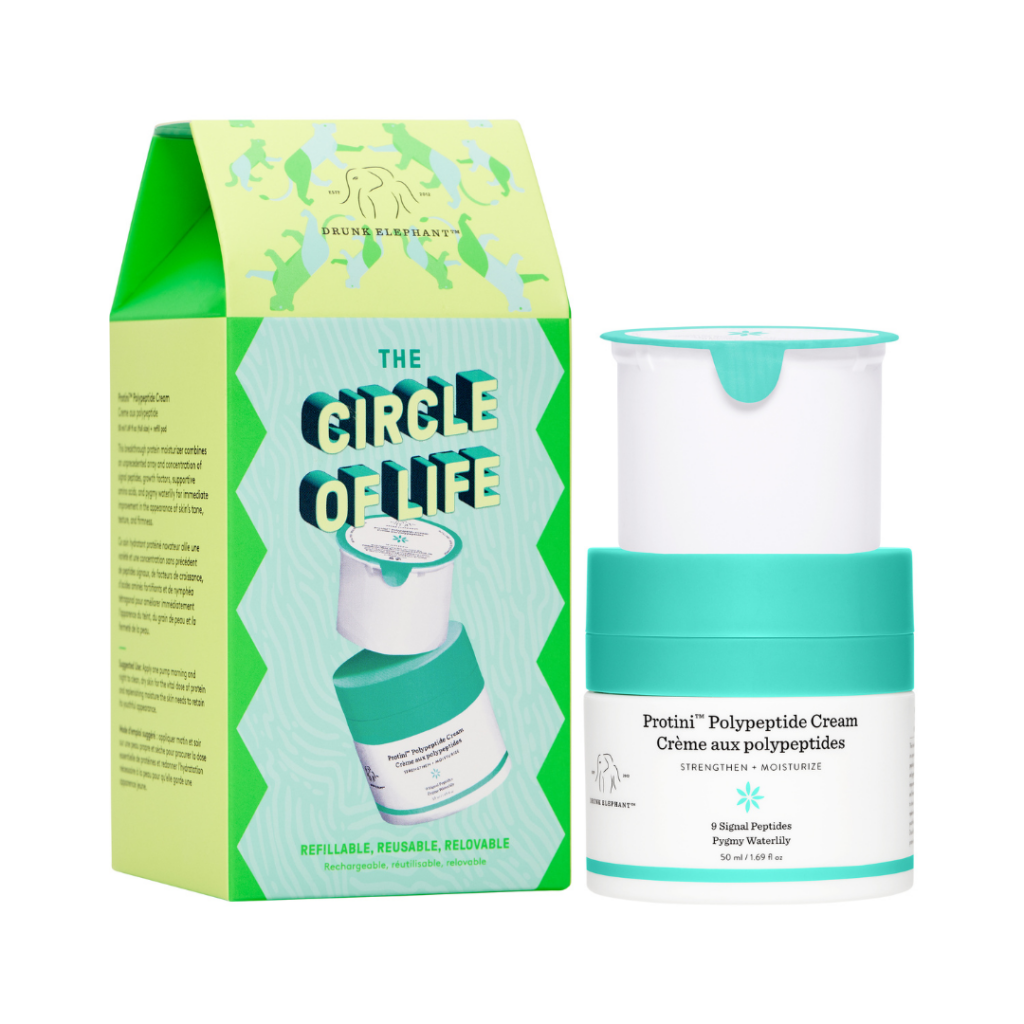 Looking for a spectacular holiday gift for a skincare aficionado? The Drunk Elephant Protini™ Peptide Moisturizer set is perfect, containing not just one but two peptide-packed moisturizers – one to kickstart the journey, and a refill to carry it forward (and reduce waste). Free from toxic ingredients and absolutely cruelty-free, this set is a thoughtful gesture of love, care, and respect for both the recipient and our furry friends.
Last-Minute Stocking Stuffers For Anyone On Your List
For The Fit One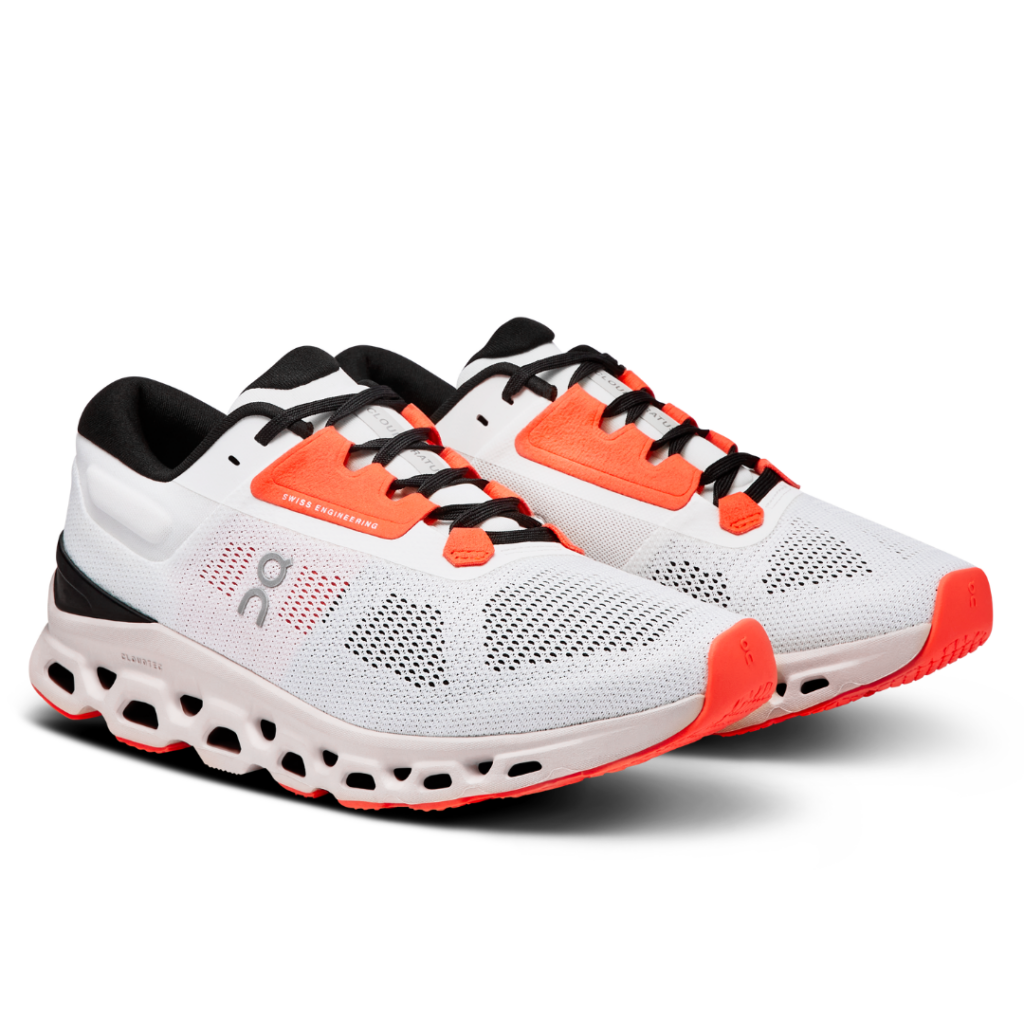 Surprise the fitness enthusiast in your life this festive season with the ON Cloudstratus 3 sneakers–an unmatched fusion of comfort, performance, and sustainability. Swiss-engineered with a 100% recycled base and an impressive 23% recycled content, it surpasses the eco-friendliness of its predecessor, Cloudstratus 2. It's built for those who believe top performance and Earth care can go hand-in-hand. This gift truly steps up the holiday cheer for any eco-conscious fitness guru.
For The Cook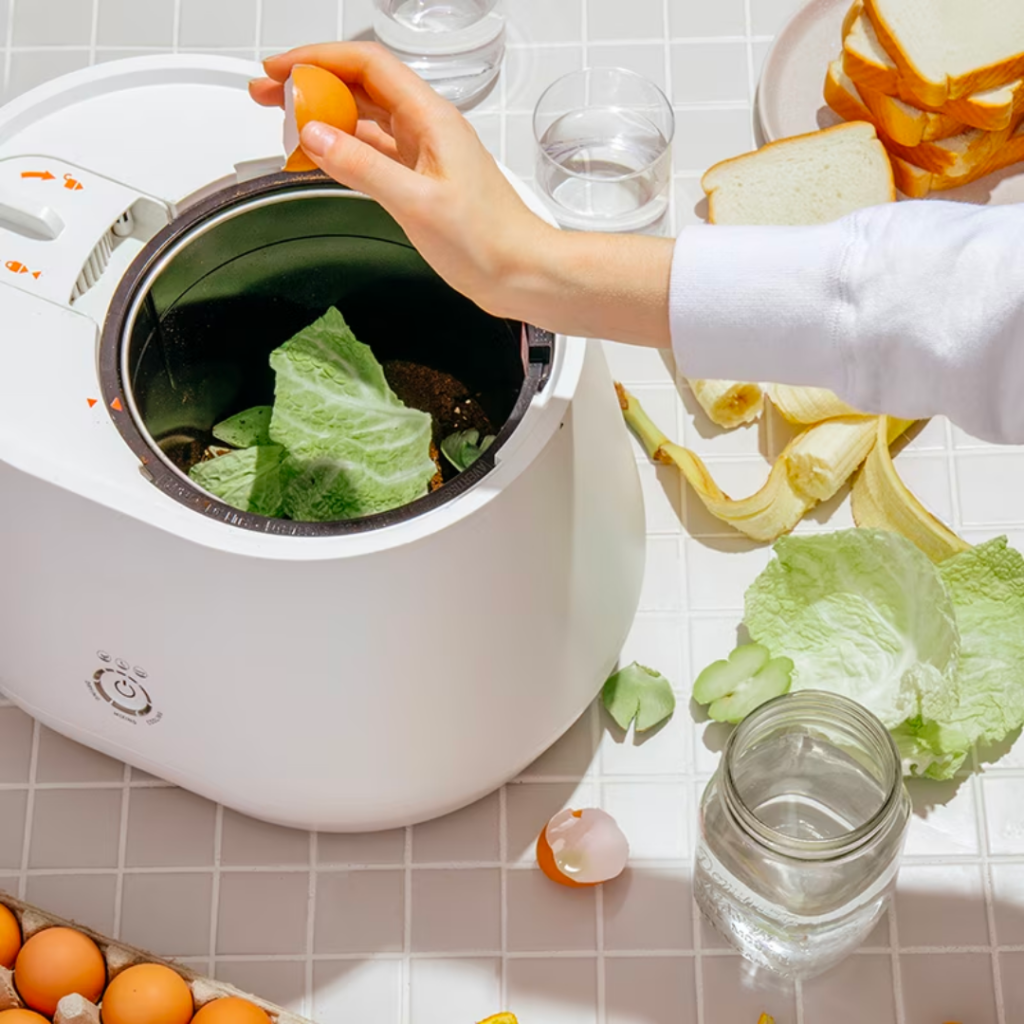 Change the game of gift-giving this season with the gift of composting! Let love for the environment bloom with Lomi – an impressive tool that turns food waste into rich plant food. Not only does it divert waste from landfills and reduce greenhouse gas emissions, but it also makes composting an effortless, odour-free, and fly-free process.