Few things compare to seeing your loved ones' ear-to-ear smiles when they unwrap presents. However, it feels like stocking stuffers never quite get the attention they deserve. Often considered an afterthought, Christmas stockings never really had their moment in the gifting spotlight. IMO, a good stocking stuffer is an ideal opportunity to gift something that's fun or practical, be it a beauty basic, a wellness essential or a kitchen gadget. Not to mention that the term "stocking stuffers" is also often synonymous with smaller-ticket items, great for those people on your list for whom you want to get a little something, without breaking the bank. Whether you're looking for a last-minute gift or an affordable crowd-pleaser for everyone on your list, here are 25 stocking stuffers to gift to every BFF, coworker and family member, to let them know you care.
Cute Gift Sets That Make The Best Holiday Presents
Dropped the ball on holiday gifts? These thoughtful stocking stuffers will be a hit
We've grouped together gift ideas by person on your stocking stuffer gift list. You can see all the gifts together, and the below in a slideshow. To read more about each gift, tap the dot below the gift descriptions.
For the beauty tool-obsessed
When it comes to securing the perfect beauty gifts for the makeup guru in your life, the possibilities are truly endless. And while there are a number of excellent things available to buy, we understand that gift-giving is an art form of sorts—which is why we've done the hard work for you and narrowed down the some of the most in-demand product picks.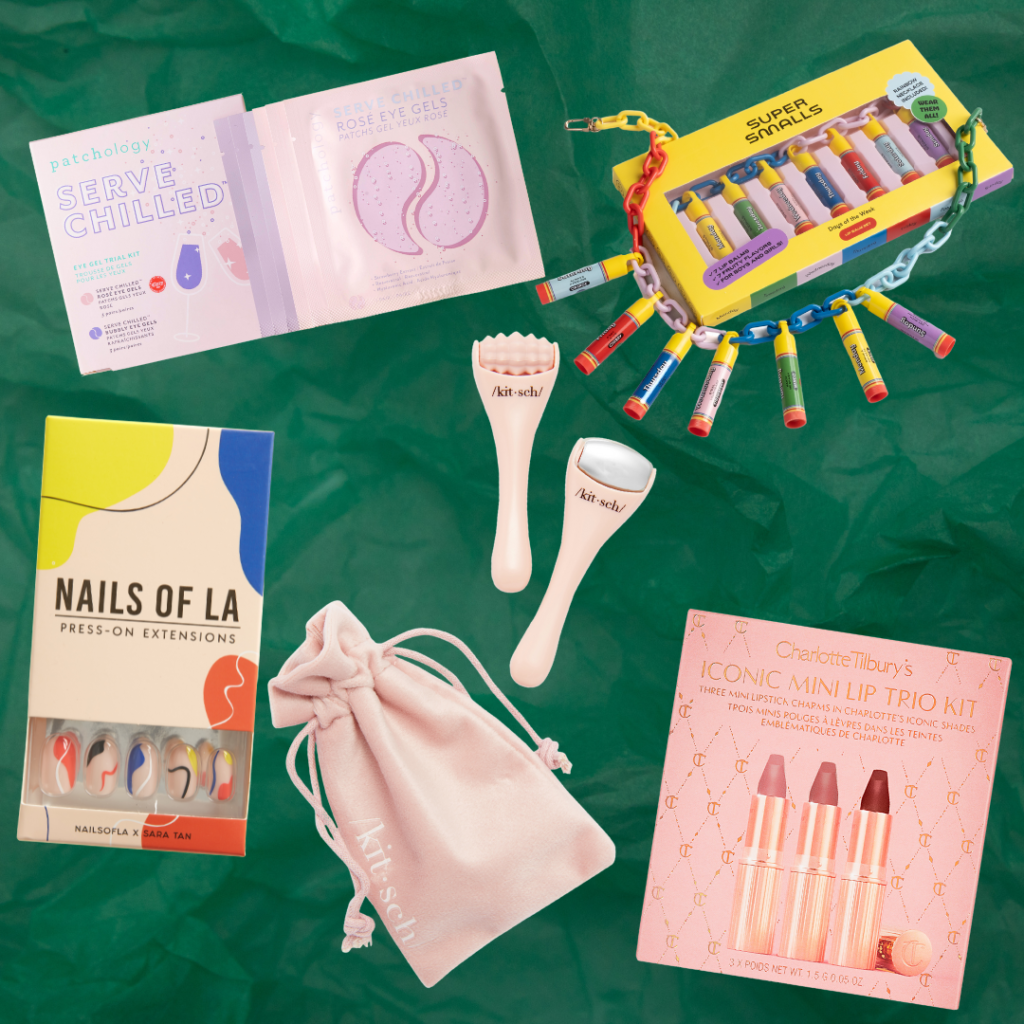 Is stress wrecking your skin? Find out.
For the person who needs a little self-care
You know that friend who never fails to add elixirs to her latte and fit in a 10-minute meditation? Maybe you're proud of your work wife who has made a serious effort to prioritize her wellness and self-care this year? Or you want to treat your yoga-and-Pilates-loving bestie who wears matching workout sets like their second skin? We've got you covered.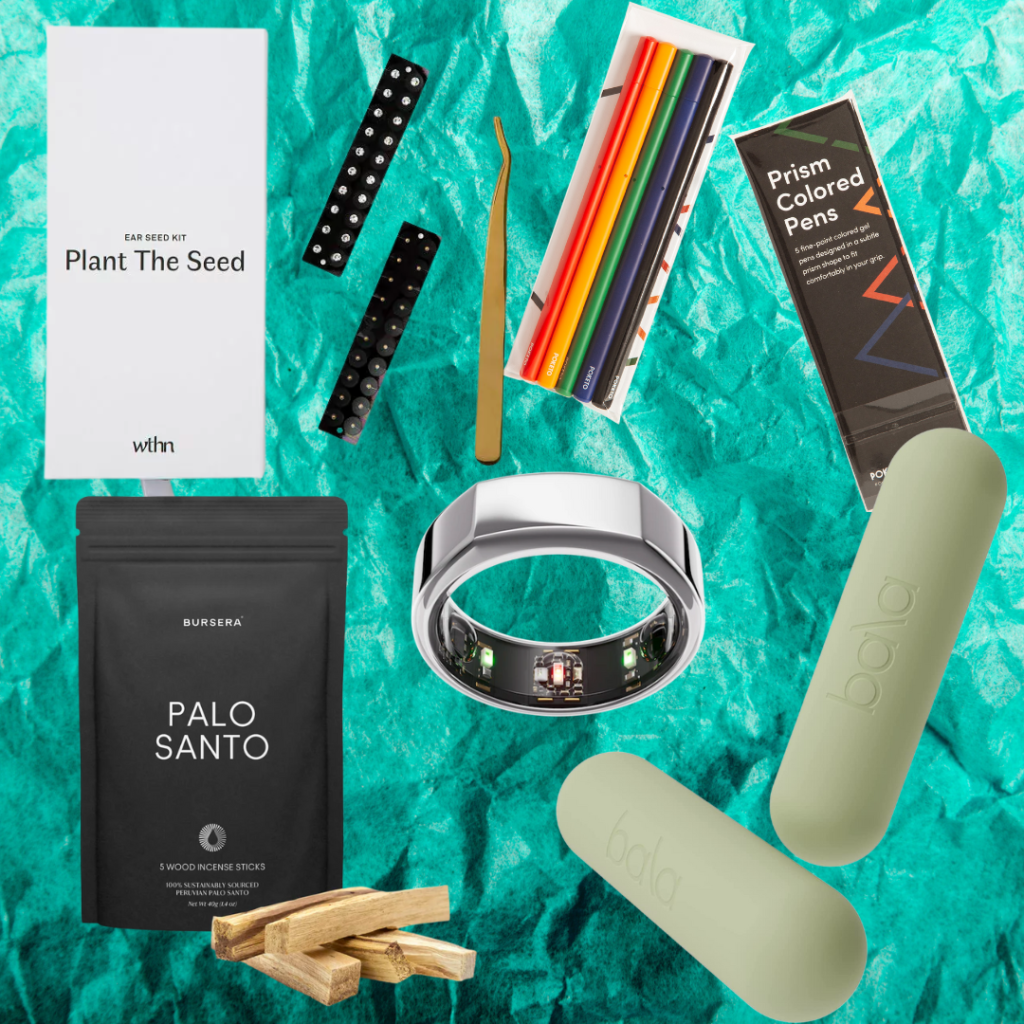 Build a better brain by breaking these 5 habits.
For the whizz in the kitchen or chef-wannabe
We all have that one friend who'd much rather Netflix and chill than go to a party on a Friday. Or maybe your hygge cousin passionate about always hosting girls' night-in. Shop on for chic and useful home items. Anyone who often says, "Hey, what if just stayed in tonight and cooked instead?" will lust over these gifts.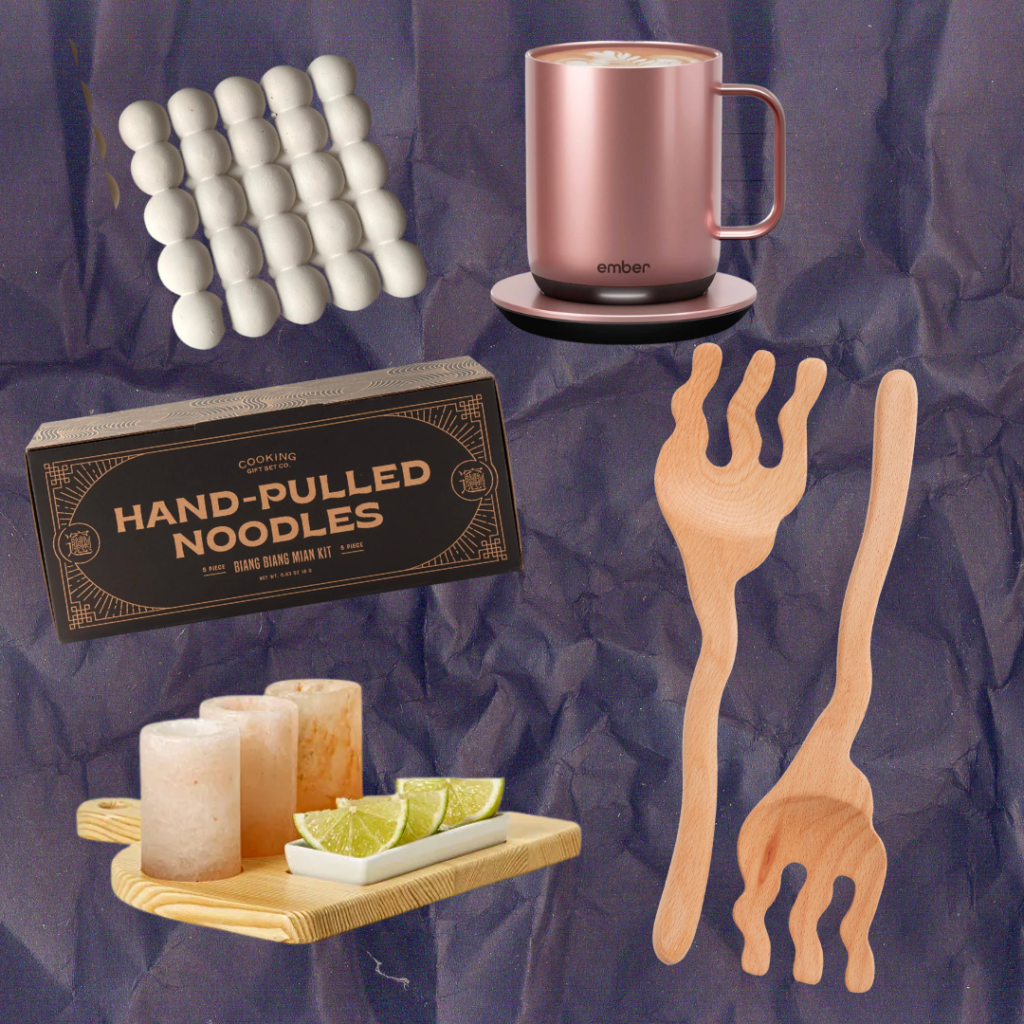 Cocktail recipes to try this holiday season.
For someone who loves a fashion moment
We all have this one person in our in our lives: a sister, cousin or friend who absolutely loves to embrace their inner (and outer) fashionista. Shopping for them isn't always easy (her taste level is next level). But this year, we want to make it one of the most enjoyable gifts for you to shop for. Trust. You won't be able to contain your excitement when you watch them open a dream gift.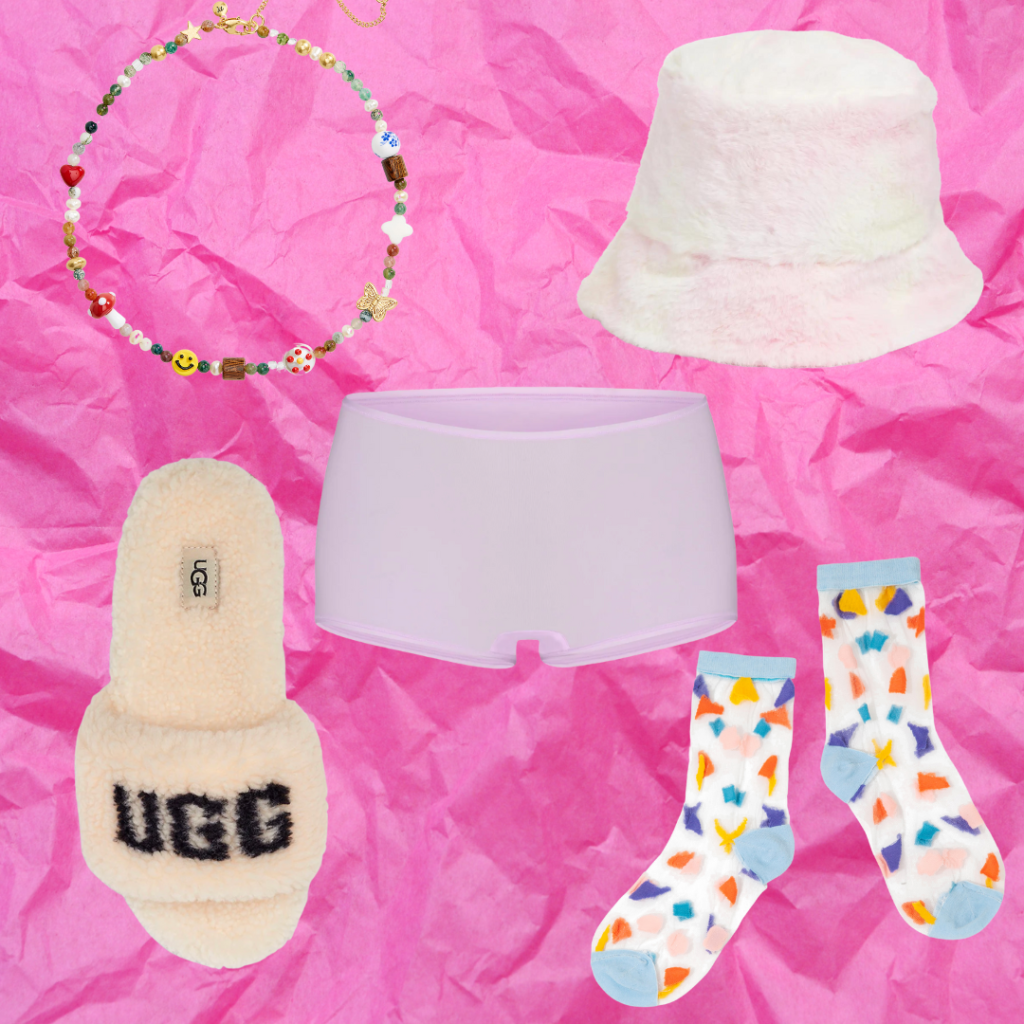 Here's how to master a curated ear stack.
For the bougie gal
While we strongly believe that a gift doesn't have to be expensive to be appreciated, some people on our list deserve to be wowed and some gifts are worth the splurge. Gifts are their love language after all. For those who were extra good this year, we've rounded up our favourite items that are more of an investment. Heck, who are we kidding – this is the kind of stuff we treat ourselves with, too.