What's better than getting one prezzie this festive season? Two, or more, of course! That's why we love these cute gift sets. They're super easy to find at holiday time and totally budget friendly. Check out our idea starters; we're sure you'll find something for everyone on your list. Happy Hols!
---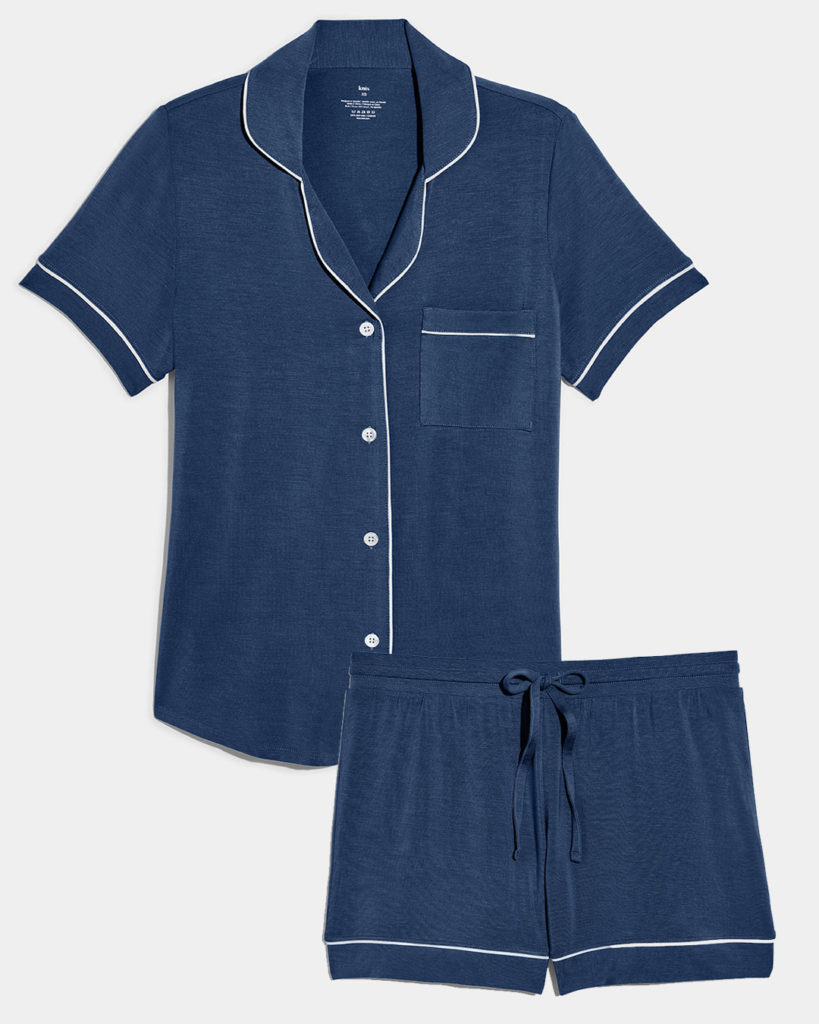 New jammies is a holiday tradition for some, and this PJ set is as breathable and sustainable (fabric is sourced from regenerative plants) as it is chic.
How to stop thinking about something and fall asleep.
---
Hand it to them – this hand wash gently cleanses, while the hand cream softens and protects the skin. Both feature in the brand's signature scent – a sensual, citrusy floral evocative of classic glamour. 
Editor-approved creams to offset hand sanny.
---
A set with everything you need for the look of a pore-less glow, this features travel sizes for a cleanser, toner and moisturizer with sun protection. Plus, it comes with a full-size exfoliator. 
The essential packing list for your next vacation.
---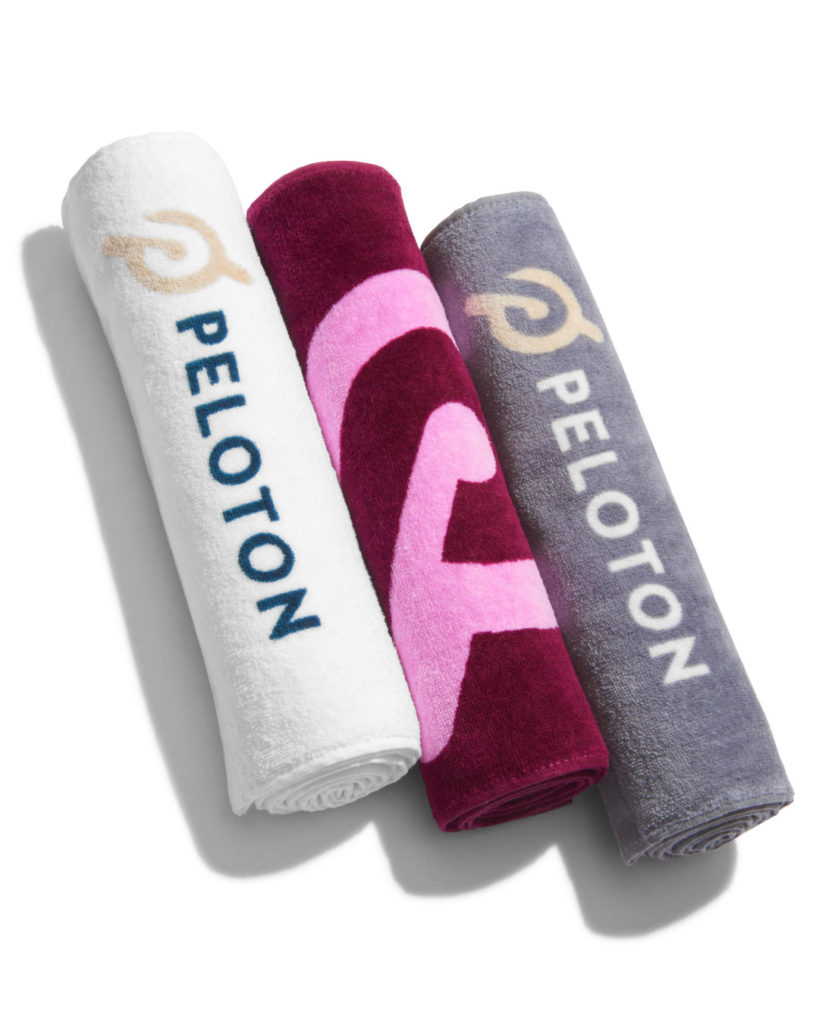 If you're looking for gift set that will help stuff a stocking, this towel set is up for the job. Plus, your giftee will love the fact the they won't have to do laundry every day that the work out – there are two more days worth!
The hardest Peloton class you will ever take – FLEETSTREET'S honest review.
---
Blume has launched a limited edition holiday bundle! The holiday bundle contains three festive flavours: Nut Nog Blend, Mint Cocoa Blend, Gingerbread Blend. Sweet and Spicy, Not Naughty, Just nice.
Should you do a detox tea liver cleanse?
---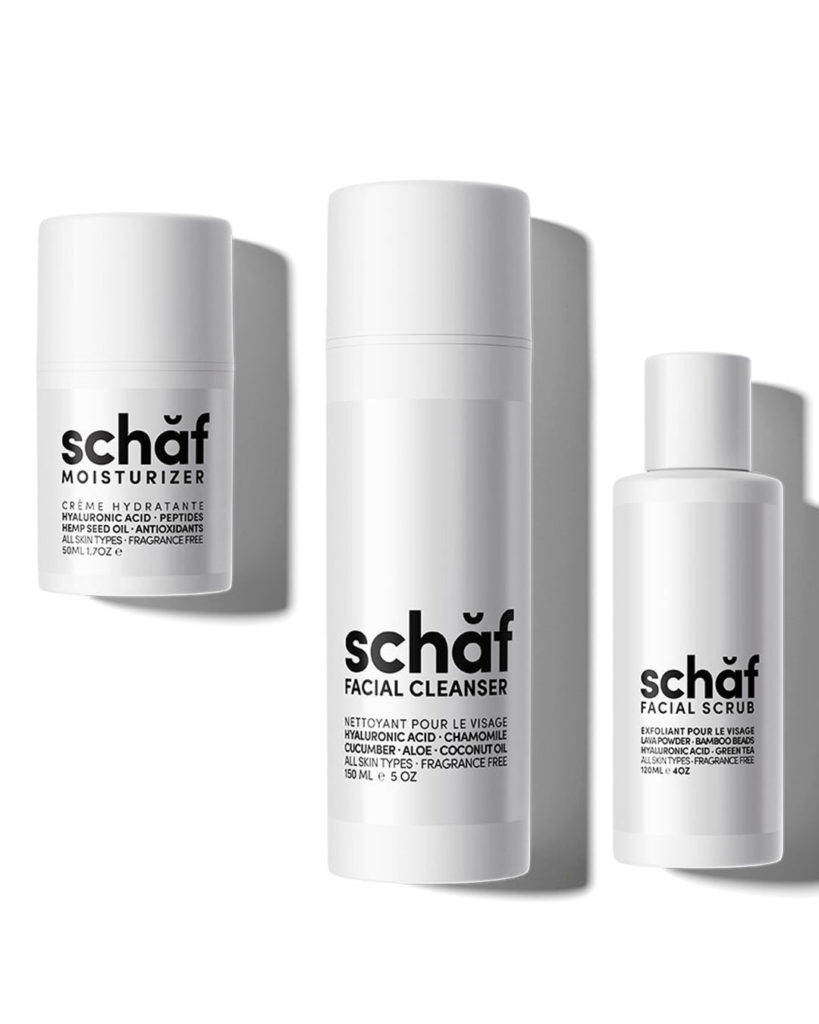 For the minimalist with good skin, this skincare set will look amazing on their vanity. And if they like more than their vanity to look clean, they will like the ingredient list on these too!
Is stress wrecking your skin? Find out.
---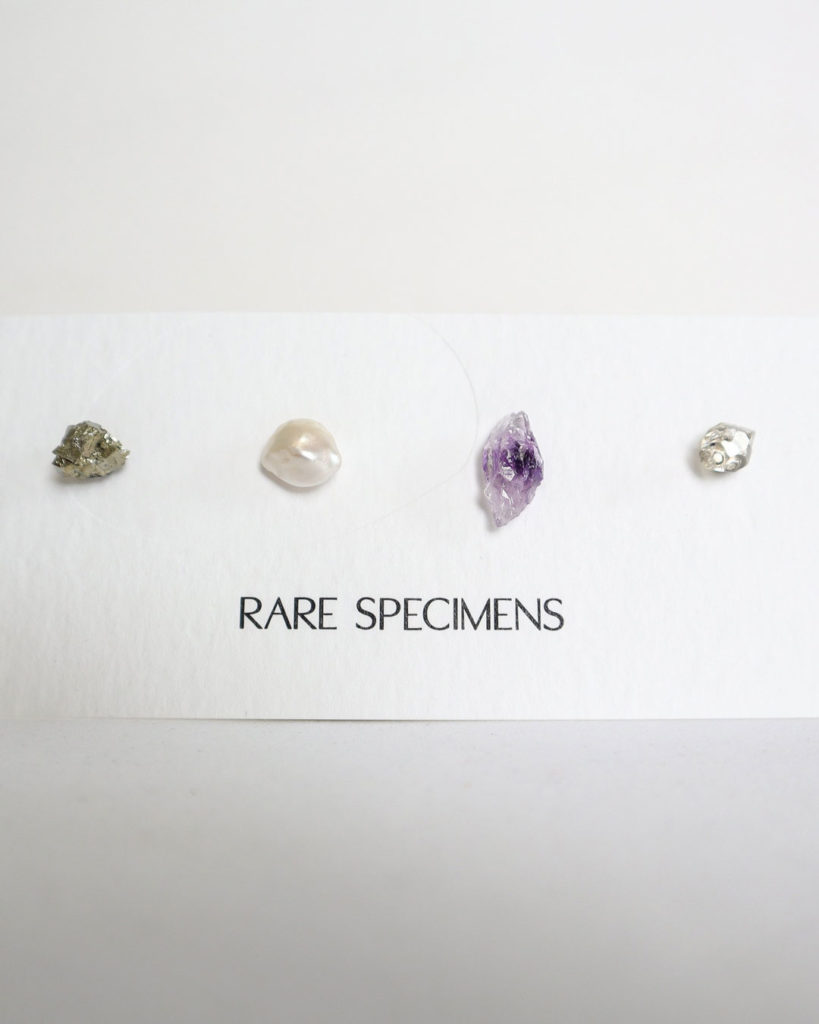 Gift sets tend to be formulaic and are great ways to sample products. But this set of earrings is an original gift idea. This cute, adorable set allows your gal pal to wear a single, a mix-matched pair or all four, depending on her curated ear stack. How fun is that?
Here's how to master a curated ear stack.
---
With full-size packaging of Céla by Celine Tadrissi's first-ever facial skin care line, this set has products made with clay and mineral water sourced from British Columbia's coast.
Do you know the skin care trends this year? One is a sticky one!
---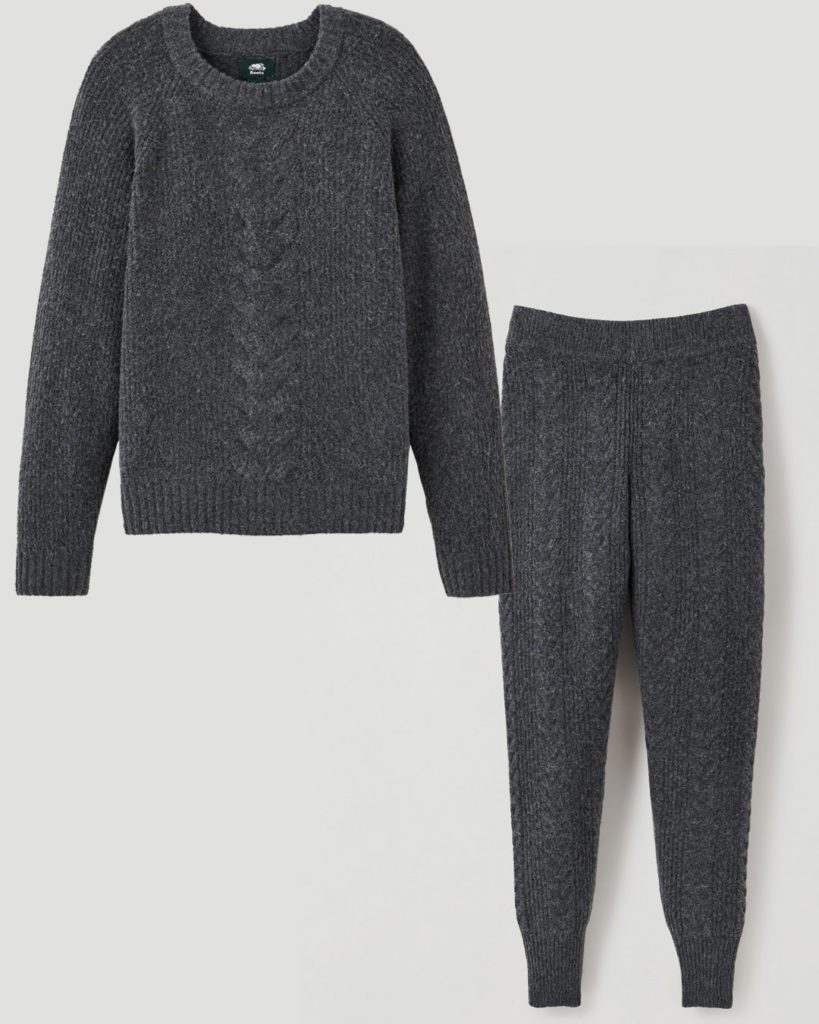 If 2020 (and 2021 – and 2022 for that matter) taught us anything, it's that loungewear is here to stay and a gift always worthy of receiving. Especially when it's made of recycled ribbed and cable knit fabric in a luxe dark grey.
Elastic-waist pants that look good enough to wear to work.
---
This is a perfect gift idea for those on your list with sensitive skin who are looking for a gentle but effective exfoliation routine.
How to deal with sensitive skin all year long.
---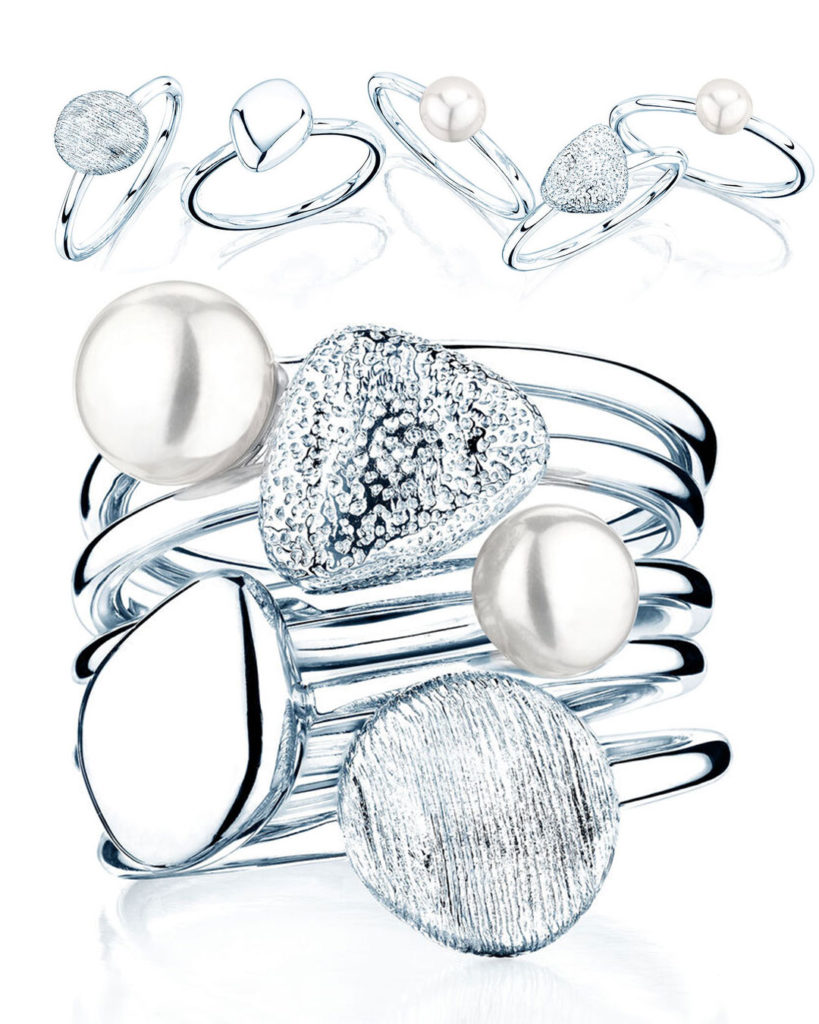 A stylish stack of rings? Perfect pearls? Gorgeous sterling silver jewelry? This set has it all for the jewellery lover and special someone on your list. They can wear up to five rings and stack them as they wish.
Why this starlet says to imagine you have diamonds in your collarbones.
---
This is a classic holiday must! The set includes body lotion, hand cream, pillow mist and hand wash.
Hands-down, the easiest fix for sore wrists.
---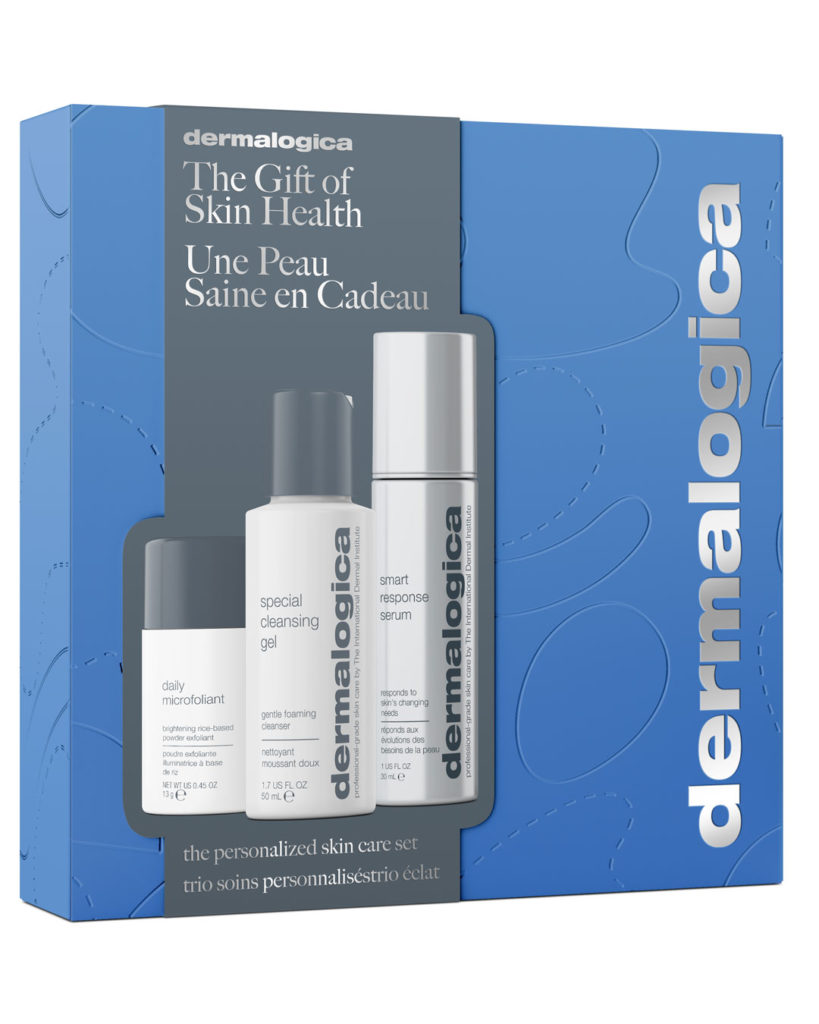 This facial in a box (cleanser, exfoliant, gel) is perfect for the glow-getter on your list. They will appreciate the ability to prep her skin for any situation, from NYE to a holiday vacay to last-minute plans.
What to do when your skin is freakin' the eff out.
---
This overnight kit from Klorane includes a water sleeping mask, three-in-one micellar water and a pair of soothing Hydrogel Eye patches.
The strange reason some women have been using Prep H on their eyes.
---
Sometimes a gift set is all about the packaging – like this metallic makeup bag that can double as a holiday clutch, and the vanity-worthy moisturizer and serum. The active ingredients and peptides make it a sweeter gift.
Trinny Woodall comes to Canada and we sit down with her – we got all her style and skin advice.
---
If your giftee cares a ton about their gym fits, then their home gym should be just as stylish as they are. Not quite a gift set but a set that shouldn't be sold separately, these three-pound Bala Bars are as slick as they are functional for the barre babe in your life. 
Why everything from Athleta is so damn comfortable.
---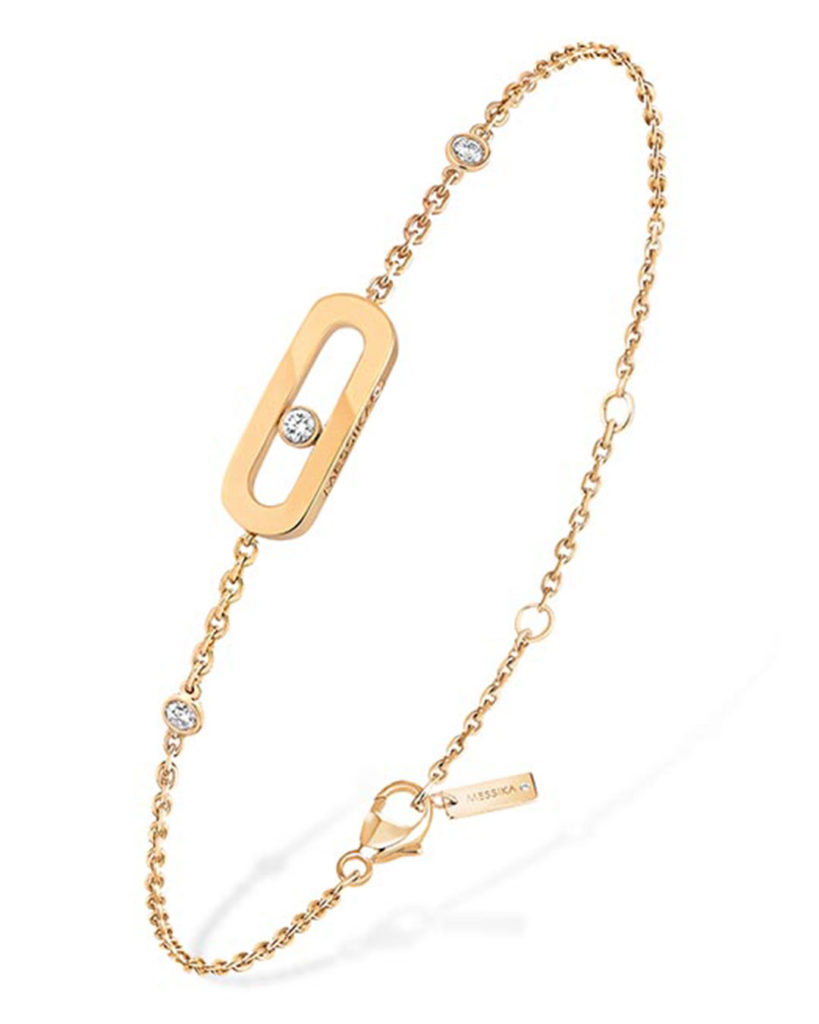 A set of diamonds is always for someone extra special, especially this bracelet with diamond links and moveable diamond that catches the eye.
What is the "Clean Girl Aesthetic"?
---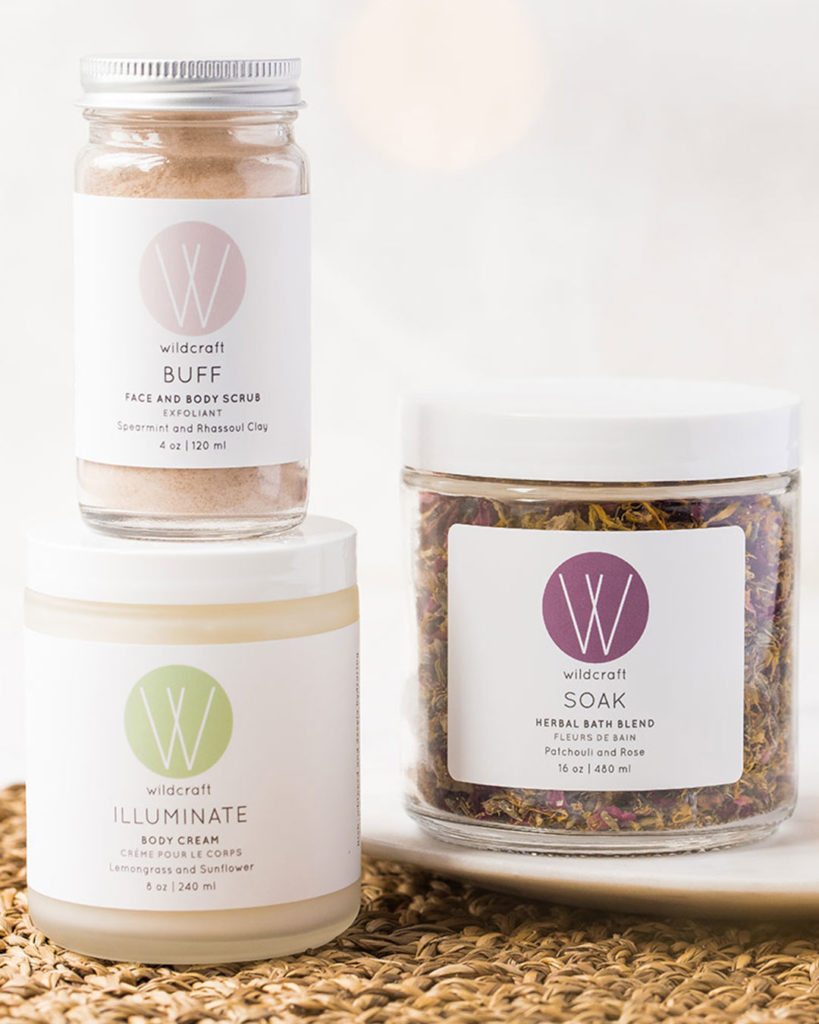 The perfect friend deserves the perfect bath. This indulgent gift set includes a body cream, bath soak and a body scrub that they will be excited to use.
This shower gel will make you hate winters a little bit less.
---
Advent calendars as holiday gift sets – yes, they're available in Canada
In case you've been living under a rock, advent calendars are all the rage. Who doesn't want to mark the days leading up to Christmas by opening up a little something special for yourself? Here is one that offers a good deed as a good treat to support 24 charities. 
---
For something more indulgent, the Hudson's Bay Advent Calendar has gone viral on TikTok. People are saying it's the jackpot of all advent calendars.  
---
Diptyque's much-sought-after advent calendar harkens to the stars with its celestial theme. But the gifts for each day of December leading up to Christmas are a dream. 
---
Behind each door of this advent calendar houses a holiday-inspired design by Made By Radio. This collection features fan favourites of the skincare line.
---