You may not be able to get out to celebrate Mother's Day again this year (thanks COVID), but with these amazing Quarantine Mother's Day Gift Guide ideas, you'll be able to enjoy your day at home in style. Whether you're giving or getting, this list has been curated for the FLEETSTREET woman – savvy, smart and chic!
For Moms Who Work Out At Home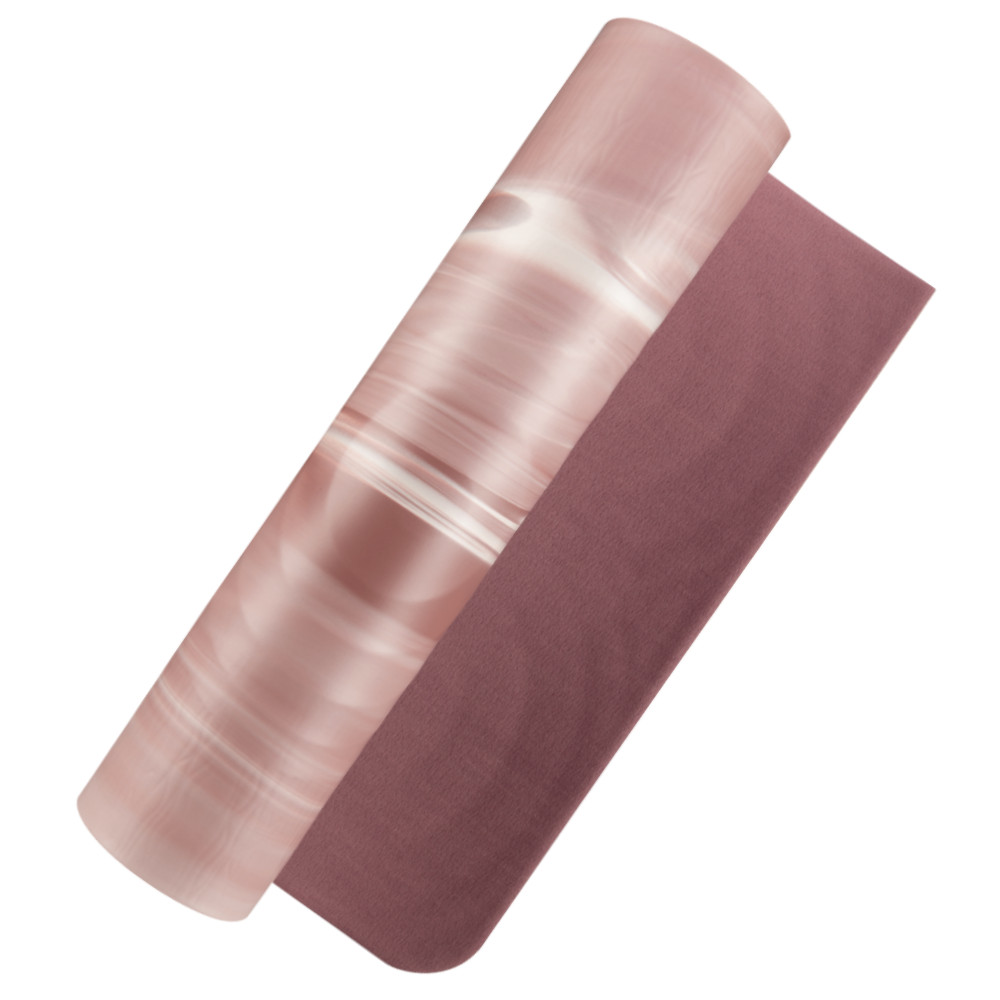 Add a new dimension to your yoga practice – literally! Designed with a 3-D texture this mat helps you nail your poses and improve your alignment without constantly having to look down. Namaste.
These up the challenge of any lockdown workout, whether it's walking, Pilates, yoga, HIIT or a cardio class on YouTube. These little bangles strap on to your ankles or wrists for an extra challenge (you'll be surprised how much harder it is) and help your mom build strength on her #fitnessjourney.
Amazing Ideas For Moms Who Practice Self-Care
Does your mom love essential oils? She can add a few drops to this chic rose quartz diffuser necklac and take her zen with her all day – even if she never leaves the house.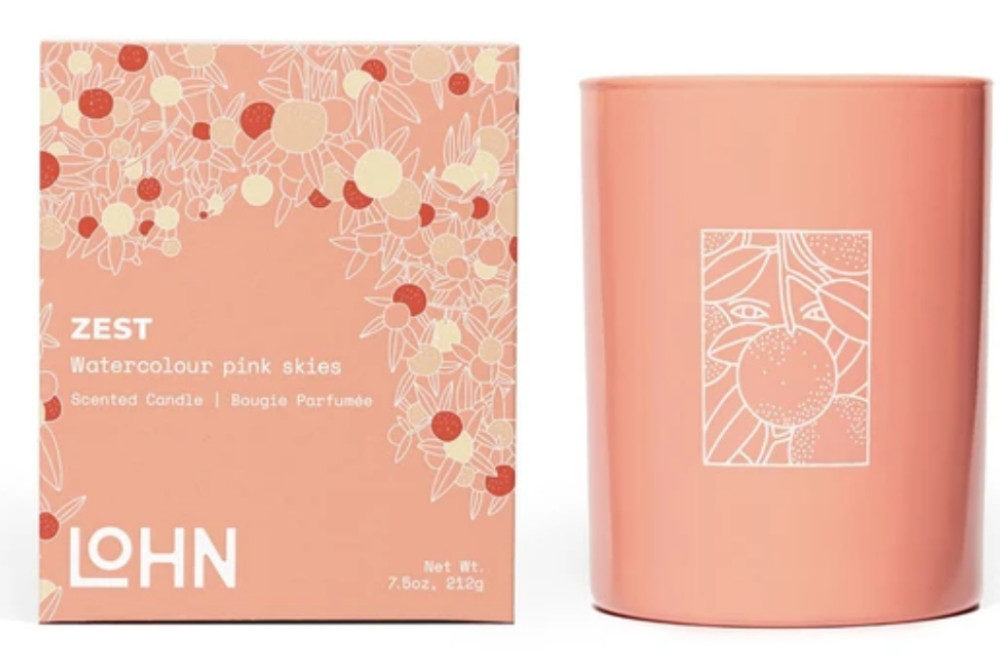 Candles are always a welcome gift, and these beauties will score you bonus points. Developed in in collaboration with Toronto illustrator and muralist Madison van Rijn, they include three new scents – Bud, Lush, and, our favourite, Zest, which comprises grapefruit and rhubarb notes.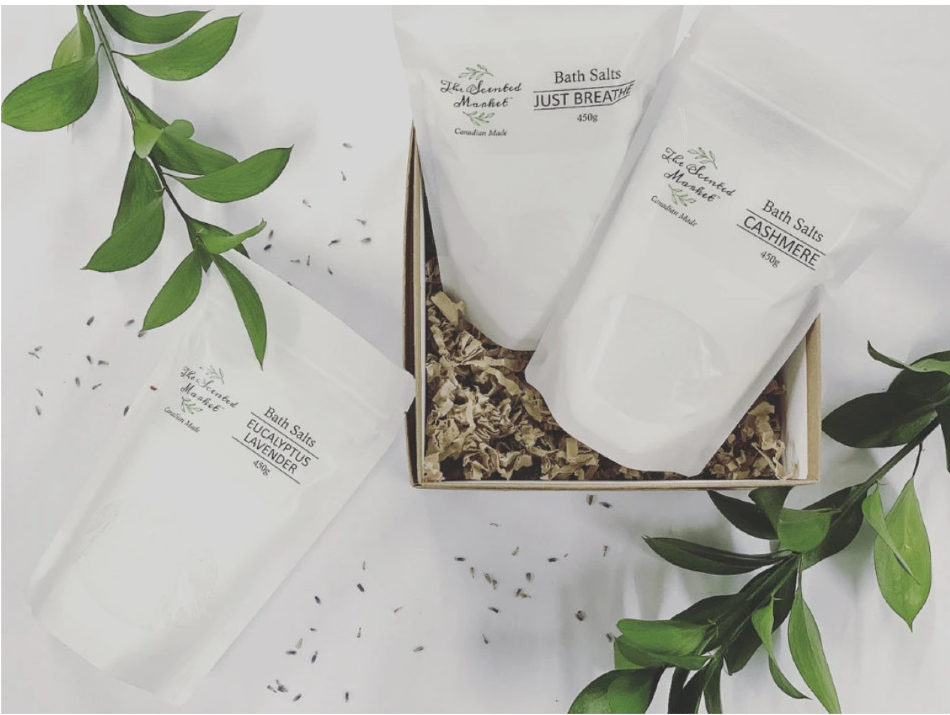 Good things come in threes, and this curated collection of bath salts from Guelph's The Scented Market is no exception. Mom will appreciate these three scents: Eucalyptus Lavender, Cashmere & Just Breathe. Something for every mood!

For moms who love luxury, these soaps fit the bill. Triple-milled means they'll last longer than regular bars, and they won't crack or get slimy in the process. We love the discovery collection which lets you indulge many moods.
For Moms Who Like To Take It Outside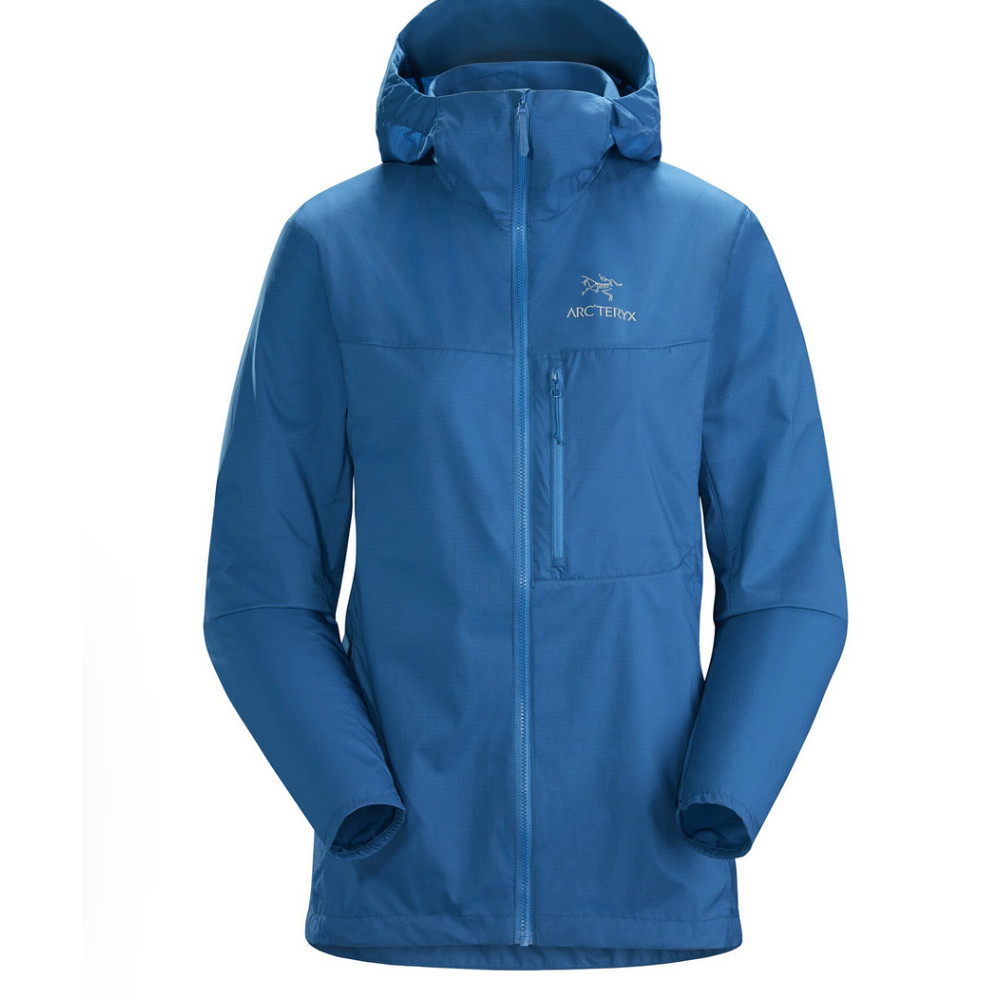 Every stylish woman needs a go-to jacket for less-than-perfect-weather days, and this is it! Lightweight and compressible, this beautiful blue windbreaker will brighten the greyest day.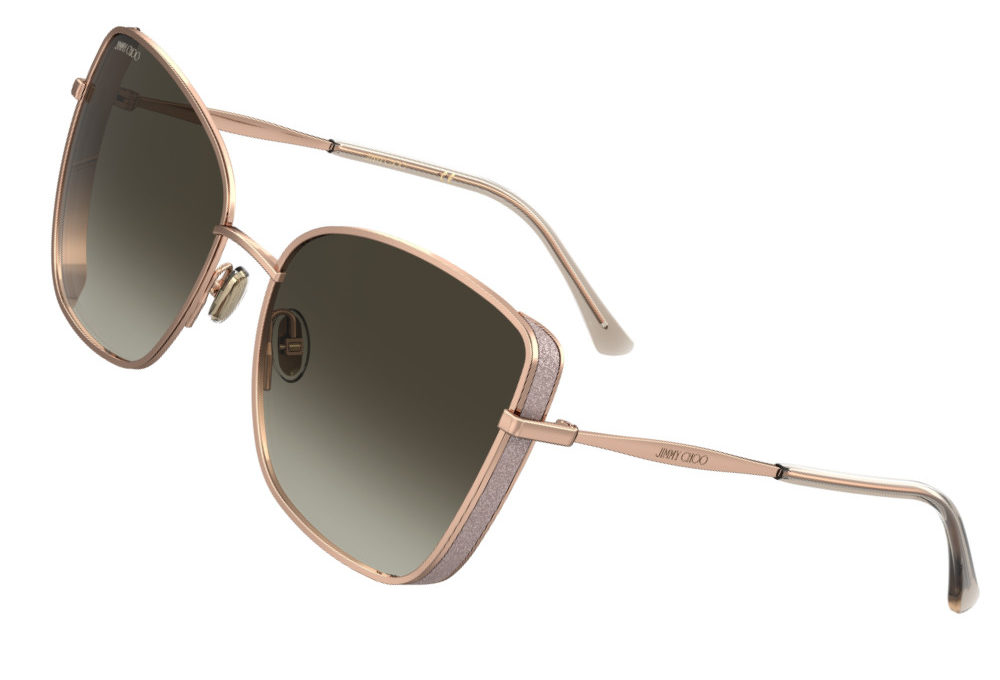 Simple and stunning is the best way to describe these butterfly-shaped sunnies from Jimmy Choo. Paired with a cool mask, Mom will make a chic statement on her next outing.
Quarantine Mother's Day Gift Ideas That Are Easy To Mail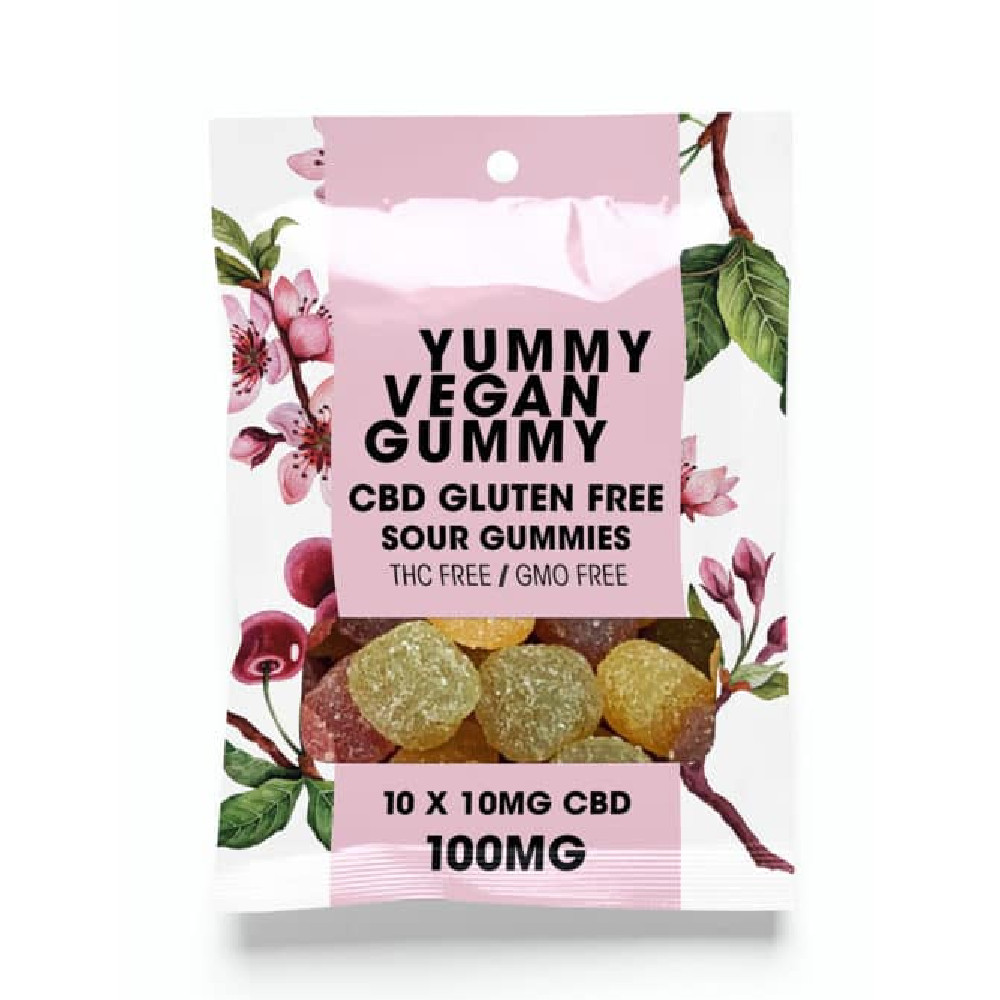 Has the nurturer in your life mentioned that she's curious about edibles? Birch + Fog offer a great assortment of CBD and THC blends, with helpful descriptions to ensure you get exactly what you're looking for.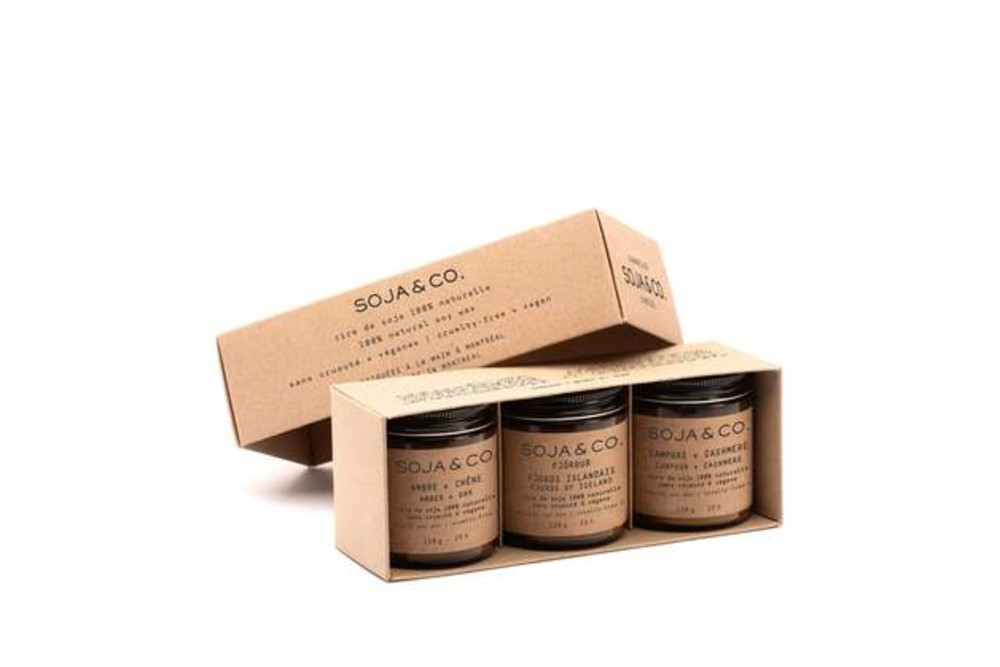 Show your burning love with this Montreal-made candle set. Each vegan, cruelty-free, eco-friendly candle comes in a delicious scent (camphor and cashmere, fjords of Iceland and amber and oak) so your mom can explore. And considering each little candle burns for 25 hours, it's like the gift that keeps on giving.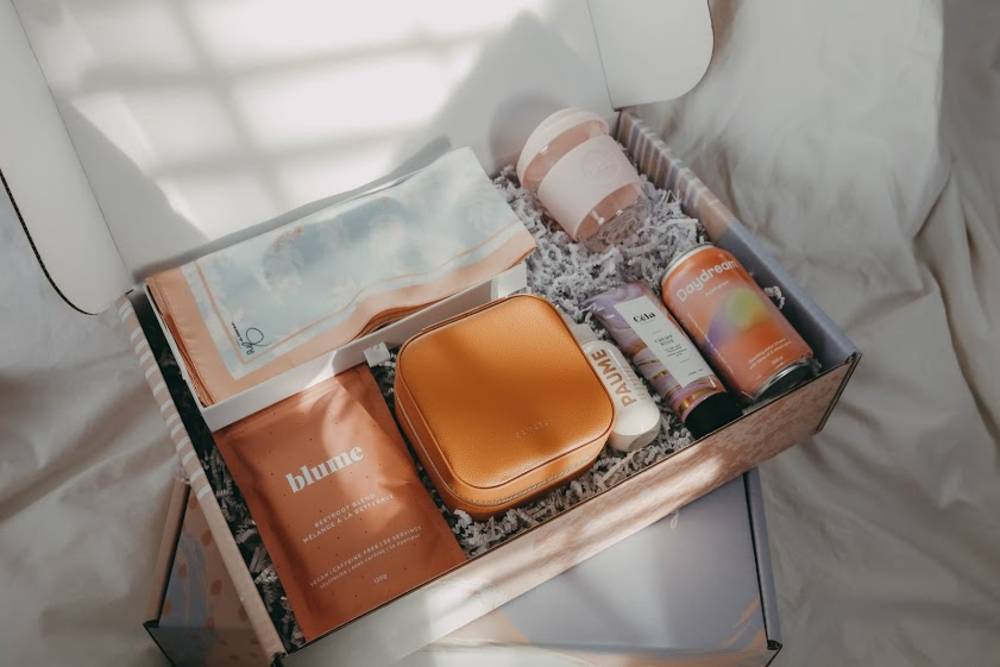 This gift box with an assortment of seven Canadian products is the perfect spring fling to send to mom (or an LTR, if you decide to subscribe her for the year). The spring box includes $250 worth of products ranging from a vegan leather jewelry box, luxe cream, a beetroot latte and more.
Make Quarantine Virtual Calls More Fun This Mother's Day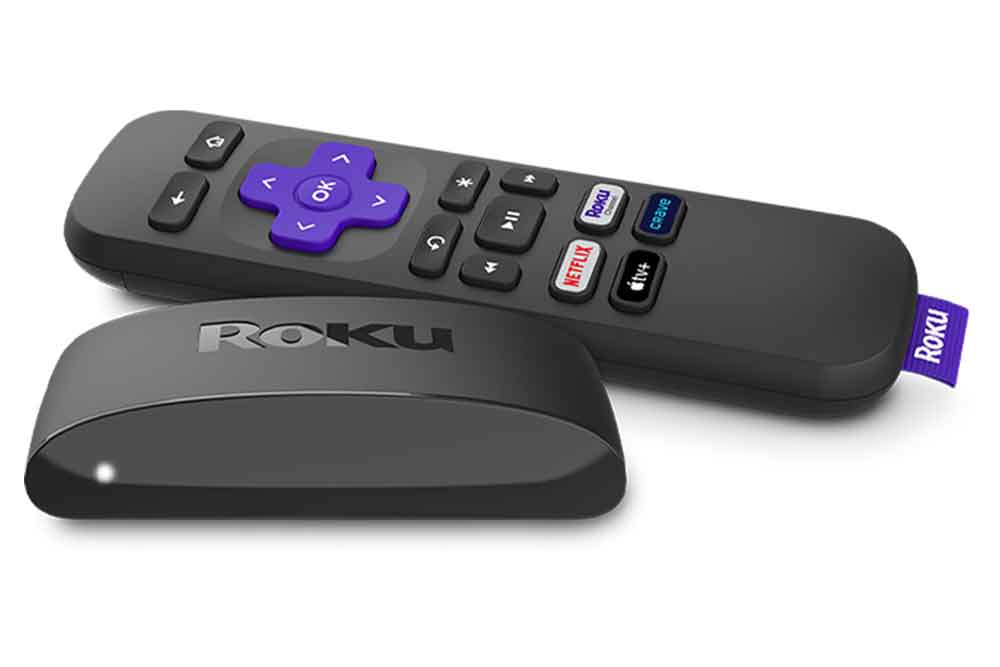 Give mom the gift of a TV-turned Smart TV. She will love that she can binge her favourite shows on her favourite subscriptions, whether that's Bridgerton on Netflix or Younger on Prime or even Coronation Street on CBC. Roku Express 4K also allows her to AirPlay from any Apple device, so your virtual calls are always crisp and clear and she can see your face as big as her heart. That means it's app friendly, too, including FaceTime, Facebook Messenger and Zoom. Warning, she may video call you more!
The Perfect Mother's Day Gift For The Single Dad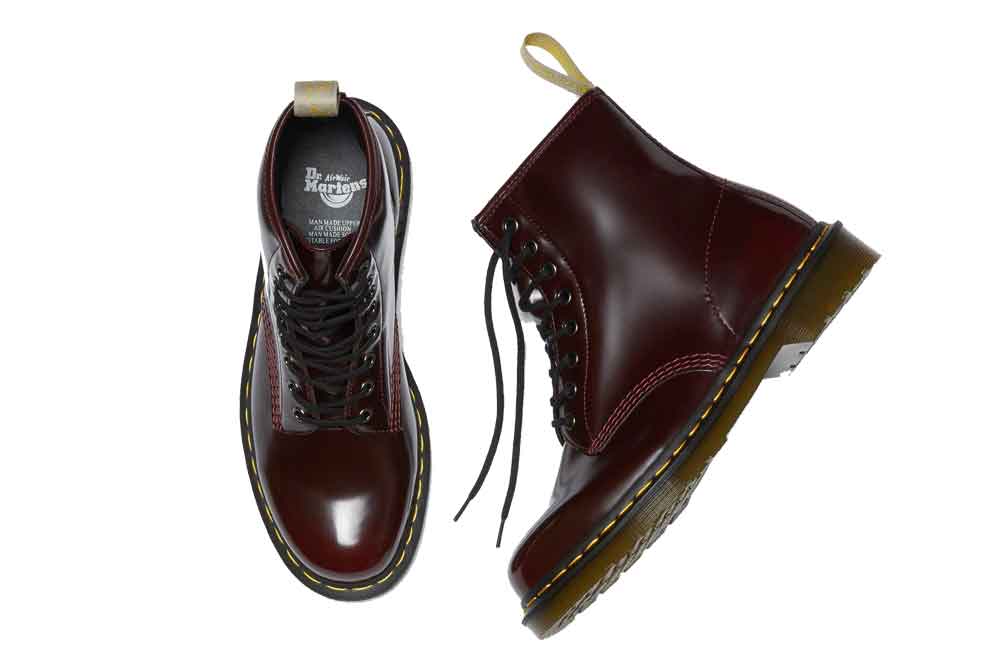 Before dad was Mr. Mom and had the skills to tell Dad Jokes like no other, he was the coolest guy to shotgun a beer. Remind him of that with the timeless and nostalgic gift of Docs. This pair, in Cherry Red, will update his look, instead of throwing his style backward. They are completely vegan but still wear with the comfort he will remember. Let's not forget to celebrate dads who stepped up as mothers for some of us.