Shopping on Amazon.com is easy—probably a bit too easy for our bank balances. And with an endless array of products vying for our "add to cart" clicks, we're always curious which ones are trending.
As it turns out, people are dropping mega-bucks on health gear: year-over-year sales of health and wellness products on Amazon have gone up by 30 percent (October 2016-2017 vs. Oct. 2015-2016), according to the number crunchers at One Click Retail. Over a 52-week period, that adds up to $2.55 billion USD (!) for this category alone.
So what's most popular? Based on One Click's data, here are the top three subcategories—nutrition, wearable tech and "wellness & relaxation"—and the bestsellers in each.
Nutrition
Apparently, we're not spending all our money on avocado toast. In Amazon's nutrition category (total: $1.8 billion in sales), people are stocking up on protein powder, protein bars and meal replacements—not exactly Instagram bait.
Despite the dairy-free trend, this whey-based protein powder was tops in popularity. It can be taken as a protein supplement when mixed with water, or added to a smoothie.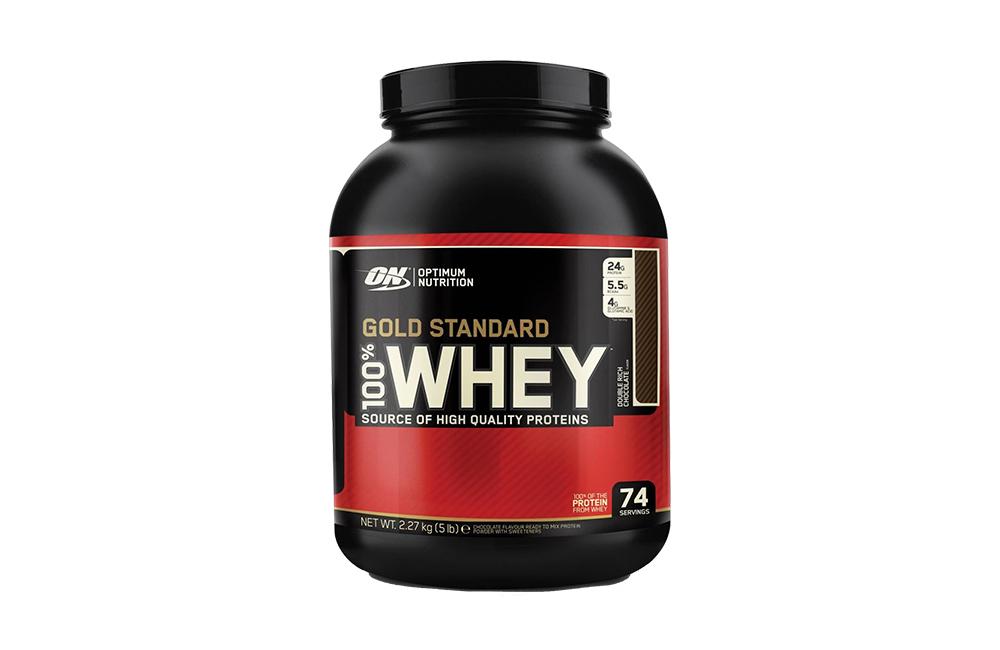 When you don't have time to make a pretty smoothie bowl, these grab-and-go bars pack 21 grams of protein and no added sugar.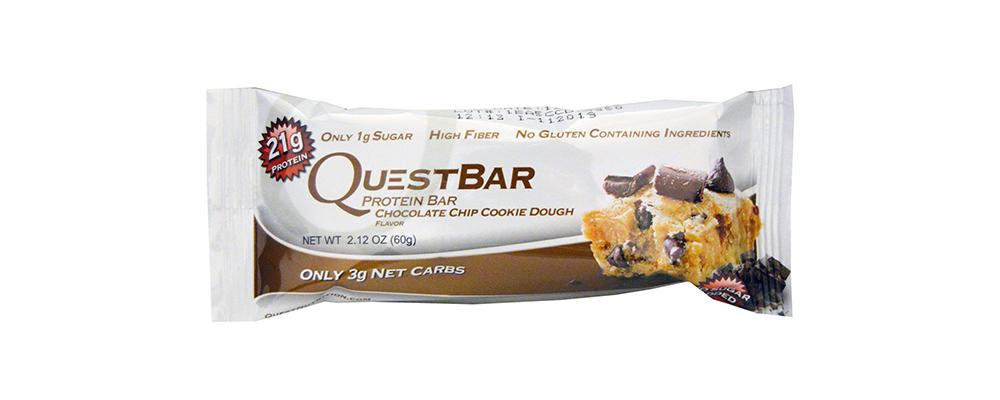 Not everyone is into the intermittent fasting trend, which is why meal replacements, like this 400-cal, soy-based protein drink, are so popular. (Soylent was recently banned from Canada, so for now Amazon.com won't ship it here.)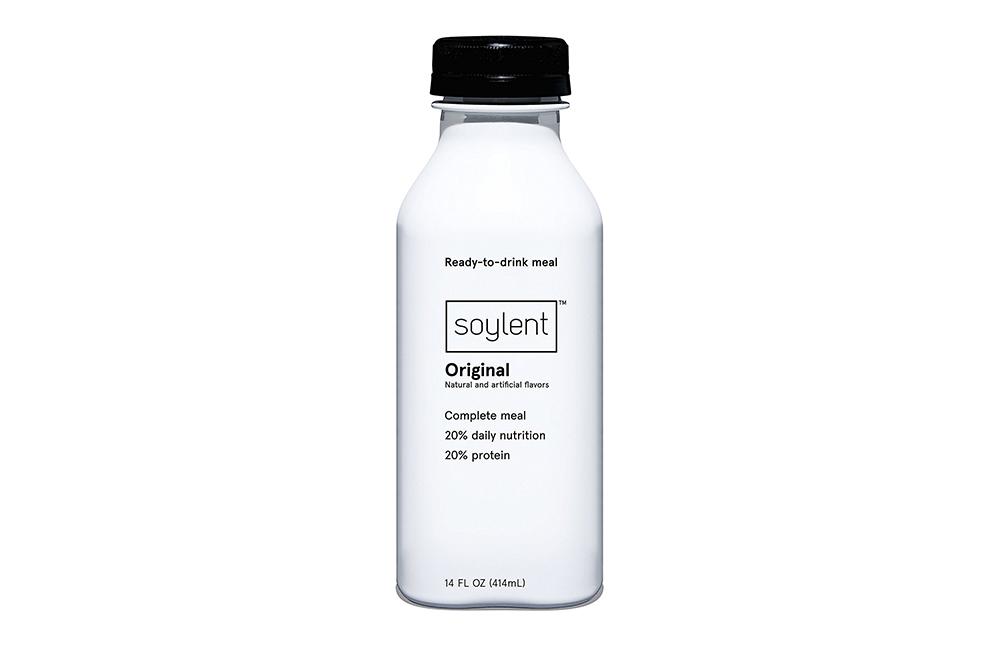 Wearable Tech
Though sales appear to have plateaued, wearable health gadgets still racked up $600 million for Amazon. And if you're wondering who's winning the smartwatch wars, the top three products were all from the same brand.
This fitness tracker offers the usual (steps, calories burned, sleep stats), but it also offers heart rate (hello, fat-burning zone!), as well as call and text alerts.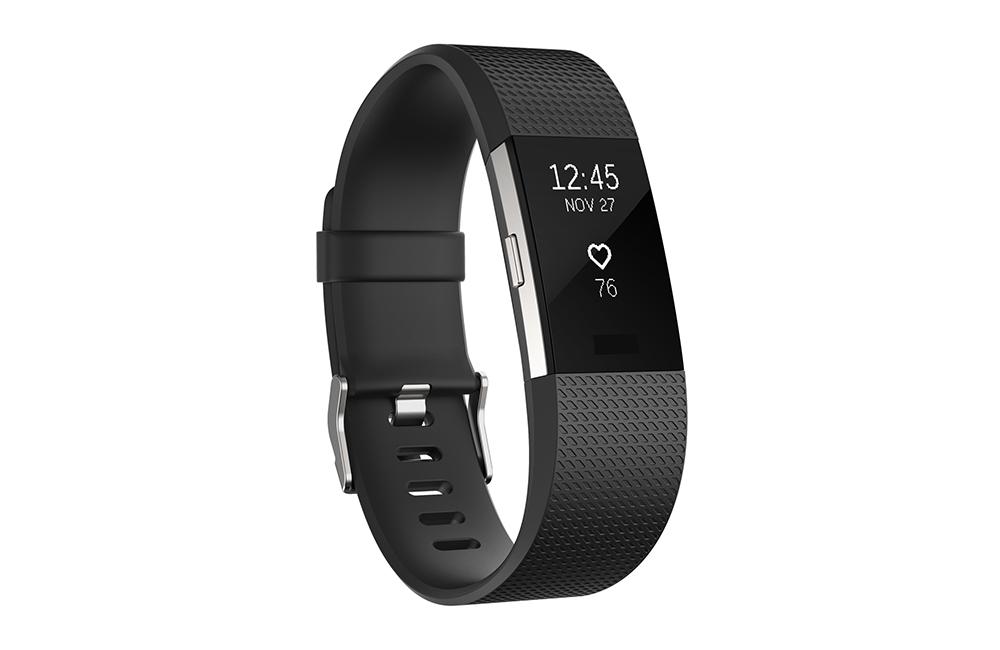 This GPS-connected wearable offers workouts, multi-sport tracking and heart rate, as well as the stuff you'd expect from your tracker.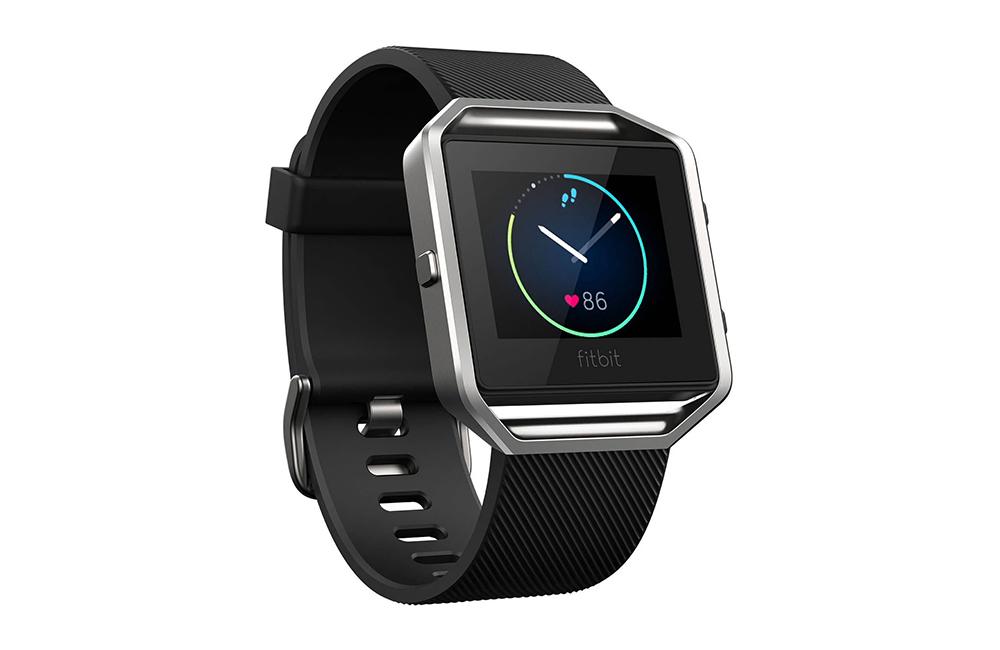 For those who want the standard stuff from a tracker without all the bells and whistles, this slick wristband gives the data you need (steps, calories burned, sleep stats) and a bit extra (call, text and calendar notifications).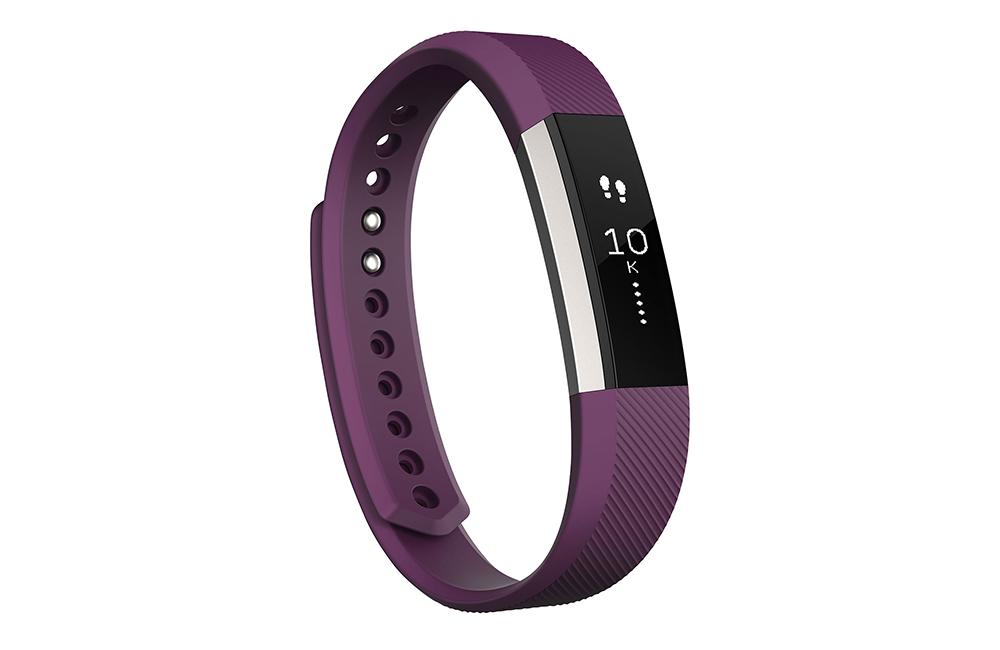 Wellness & Relaxation
In this $150 million category, shoppers gravitated toward "environmental therapy," which isn't a fancy way of saying "hiking." It's about fine-tuning your immediate environment, whether it's your desk or bedroom, with products like light therapy devices and sound machines.
Instead of jolting you out of your sweet dreams, this "alarm clock" uses a gradual sunrise simulation and your choice of chill sounds (like birdsong) to wake you up in a mellow way.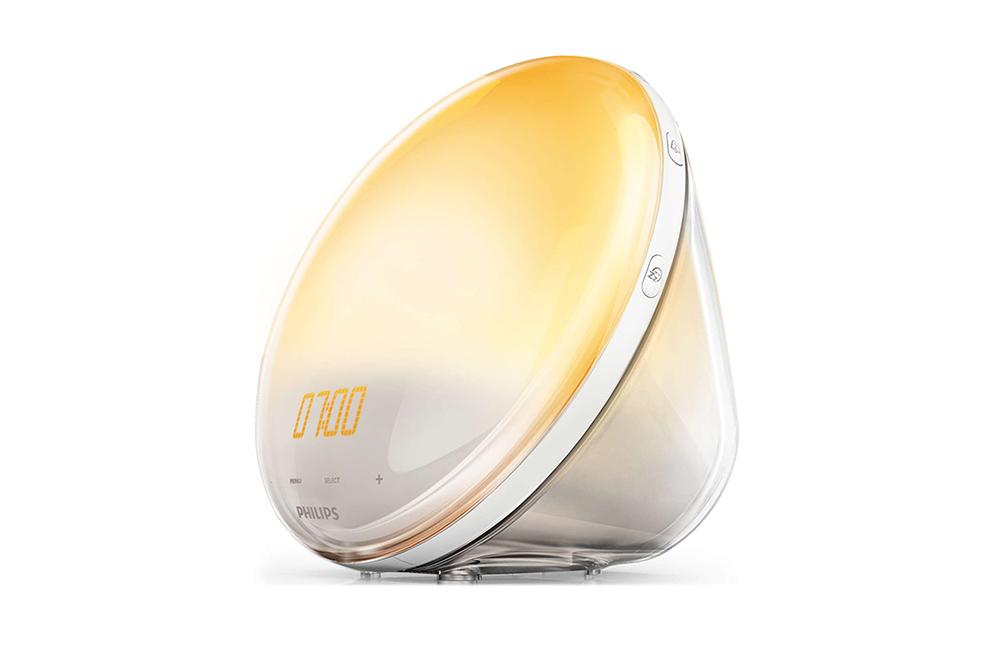 Approved by The National Sleep Foundation, this sound machine plays white noise in two speeds to blur out any background distraction.
For a spa-at-home soundtrack, this sound machine plays White Noise, Thunder, Ocean, Rain, Summer Night and Brook.